GHS Cardinal Stadium, operates under a set of lighting restrictions that stem back to a lawsuit against the Town by Bill Effros, a GHS neighbor who lives on Old Church Rd, that was settled back in 2003 in Stamford Superior Court.
Effros, who sued and eventually settled with Greenwich over its approval of a project to install lights in Cardinal Stadium, argued that the lights shined into his and his neighbors' homes.

Since 2003, Effros has consistently prodded local officials, citing what he says are violations of the 2003 settlement terms.
The 2003 agreement between the town and neighbors of GHS has always been a sore spot for those who want to upgrade lighting and seek additional upgrades to Cardinal Stadium.
Now that school start times at GHS have changed there is an even tighter squeeze on already limited time for daylight use of fields at GHS.
With a goal of having more fields available so kids can compete in athletics, the town is contracting time for athletes to use a lighted, artificially turfed field at SUNY Purchase and they seek P&Z approval to install temporary lights at a field at Central Middle School.
Still, sports practices and games are squeezed and the situation will be tougher after clocks are set back next month.
Bill Effros shared an email to Peter Sherr dated Oct 19 pointing out that the stadium lights judgment was a decision by Stamford Superior Court to accept stipulations offered to him by Greenwich and the BOE, stating all defendants would, in the future, obey all light and sound ordinances of the Town of Greenwich.
He said the ordinances were in regard to the entire Greenwich High School property, which he noted are situated in a residential zone. Effros said the restrictions were in return for permission to erect four 70-foot high "Stadium Lights" for use no more than 3 times a year for boys football games on Friday nights.
"Now, it seems, The Town of Greenwich, and The Town of Greenwich Board of Education seek to 'modify' the stipulations made by The Town of Greenwich, by The Town of Greenwich Board of Education, and by Town of Greenwich Attorneys, who assured the Court the Town Agencies shown above understood, and intended to honor, in perpetuity, the terms they had offered, to settle the issues placed before The Court," Effros wrote.
Effros said that if Greenwich and the BOE move forward in an attempt to modify the court orders,  he will file a contempt motion in Stamford Superior Court asking the Court to compel the defendants to honor the terms the stipulations and recitals.
Effros said he'd also seek reimbursement for his legal costs and expenses, which he anticipates would exceed $1,000,000.
Effros asked Mr. Sherr if he thought any party would ever enter into a settlement with Greenwich or the BOE knowing they might attempt to overturn a court ordered agreement in the future.
see also:
Selectmen Bless Temporary Field Lighting at Central Middle School for GHS Sports Practices
GHS Cardinal Stadium Lighting Upgrades and Deed Restrictions Leave Greenwich Hamstrung. Again.  
---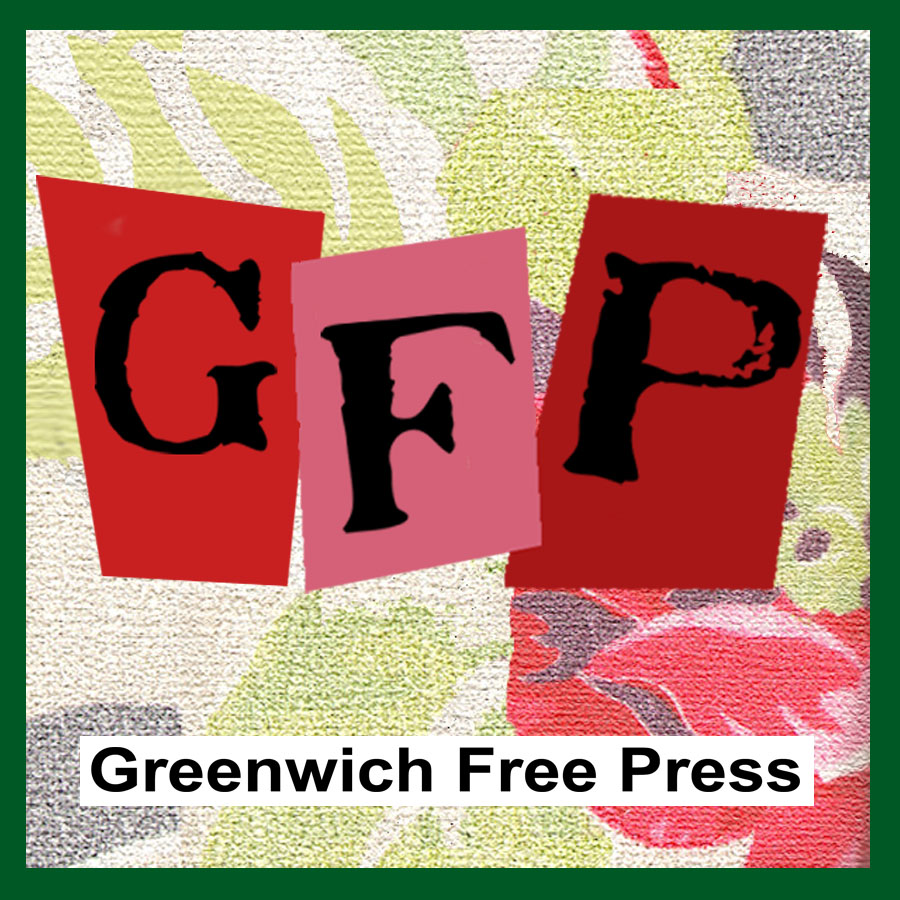 Email news tips to Greenwich Free Press editor [email protected]
Like us on Facebook
Subscribe to the daily Greenwich Free Press newsletter.