On Wednesday, Innovation Lab students from Greenwich High School set up an  exhibition at Arch Street Teen Center.
The exhibition features Student Prototypes and Designs from the end of year Innovation Lab STEM projects by juniors and sophomores.
Innovation Lab juniors prepared to present their their "Machines as Metaphors for Government" projects, and most sophomores were set to present their "Eureka! It's Battery Power!" projects.
A partial exhibit will remain on display at Arch Street through Sunday, May 14.
All juniors' projects are labeled in red and sophomore's projects are labeled in green.
Innovation Lab teacher Sarah Goldin explained that the sophomores prompt was to create something with sustainable energy to power something of their choice. The juniors prompt was create a metaphor for government.
One of the clever projects is a Power Generating Mouse Wheel, powered by "Egg" the mouse. The project involved a mouse wheel that utilizes the kinetic energy that is produced when the mouse runs on a wheel. That energy can be used to power a small automatic feeder. The mouse wheel was printed with a 3D model maker Tinkercad.
Another project involves the illusion of a light bulb. "This is a real image using geometric optics," explained Dana Schlosser, an Inn Lab teacher. "The light bulb reflects off of a mirror and creates a real inverted image. It's a cool effect."
Fjolla Gashi explained the project that mimicked the process of a bill becoming law.
"We created a system with three holes to represent the branches of government," Fjolla said. "The idea is to show how our history at different points in time, when each of the branches of government had more power over the other."
Fjolla used the example of  the executive order. "The President has the most power and doesn't need the permission of the other two branches of government."
"We have 33 marbles and only one makes it to the end," said Sofi De La Siera. "It's an inefficient process because only three percent of bills become law."
---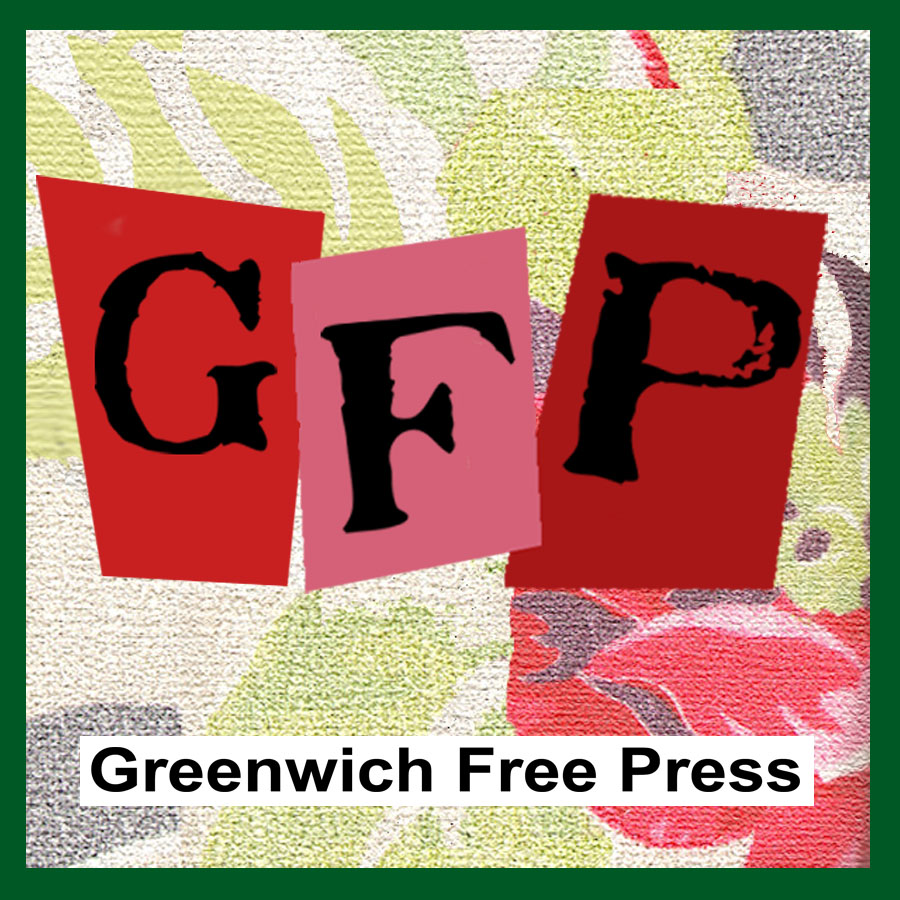 Email news tips to Greenwich Free Press editor [email protected]
Like us on Facebook
Twitter @GWCHFreePress
Subscribe to the daily Greenwich Free Press newsletter.