Parkway School Assistant Principal Deborah Cline has announced her retirement, effective June 30, 2017.
"I have been most fortunate to work for the GPS for the past 25 years as a teacher, reading consultant, learning facilitator, and administrator," Dr. Cline said. "I greatly appreciate the opportunities I have had to learn with and from my colleagues in four schools, and in the reading and pupil personnel services departments."
Dr. Cline added that she will greatly miss the Parkway community, but will bring what she has learned to her new home in Massachusetts.
Dr. Cline has been Assistant Principal at Parkway School since 2011, bringing her expertise in literacy and special education (SpEd) to the role.
"It has been my pleasure to work with Deb Cline during my time in Greenwich.  For me, Deb is the best combination of educator roles in the Greenwich schools," said Director of Pupil Personnel Services Mary Forde. "She brings both the organizational and "big picture" thinking of a talented administrator and the student centered, empathetic, "focused on instruction" role of an inspirational teacher."
Forde said Dr. Cline embraced new challenges with the enthusiasm of a new teacher  enhanced by the wisdom of a veteran educator. "We will miss her perspective in our meetings particularly her advocacy for our struggling students," she said.
Parkway's Interim Principal John Grasso worked with Dr. Cline as administrator colleagues before he retired in 2012 as Principal of Riverside School, and in 2010-2011 when she assumed the role of one of two Assistant Principals at Riverside during a transition year.
"Throughout her rewarding career, Dr. Cline has been a dedicated teacher, progressive thinker and invaluable resource for students and staff," Mr. Grasso said. "She is truly a team player and a highly competent administrator. Parkway will miss her calm demeanor, ready smile and unique talents."
The search for a new assistant principal for Parkway School will begin immediately.
After an early career with the Stamford Public Schools from 1973 to 1989, Dr. Cline came to the Greenwich Public Schools in 1990, beginning with her Administrative Internship in the Language Arts Department and with Hamilton Avenue School. In 1992, she was hired as a Learning Facilitator for Hamilton Avenue School, serving on the administrative, program, support services, and staff development teams. In 1997, she moved to North Mianus School where, over the next eight years, she held the positions of Reading Specialist, Learning Facilitator, Coach and Interim Assistant Principal (2004-2005). She supervised the school-wide reading and writing programs, co-chaired the North Mianus School Improvement Team, led staff development workshops, and served on numerous district academic and program development committees.
In 2005, Dr. Cline accepted the Assistant Principal position at Hamilton Avenue School. In 2007, the school was recognized for their improved achievement by the State in receiving Connecticut's Vanguard Award. Dr. Cline worked with then Principal Damaris Rau in leading the school through a long-term construction project and a move into a new, state-of- the-art building in 2009. Ms. Cline was the leader of the school's Student Assistance Team process, recognized for their Early Intervention Program and served as a model site for Connecticut in Scientific Research-Based Interventions/Response to Intervention (SRBI/RtI).
In 2010 to 2011, Dr. Cline was one of two assistant principals at Riverside School, supporting the principal who had been given a District department role for the year in addition to his principal responsibilities. Since 2011, she has been Parkway School Assistant Principal, serving as leader of the Student Assistance and Special Education Teams and working with the Principal to develop and implement the School Improvement Plan.
Dr. Cline received her Bachelors degree in English Literature from New York University, N.Y., N.Y. in 1972; her Masters degree in Reading from Columbia University's Teacher's College, N.Y., N.Y. in 1973; and her Doctorate of Education in Educational Administration and Supervision from Fordham University, N.Y., N.Y. in 1996.
---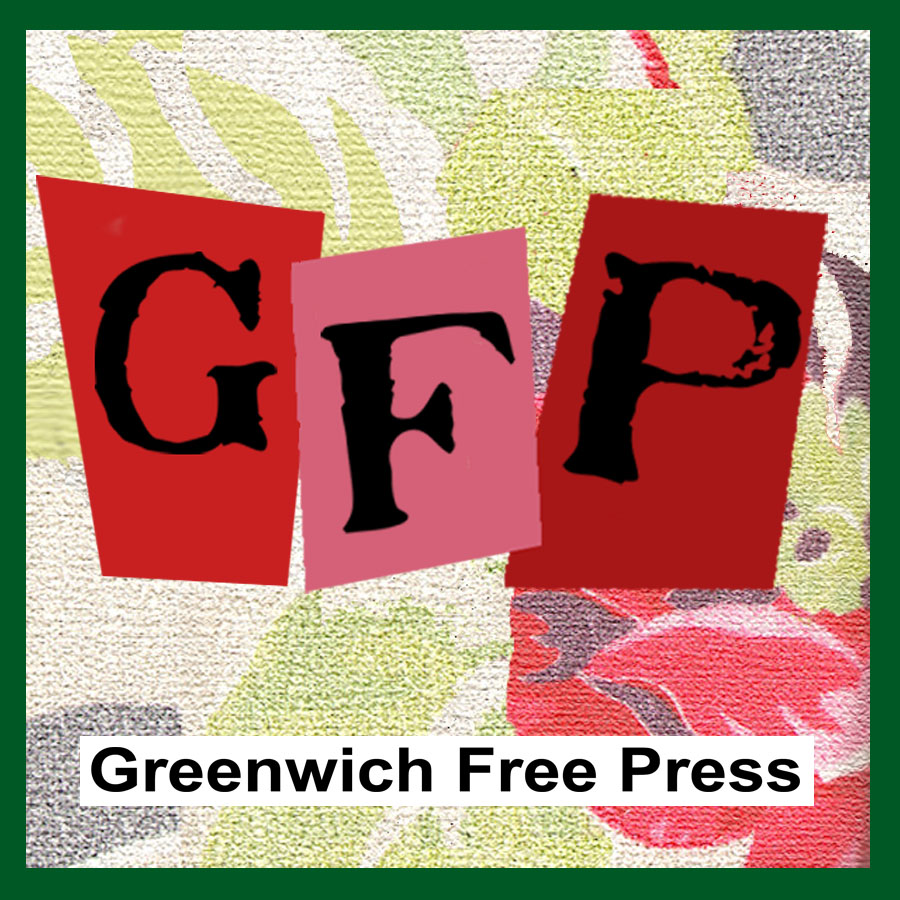 Email news tips to Greenwich Free Press editor [email protected]
Like us on Facebook
Twitter @GWCHFreePress
Subscribe to the daily Greenwich Free Press newsletter.