The first annual YNET March Madness basketball fundraiser was a big success, with 14 teams signing up for an afternoon of serious competition at the YWCA of Greenwich.
"This is our first basketball tournament, so we were nervous about how many people would sign up," said Olivia Luntz, one of the YNET seniors who lead the club. "But we have way more people than we expected."
The event drew a total of about 50 players, including a team of GHS students who signed up with their social studies teacher Ian Tiedemann.
"Mr. Tiedemann is a very popular teacher in the school and kids get behind him and what he supports," Jessica Spitzer said.
Jessica said the school has supported YNET in multiple ways. For the last two years, the GHS football team has worn purple socks during an October game in honor of domestic abuse awareness month.
"We're grateful for their support," Jessica said, adding that it would be great Coach Marinelli created a team to participate in the basketball tournament next year.
"At the beginning of the school year, YNET gives a talk to the GHS football players about domestic abuse," Jessica said. "It started two years ago when Coach Marinelli arrived at the high school."
The tournament also featured teams of college students who were home in Greenwich for winter break. There was also a team of girls from the GHS girls basketball team.
Rinaldi's Deli and Gofer Ice Cream donated refreshments for the event, and Planet Pizza gave a generous discount on the stacks of pizza that all the hungry players devoured.
Everyone who participated in the tournament received a goody bag with a pair of purple sunglasses, tickets for a beverage and slice of pizza, and a brochure about warning signs of teen dating abuse. The goody bag also include information on future YNET meetings and details on teen dating violence websites and apps.
Members of the first place team each a received Rinaldi's $25 gift certificate and a YNET water bottle. The second place winners received $5.00 gift cards from Gofer Ice Cream and a water bottle.
For several years YNET has organized a Frisbee tournament in the late spring. The basketball tournament is potentially a second annual event for the club.
"I think the two tournaments are important to us because they raise awareness of the problem of teen dating abuse," Olivia said. "It's hard for us to get the message out to boys, but it impacts them too. They can realize that one of their friends might be in an abusive relationship."
At the beginning of the tournament on Saturday, Morgan Foster gave an introduction to all the players about YNET's mission to raise awareness of teen dating violence and what a healthy relationship looks like.
"We wanted it to be fun, but also educational," Olivia said.
---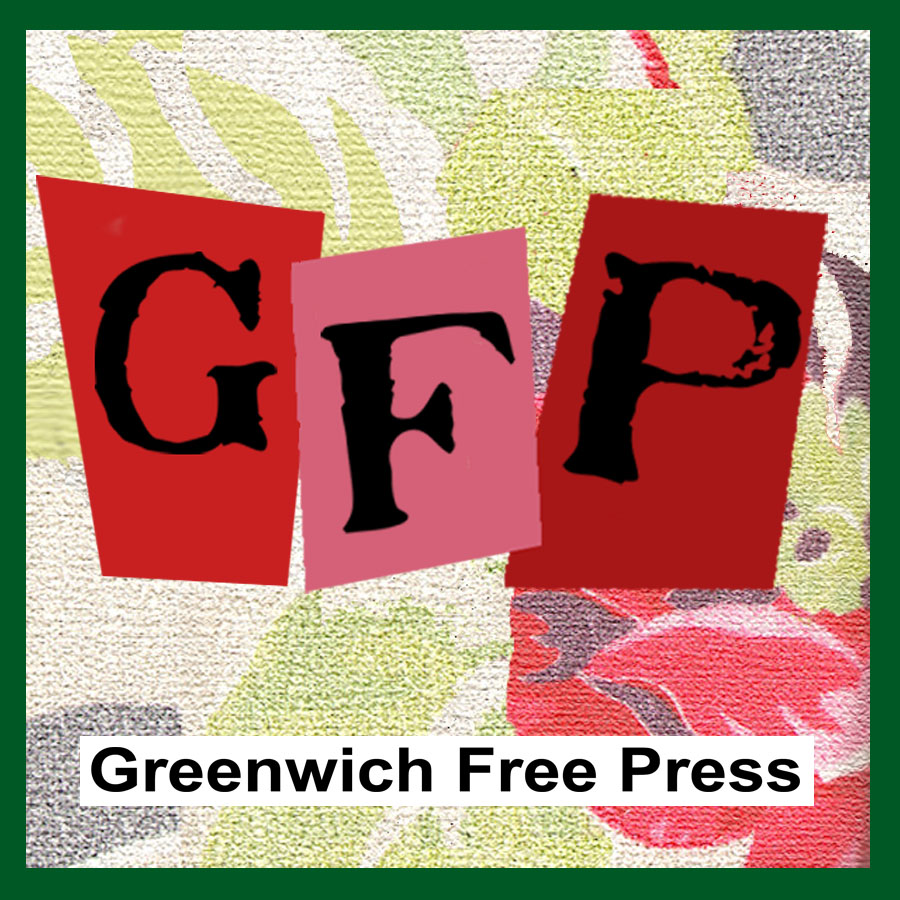 Email news tips to Greenwich Free Press editor [email protected]
Like us on Facebook
Subscribe to the daily Greenwich Free Press newsletter.