On Thursday morning the Board of Selectmen took a historic vote.
The trio – two Republicans and one Democrat  – voted in Peter Sherr, a Republican, as the new chair of the Board of Education.
But not until after Democrat Drew Marzullo nominated Laura Erickson, the current chair, who is half way through what is traditionally seen as a two year term.  That nomination was not seconded.
Mr. Marzullo said when he first found out the Selectmen would make the decision on the BOE chair, he met with all BOE members except Mrs. Dayton.
"I requested such because my decision should not be made in a vacuum," he said. "The thoughts, opinions and concerns about who should lead in the next year was important."
"I'd ask my two colleagues in supporting the current chair, Laura Erickson. Putting aside political affiliation — while I recognize that might be difficult for various reasons — I want to believe our board is better than that.

In doing so, I think  under these circumstances it sends the best message. The message would be clear, and at a time of political dysfunction on other levels, our board would rise above that." – Drew Marzullo (Democrat)
Mr. Marzullo said Mrs. Erickson has served the Board of Education well, as both member and chairman.
"I think and hope my colleagues would agree that her hard work, her long hours, her in-depth knowledge of town finances, relationship building with her peers, school administration, elected officials, and teachers  have all been positive," Mr. Marzullo said.
---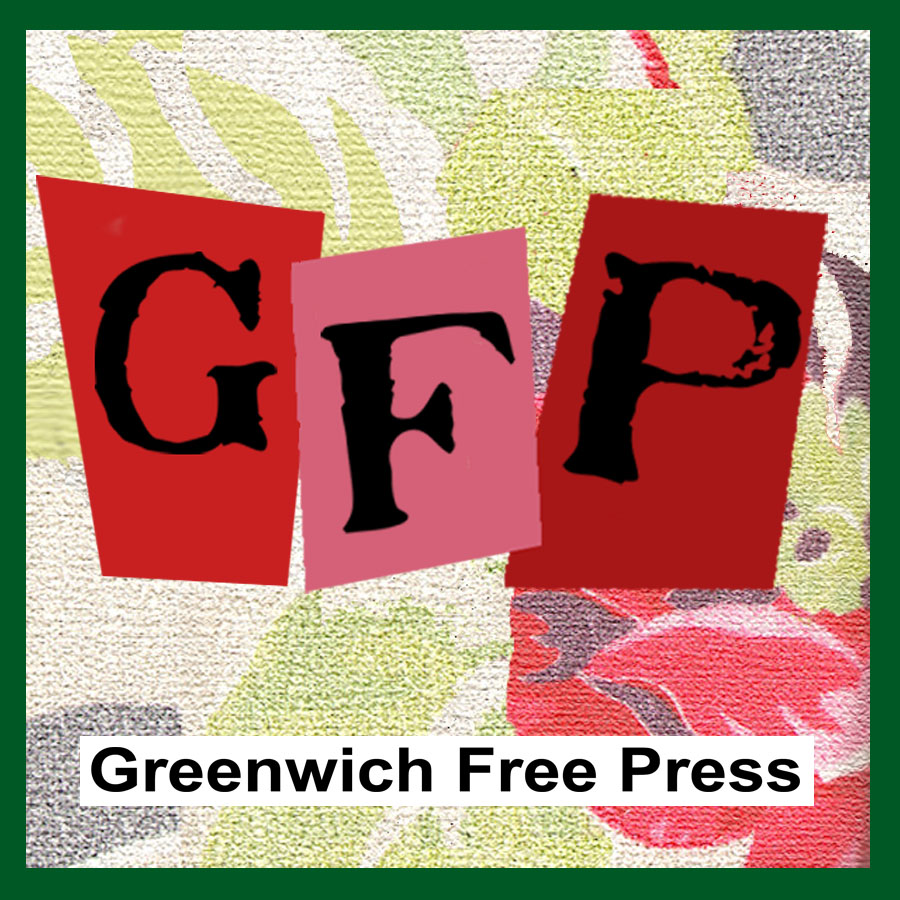 Subscribe to the daily Greenwich Free Press newsletter.
---
"For the last decade, if not more,  the BOE chair has served two years, setting a precedent for good reasons," Marzullo continued. "Laura has only served one year. To remove Laura mid term would be a break from that – A break from an unofficial rule that has worked to the schools' benefit. I see no reason to change that now."
First Selectman Tesei said there is no record or memory of the Selectmen having to choose a chair for the Board of Education.
"They always seem to be able to work through and come to a resolution," Tesei said. "Unfortunately, that didn't happen after three tries, and it is now before us."
Marzullo said that out of 357 Board of Education votes in the past five years, only three votes went down party lines. He said two of those three were over the election of chair.
"When you think of dysfunction of the board, that doesn't happen," he said.
"I respectively ask my colleagues to support Laura. If you need more time, state statute says we do have more time to do so… If you ask the average parent who has a child in Greenwich Public Schools whether having an R or a D affiliated with your name matters – It doesn't matter.

Excuse my language, they don't give a rat's ass.

They believe in results. Who will best Lead. Who will keep their children safe. Who will work well with others." – Drew Marzullo
Mr. Marzullo nominated Laura Erickson for another term as chair of Board of Education. There was no second.
Mr. Toner said he could not second the nomination of Mrs. Erickson because, although he admires and has the highest respect for her, it was unfortunate that the BOE wasn't able to come up with a consensus vote. "That is the reason why I can't second her nomination," he said.
Mr. Toner then proceeded to nominate Peter Sherr for chair, noting that he is the longest serving member of the Board of Education.
"Peter has a personal interest in the success of the system. He has several children in there. He has been the lead negotiator on teacher contracts. He has creative and worthwhile ideas, and realizes the shortfalls in the system," Toner said, noting that the BOE is in the midst of selecting a new Superintendent.
Tesei seconded the nomination. And Marzullo, despite having nominated Laura Erickson earlier, did vote with his colleagues and the vote was 3-0 in favor of Mr. Sherr.
"There has been a pervasive view in the board  by the person we are nominating that things can be done better and are not always the way they should be," Tesei said.
"We have someone who is extremely bright, effective. He has seniority and intelligence…and the recurring view that things can be done differently or better. I speak in all candor. That's perhaps why we're in the situation we're in. It's time Mr. Sherr be given the opportunity to show what he can do," Tesei said.
"We've had our ups and downs as a board…. I hope I do well by my other 7 colleagues so we can function effectively as we've done in the past," Mr. Sherr said.
The last surprise was that the vote for secretary of the BOE.
Mr. Marzullo nominated Mrs. Rabin for the position. The nomination was seconded by Mr. Toner and Mr. Tesei voted also for Mrs. Rabin, making it a 3-0 vote.
See also:
What Did Not Happen at the Board of Education Meeting
Finite Budget, Many Stakeholders: Much Anticipation ahead of Thursday's BOE Meeting
Board of Ed Votes Again for Chair. Still no Winner.
Board of Education Vote on Chairman Ends in a Tie, Consideration Deferred to Dec 1
Oops, They Did it Again. Board of Ed Still Hasn't Voted for Chairperson
---