The Board of Education failed to elect a chair at their meeting on Thursday in the Greenwich High School's media center.
The board has tried and failed several times since November to elect a chair.
To successfully elect a chair requires 5 votes out of the 8 board members. Tie votes, or  votes of 4 to 3 with one abstention, did not satisfy the requirement.
On Thursday night, the first vote was 4-3-1, with Peter Sherr abstaining.
The second ballot again resulted in a vote of 4-3-1, with Peter Sherr again abstaining.
On Peter Tesei's Friday morning's Ask the First radio show on WGCH 1490, the First Selectman said the town's legal department is being consulted on the timeline for the Board of Selectmen to pick a chair for the Board of Education.
The Board of Selectmen is constituted currently of two Republicans and one Democrat.
"Clearly there is a stalemate… It's a dysfunction in that whenever you have to resort to any type of an appeal or outside party, there is a breakdown. Perhaps you can classify it as irreconcilable differences," he said.
---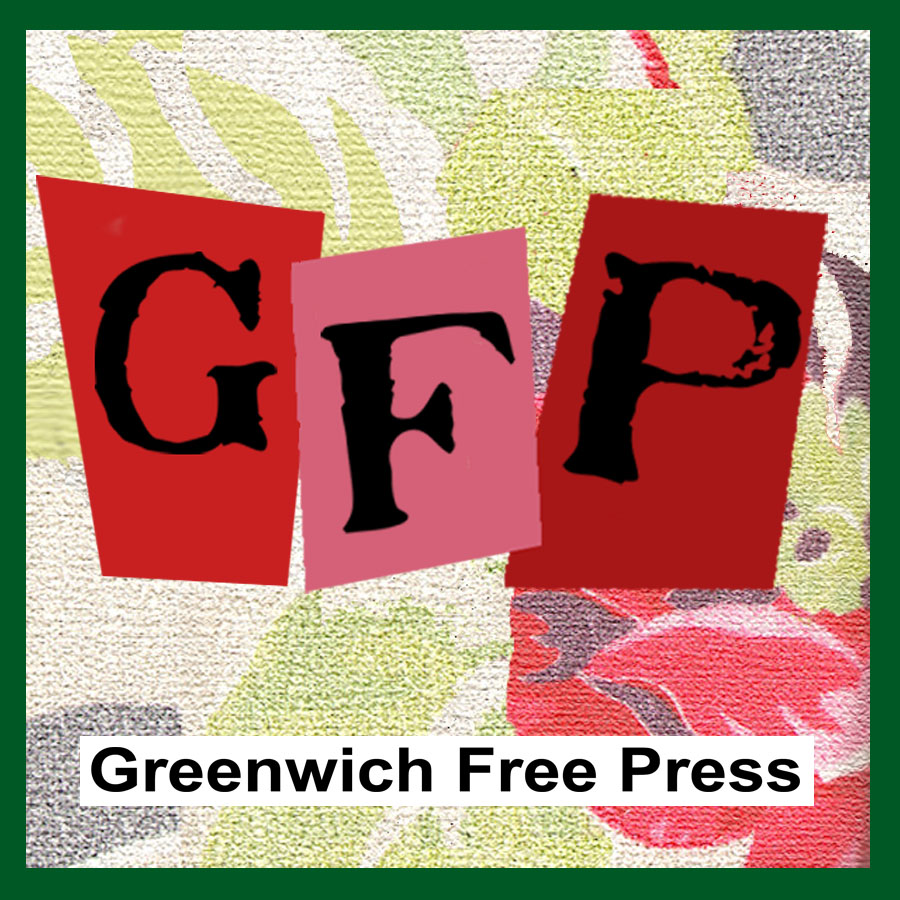 Subscribe to the daily Greenwich Free Press newsletter.
---
"This provision has existed for decades," Tesei added. "It's likely that our predecessors on the Board of Education  realized where the Board of Selectmen is politically constituted as well, it's likely the majority on that board will support the majority party on the other board."
"Therefore they really never debated choosing an alternative than what the votes constituted, meaning which party gathered the most votes based on the will of the electorate," Tesei said.
Also, on WGCH on Friday morning, current Board of Education chair Lisa Erickson, a Democrat, was interviewed by Tony Savino.
Erickson said that the officer elections resulted no outcome despite two ballots, with exactly the same results.
Erickson said neither Jennifer Dayton who abstained from a vote for chair November,  Peter Sherr who abstained from voting Thursday night gave any reasons for their decline to vote.
"I can't read into that. We just have to take it to the next step," Erickson said. "It'll be up to the Board of Selectmen to take it to their process. The good news is there's no crisis. We carry on as is. And that's exactly what we did."
See also: Finite Budget, Many Stakeholders: Much Anticipation ahead of Thursday's BOE Meeting
Board of Ed Votes Again for Chair. Still no Winner.
Board of Education Vote on Chairman Ends in a Tie, Consideration Deferred to Dec 1
Oops, They Did it Again. Board of Ed Still Hasn't Voted for Chairperson
---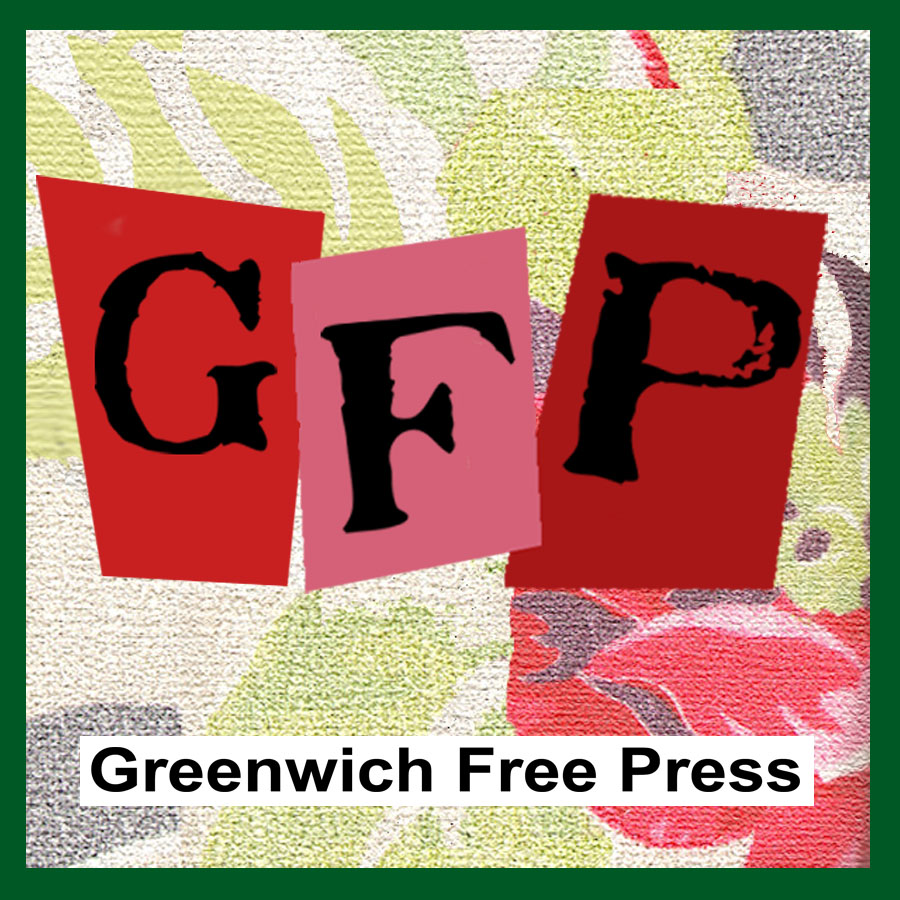 Email news tips to Greenwich Free Press editor [email protected]
Like us on Facebook
Twitter @GWCHFreePress