Social media has often been referred to as a dangerous distraction for Greenwich teens teenagers. But in a recent interview with Sergeant Mark Zuccerella, who leads the Special Victims Unit of the Greenwich Police Department, issues with social media have been on the decline in the past few years.
Sergeant Zuccerella said that based on the volume of calls his department receives, the situation has improved.
"We're not getting the same amount of calls as before," he said. "When social media first came out, we, in law enforcement strived to keep up with trends."
"When I took over in 2009, the department was working with the schools. We made a concerted effort in 2009 to get into the schools and set up a little format to educate students." – Sergeant Mark Zuccerella
Zuccerella said that decline can be attributed to parents becoming savvy and more informed about social media. He noted that parents can monitor their children's online behavior now very easily. Some services are even free, including apps that monitor children's text messages.
The Special Victims Unit handles juvenile matters. Any crime committed by or against children, and any crime related to a missing person is sent to Zuccerella and his team.
He also sits on the Juvenile Review Board (JRB), which acts as a solution-finding group for youths who have been in legal trouble.
The JRB personally works with each juvenile offender and assigns them disciplinary tasks such as community service as punishment. Only misdemeanors get sent to the JRB; felonies go straight to the Stamford Juvenile Court. (Note: All youth offenders will be sent to the Bridgeport Court starting January 1st, 2017, because the Stamford Juvenile Court is closing)
---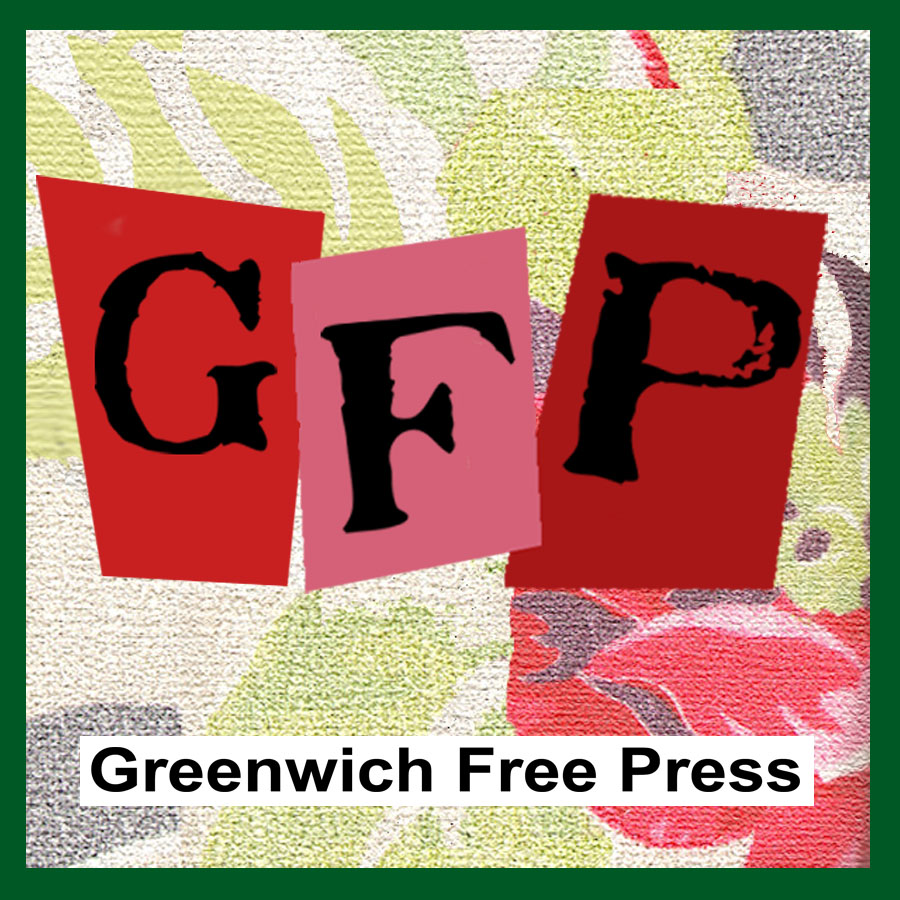 Subscribe to the daily Greenwich Free Press newsletter.
---
Of the problems that the Greenwich Police Department sees, cyber bullying and sexting are still present – but not nearly as much as they were a few years ago. Also, Mr. Zuccerella said that the word bullying is overused.
"Bullying is such a bad word, in the sense that it's used broadly. It's become more of a catch phrase. Once the state of Connecticut defined cyber bullying, we saw a sharp decline in incidents. Just because someone says it's bullying doesn't mean it actually is. If you look at the numbers, there are not enough bullying incidents in this town to even equate a problem."
Sergeant Zuccerella has advice for adults and children as they navigate the world of social media. His advice to parents is to talk to their children.
"Don't be afraid to talk about sex," he said. "People in this country don't like talking about that. If you let the internet teach your children what sex is supposed to be, you're not going to be happy."
Zuccerella said parents should also talk to their children about substance abuse. "You're not going to prevent your kid from ever trying something," he said. "But at least you want to have your voice in their head saying, 'I told you not to do drugs and alcohol because of the health and safety issues that can happen to you. If you do drink, just call me and I'll come and get you, no questions asked.' There are a lot of things you can say."
Zuccerella's advice to kids posting photos on social media is to remember the internet is written in ink. "Ask them, 'Is it really worth sending that picture out?' It's going to be on the internet forever if it gets out there."
"Your social media footprint is traceable. Colleges use it. Employers use it. We use it. Also, is it really worth smoking weed and getting in a car and driving around as a 17 year-old? It's not worth it." – Sergeant Mark Zuccerella
---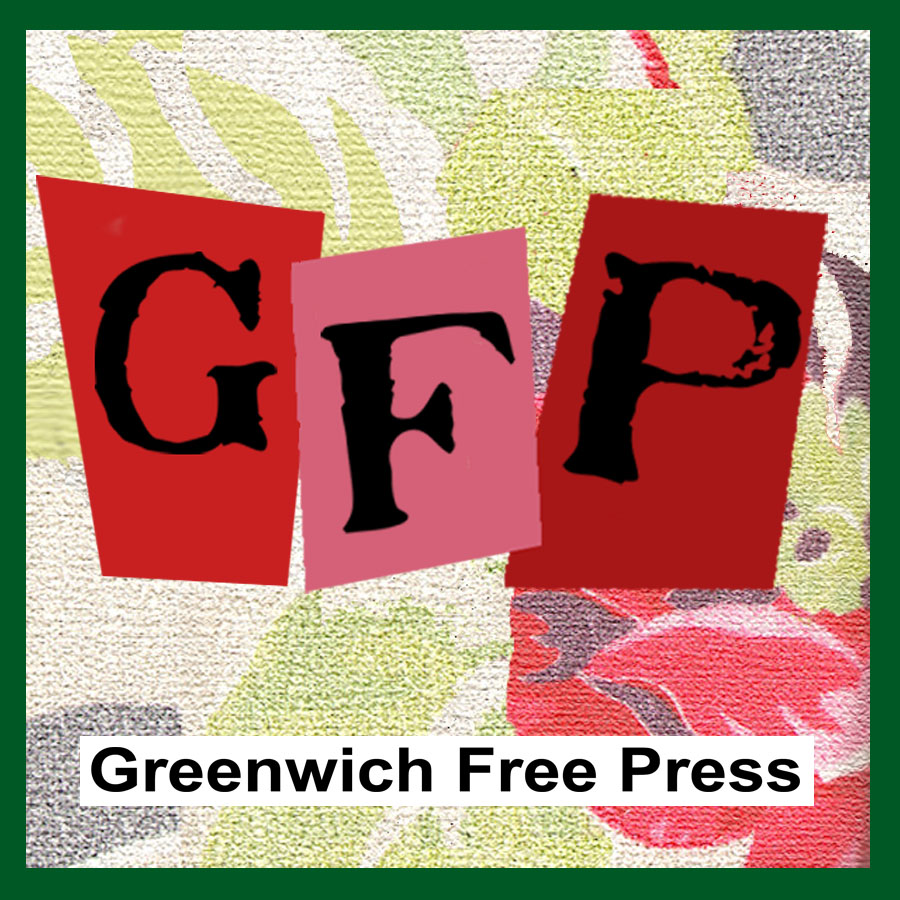 Email news tips to Greenwich Free Press editor [email protected]
Like us on Facebook
Twitter @GWCHFreePress