Boy Scouts from Greenwich Troops 5, 9 and 10 returned safely from a 12-day trek through northern New Mexico's Sangre de Cristo Mountains of the Rocky Mountains.
The Philmont Scout Ranch is a Boy Scouts of America National High Adventure Base, in which Scouts from US and international countries test their advanced outdoor skills and trek its 219 square miles of wilderness.
"Philmont is the pinnacle of the scouting experience," said lead advisor Dev Hawley, Scoutmaster for Troop 9.
"The Scouts are responsible for the trek while being totally immersed in the wilderness – We got a cell phone signal only three times in 12 days –  which drives a certain level of leadership, risk management and teamwork that can't be experienced in any other setting," Hawley said.
A typical trek is 12 days and can range from 56 to 106 miles (8-16 miles daily) of backpack trekking from camp to camp – that is, hiking varied terrains while carrying everything they need in their backpacks.
They are prepared for a range of elements, from 100° temperatures, hail and lightning thunderstorms, to dry and cold 40° temperatures at night and at high elevations.
During the expedition, each Scout rotated through various leadership roles that tested their logistics skills, navigational skills, team building and cooking.
Prior to arriving at Philmont, each crew prepared during the school year with a few weekend treks to learn how to filter water from a creek, hang bear bags, and wilderness first aid. This were also camp out experiences in various conditions throughout their scouting years.
The Greenwich Scouts were divided into two crews with different itineraries and activities. Seven Scouts from the combined Troop 5 and 9 (a combination of two Scouts from Troop 5 Riverside and five Scouts from Troop 9 Central Greenwich) trekked a total of 100 miles and to the summit of Mount Baldy at an elevation at 12,441 ft.
Activities ranged from mountain biking to shooting and to burro-packing. Scouts also completed a three-hour conservation project to rebuild a mountain bike trail and helped build a re-creation of the Cimarron and Northwestern Railroad.
Crew Leader Bennett Hawley, a newly awarded Eagle Scout and 15-year-old sophomore at Greenwich High School said, "Philmont was an experience that brought out both the strengths and weaknesses in each of us. As a crew, we needed to work around the weaknesses and build upon our strengths. We did that well, leading to a great time at Philmont."
The combined crew from Troops 5 and 9 included three adult leaders Dev Hawley, his nephew Brandon Hawley, and Scouts includign Charles Achoa, Bennett Hawley, Liam Junkermann, J.Q. Norrgard, Lev Rubin, and Ajax Shung.
Six Scouts from Troop 10 in Cos Cob signed up for a "Super Strenuous Itinerary" of over 100 miles that included treks to Mount Baldy and Tooth of Time, an iconic landmark with its granite ridge rising to 9,003 ft. Their activities included horseback riding, shooting and a chuck wagon dinner.
"Completing a Philmont trek definitely required planning and preparation, but most of all flexibility," said Gabriel Ochoa, adult lead advisor.
"For example, some camps did not have water, so we would prepare our dinner meal during lunch at a place that had potable water. The occasional commissaries had fresh fruit and milk, which we appreciated, and we also enjoyed sipping root beer at the staff camps."
The Philmont Scout Ranch experience also includes opportunities for meaningful conversations regarding crew dynamics, team building, and moments of reflection in nature. "Our mornings were often early, but this also allowed us to enjoy a memorable moment watching the sunrise at Inspiration Point."
Crew Leader A.J. DeGrado, also a newly awarded Eagle and rising 11th grader at King School said, "Even though our endurance was tested daily, we kept it fun."
DeGrado said his group adopted a stuffed tiger they named "Baden" in honor of the founder of Scouting, Lord Baden-Powell.
"He rode on the pack of each day's lead navigator and is photographed in many of our adventures, even at the top of Mount Baldy," DeGeado  said.
The crew from Troop 10 included two adults: Lead Advisor Gabriel Ochoa, and Advisor William "Chris" Wurst, with six Scouts: Joseph Carriero, A.J. DeGrado, Ryan Hays, Reese Ochoa, Liam Patterson and Daniel Wurst.
---
Adventure, leadership, service and learning, especially in the outdoors, have remained essential to the Greenwich Scouting experience since its inception in 1912.
Nearly 1,750 local youth participate in fun programs, such as the Fishing Derby, run by 250 dedicated volunteers, all of which help prepare local boys and girls for life. With over 20 partnering organizations and Cub Scouting, Boy Scouting, Venturing and Exploring opportunities in Greenwich, there's never been a better time to join the Scouting community. The BSA Greenwich Council is open to new fall registration for Cub Scouts (1st-5th grade), or Boy Scouts (6th-12th grade, up to 18 years old). To locate the Troop in your area, contact the Scout Office at (203) 869-8424, ext. 102.
---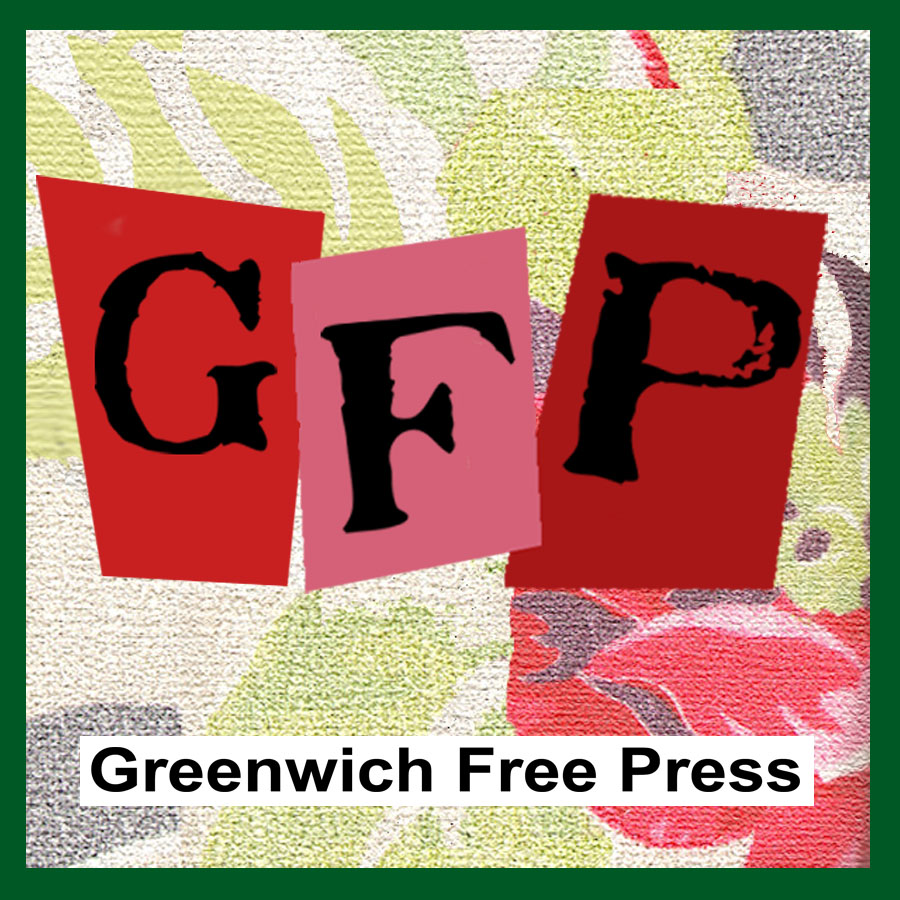 Email news tips to Greenwich Free Press editor [email protected]
Like us on Facebook
Twitter @GWCHFreePress