By Leslie Yager
On Thursday, April 10 from 7:00-8:00pm Faye DeMuyshondt will give a free talk about her book socialsklz:-) for Success: How to Give Children the Skills They Need to Thrive in the Modern World at Stanwich School. The event is free.
While good manners have always counted, DeMuyshondt's book takes into account the internet, social media, texting, email and all the pitfalls associated with decreased face-to-face interaction among young people.
And while a screw-up in manners in-person can improve with practice, missteps on the internet are permanent and potentially dangerous.
Internet Safety, Internet Savvy
If your children are ahead of you on the social media learning curve, consider DeMuyshondt's book required reading.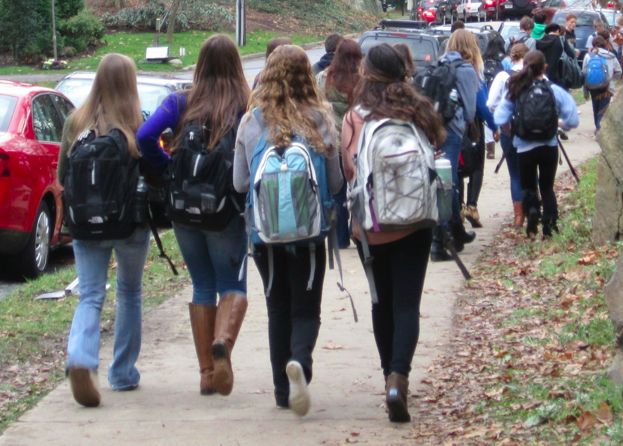 While celebrities make headlines after impulsive tweets or inappropriate Facebook posts, what's more likely is that little Sammy or Susie won't even know when a door has closed.  Playdates may not materialize. Coach may pick the other kid for captain. Also, the tendency of young people to feel anonymous online leaves them vulnerable to predators if not bullies, which DeMuyshondt's book addresses.
The author's best piece of advice is to teach children about the advantages and perils of the Internet before they go online. "After all, they're already surrounded by Internet applications, have heard the word Google used as a verb, and likely have seen you emailing, using Facebook, and texting," DeMuyshondt' says.
DeMuyshondt explains to parents how to protect their children without scaring them, emphasizing that the answer is not forbidding children to go online. In fact, kids grow up quickly, and before long they'll be looking for a job, and will be at a disadvantage if they haven't cultivated an online presence.
DeMuyshondt warns parents that their own lack of interest in social media is no excuse not to monitor children's use of it. She says parents must at the very least familiarize themselves with it.
"In order to guide and protect your children, you need to understand the game," she warns. She delves into privacy settings, cyber-bullying, the ease of posting photos, and the false sense of security young people have when they use an alias for their Facebook. "Do not let your children do this. Owning what they write and share online is vital," she urges. "An alias can easily be traced back to your children."
Still unconvinced? DeMuyshondt cites a Kaiser Family Foundation study about young people's use of the internet. "Aside from time spent sleeping or in school, the average young American (8-18) now spends almost every minute using a smart phone, computer, television or other electronic device," she says, adding that same study correlated heavy media use to lower grades and behavior problems. She advises parents to set up Google alerts for their and their children's names.
DeMuyshondt covers how to make a good first impression with email, noting the tendency of young people to be too casual when emailing peers, teachers and eventually employers. She warns of the perils of the 'reply-all' button and warns that, "An email should be treat as if it could be read by anyone."
Good Manners Never Go Out of Style
The book is at its heart a primer on manners. Think Barclay classes, minus the dancing. Add a healthy dollop of Dale Carnegie's timeless hit, "How to Win Friends and Influence People."
DeMuyshondt says it is important to teach conversation skills explicitly. Certainly the gift of gab can be cultivated. The ability to make small talk just takes practice, though DeMuyshondt warns not to be a chatterbox, to listen without interrupting and to use simple strategies for closing a conversation.
In her chapter on friendship, DeMuyshondt tackles making friends, maintaining friendships and, importantly, de-friending, which she characterizes as tricky in a time when kids have fewer siblings, less face-to-face interaction and fewer opportunities for unstructured play. Think of Tiger mom who doesn't even allow play dates, much less sleepovers.
Table Manners
The chapter that covers dinner time etiquette and how to set a table is complete with mnemonic devices. The chapter title, "Dining Intervention" is apt and the author doesn't mince words.
"Once food makes it to your mouth, it is to remain in your mouth, with your mouth sealed shut."
DeMuyshondt rightly states that children will appreciate table manners when they go on their first dinner date or work lunch and feel confident dining in a more formal environment.
"If your children carry mobile devices, be sure to point out that they are never to be placed on the table and that they should be turned off."
Chapter eight covers unsavory social behavior including the use of junk words including Like, Um, You Know. She also touches on the annoying exclamation, "Whatever!" — with accompanying eye roll — as well as pointing, cursing and all that slang.DeMuyshondt speaks her mind on chewing gum. "Gum chewing can be distracting, annoying to others, and even disrespectful. And yet, there's always that one kid chewing gum on stage at the school play.
Some things should go unsaid, but the author explains how to sneeze into your elbow and stifle a yawn.
The book takes a humorous tone and emphasizes preventing the faux pas rather than correcting children in public or in the moment. She notes the irony of helicopter parents obsessed with their kids' future success and the absence of the same children's social skills. The good news is that the skills can be learned.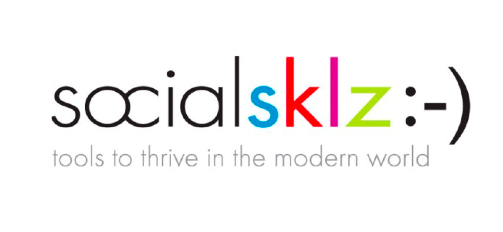 DeMuyshondt's book is available on the socialsklz 🙂 website.
The author's talk, which is free, is scheduled for April 10, from 7:00-8:00pm.
Stanwich School is located at 257 Stanwich Rd in Greenwich.
Related Stories:

____________________________________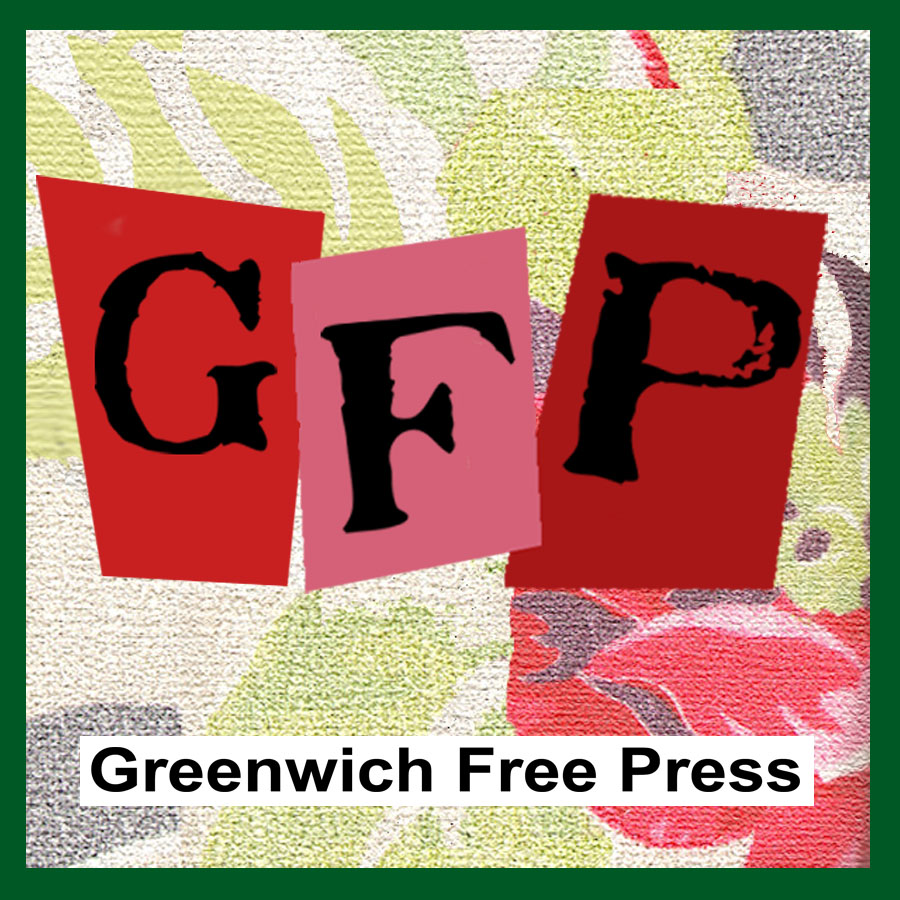 Email news tips to Greenwich Free Press editor [email protected]
Like us on Facebook
Twitter @GWCHFreePress
Subscribe to the daily Greenwich Free Press newsletter.