Greenwich Police have in conjunction with the Board of Education hired a second School Resource officer at Greenwich High School.
Police Officer Fred Reisch is a three-year veteran of the Greenwich Police Department.
Prior to joining the Police Department Officer Reisch work as a mental health worker and an Applied Behavior Analysis therapist.
He is a graduate of Plymouth State University where he studied Criminal Justice.
Officer Reisch will be greeting Greenwich High School students and staff when they return to school on Wednesday, January 2.
---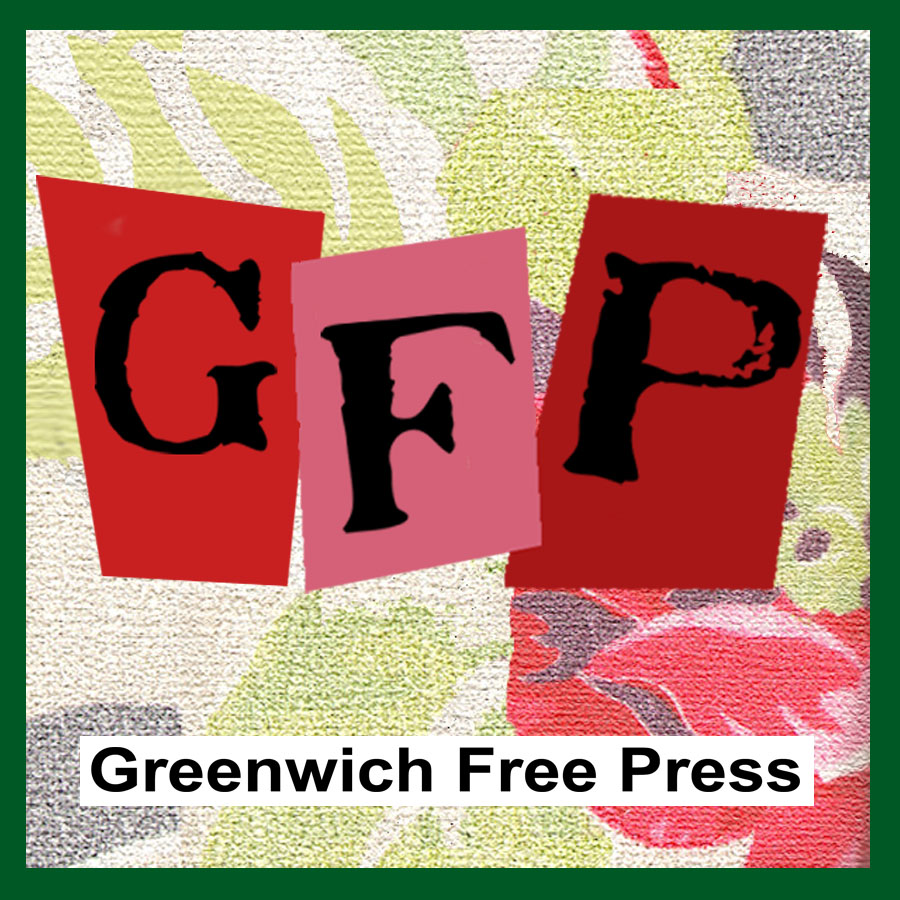 Subscribe to the daily Greenwich Free Press newsletter.
---
Back in August First Selectman Peter Tesei announced that Greenwich High School's SRO Hayes Sgaglio would be joined by a second officer.
Tesei said the decision to add a second SRO came after considerable discussion and assessment between the interim superintendent Ralph Mayo, Police Chief Jim Heavey and himself.
The SRO program at the high school has been in place for ten years, and the original SRO was Carlos Franco who overlapped for a full year with his replacement, Hayes Sgaglio.
Officer Franco moved to the Police Department's Special Victims Division after leaving GHS.
The class of 2018 selected him as their graduation speaker.
The goals of the SRO program are to maintain a safe learning environment, provide resources to staff and students, foster positive relationships with youth, assist in developing strategies to resolve problems effecting youth, and protect the school community.
The school resource officers serve as educators/guest lecturers, informal counselor/mentor, and law enforcement officers.
When Tesei made the announcement at the beginning of the school year he said, that since the Parkland shooting on Feb 14, community members and teachers had spoken during public hearing portion of Board of Education meetings, urging the board to increase school safety, especially at GHS.
It was pointed out that the main entrance to GHS is via the glass corridor where visitors are not required to be buzzed in, not contained inside a vestibule, and instead are asked to cross an often heavily trafficked corridor to show ID and sign in at the security desk.
See also: