On his WGCH 1490 radio show Friday morning, First Selectman Peter Tesei announced that Greenwich High School's school resource officer (SRO) Hayes Sgaglio will not be alone this year.
Tesei said the decision to add a second SRO came after considerable discussion and assessment between the interim superintendent Ralph Mayo, Police Chief Jim Heavey and himself.
---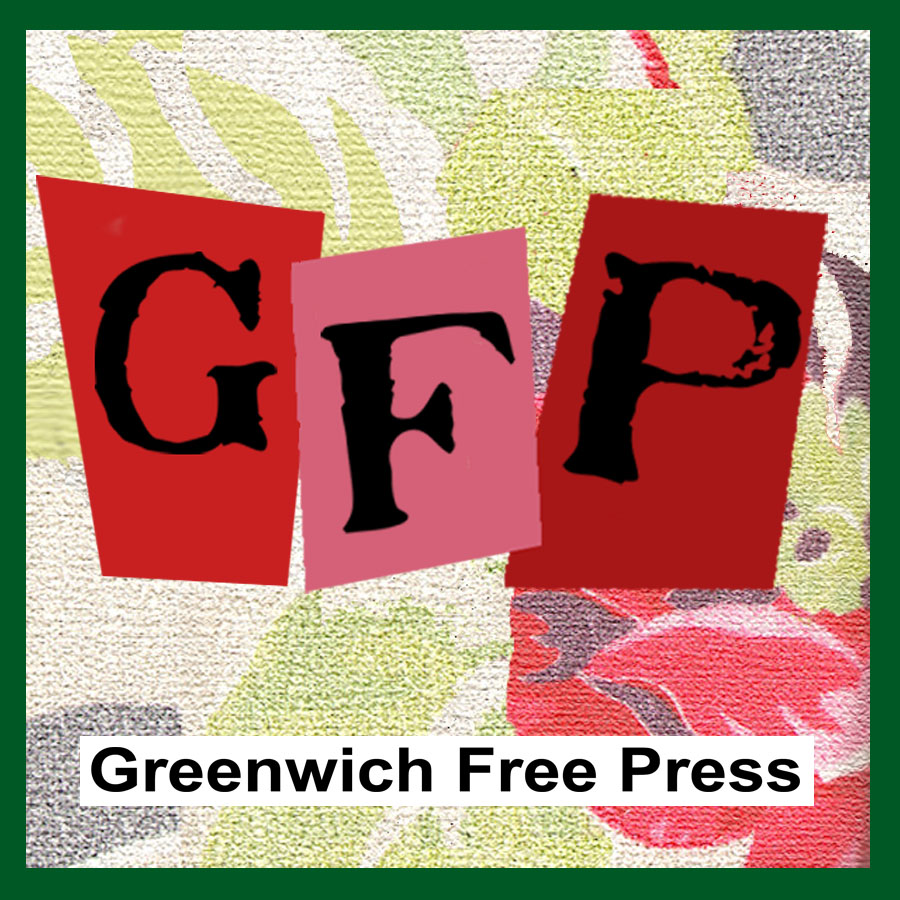 Subscribe to the daily Greenwich Free Press newsletter.
---
"(We) are announcing we are going to have a second school resource officer in Greenwich High School beginning with the school year," the First Selectman said. "We've had the program for 10 years and by adding the second SRO we're expecting to increase positive outcomes and address growing concerns within the community – as well as across the nation – with safety and security."
The goals of the SRO program are to maintain a safe learning environment, provide resources to staff and students, foster positive relationships with youth, assist in developing strategies to resolve problems effecting youth, and protect the school community.
Tesei said the school resource officers serve in three capacities: educators/guest lecturers, informal counselor/mentor, and law enforcement officers.
Greenwich SRO's are trained and certified through the National Association of School Resource Officers, a not-for-profit founded in 1991.
Tesei noted that GHS is a large, open campus with over 3,000 people present during the school year.
"It's an expansive campus," he said. "It's very porous in terms of the grounds."
"We've previously advocated for this," he continued. "Now is the right time."
Tesei noted that during much of last year, the outgoing SRO Carlos Franco overlapped with his replacement, Hayes Sgaglio.
"I think the school community will feel reassured that there is another presence there," Tesei continued, adding that there is continual assessment of many aspects of security at the high school.
Since the Parkland shooting on Feb 14, community members and teachers have spoken during public hearing portion of Board of Education meetings, urging the board to increase school safety, especially at GHS.
It was pointed out that the main entrance to GHS is via the glass corridor where visitors are not required to be buzzed in, not contained inside a vestibule, and instead are asked to cross an often heavily trafficked corridor to show ID and sign in at the security desk.
Conversely, the heavy presence of police and security at GHS on March 14 had a mixed response.
On that date, students across the country staged walk-outs to mark the one month anniversary of the Parkland, Florida mass shooting that took 17 lives.
Safety and security were concerns cited for the heavy police presence, and media were banned.
During what was billed as a "unity rally" rather than a "walk-out," only one student, Christopher McDonnell, actually walked out of the building. Christopher said the presence of so many officers was intimidating, "intentionally or not" and that his heart was racing.
A month later, the administration did an about face on April 20, when students were given permission to walk out of the building during a second national walk out.
In addition to the SRO, that day there was a single additional police unit present.
See also: Teen Who Walked-Out of Greenwich High School Unity Rally Explains Why 
Media Banned from "Unity Rally" at GHS. No "Walk Out" Allowed
Greenwich High School Walk-Out Receives Mixed Student Reactions
Updated: Hundreds of GHS Students Walk Out On Anniversary of Columbine Shooting