Greenwich Schools parents, family and friends gathered at Havemeyer on a humid Wednesday morning to celebrate the strides taken by the Greenwich Public Schools PTAs and announce the winner of this year's Essence Award.
Although all nine of the nominees have positively impacted the Greenwich Public School community for years, the winner was Amy Leahy, a volunteer at Old Greenwich School.
Each nominee was recognized for her individual impact on the community, and some of their accomplishments are highlighted below.
Lisa Sylvester, co-president of Glenville School, was nominated by her daughter for Mother's Day. This gift from daughter to mother caused tears of joy in the eyes of a handful of audience members, including Lisa herself.
The many PTA and community roles she has taken on include Vice President of special events, head of the Afters program at Glenville, cheerleading director of the Glenville Mavericks, and Vice President of the Greenwich Youth Cheerleading League. Lisa's daughter, Hailey, wrote that her mom is, "selfless, empowering, and makes a difference in our community."
Diane Roina is the school treasurer of Hamilton Ave. She tirelessly volunteers at every school event, while working full time. This year she organized the catering for the Hamilton Avenue 100th anniversary celebration and just this past weekend she and her entire family manned the food tent at the school's Spring-A-Palooza.
Catherine Fiorito-Brunetti writes, "I am sad that Hamilton Avenue only has the Roina family for one more year. I am confident that if we need Diane, she will not only be there to help, but she will bring her family and friends as well."
A third nominee, Amy Phillips, the VP of Afters at Riverside School has revamped the school's Afters program by creating a more user-friendly sign-up process and a better way of assessing Afters choices. Subsequently, sign-ups increased and more revenue was generated from the school.
Jane Hentemann has volunteered at both North Street School and Central Middle School, holding seemingly countless important PTA leadership positions.
Roseanne Berman, North Street School Co-President wrote, "Jane is calm and even-keeled. She has put North Street School ahead of herself and has done whatever is needed to help the PTA function at its best. Her commitment to the school community is unparalleled and worthy of recognition."
Leslie Breck, considered "a lifer" in the PTA world, is known for coming through in the clutch. The schools that she has been involved with are Parkway, Central Middle School, and Greenwich High School. Throughout her 15 years volunteering, she has held many positions of responsibility and is one of the founders of the Essence Award.
Laura Erickson, now the chair of the Board of Education, has been involved at Riverside School, Eastern Middle School, and Greenwich High School. She helped to develop the Riverside Rangers Student Leader Program, assisting the students as they lead inclusive, fun, and safe games for their younger school mates. The program is still going strong at Riverside School, today.
When describing Laura, Lisa Graffeo wrote, "I joined the executive board because of Laura…she went beyond the scope of her responsibilities to assist executive board members, and she never lost her cool."
Diana Gonzalez volunteers as the Spanish translator at Western Middle School, where many of the families speak little to no English at home. There is so much information distributed on a weekly basis that many of the families would not be able to understand if it weren't for Diana.
Diana is known for her dedication to this responsibility, and a WMS PTA co-president, Deidre Flood, wrote, "Diana has never missed a deadline. Diana even translated documents while on a plane on her way to vacation."
Kathleen Yu has been involved as a volunteer at Riverside, EMS, and ALP, and this year the ALP committee has seen a remarkable increase in parent representation. Katie has been able to educate and motive other volunteers by her 'together makes us stronger' spirit.
And finally, Amy Leahy, the recipient of this year's Essence Award, is involved in Old Greenwich School, specifically the Math and Science Programs. As a parent at Old Greenwich, Amy saw a gap in her school's science achievement scores, and decided to take action. She made changes to a nearly unused room at Old Greenwich School, and the product was a science lab, equipped with proper materials. This space was then put to use for classes before and after school that uphold the Connecticut State Science Standards. As a result Old Greenwich School saw a steady rise in CMT scores in science. She then went on to create a morning math enrichment program and Science Day in 2014, which has inspired other Greenwich Schools to promote science.
See also
Parent Volunteers Are the Essence of PTA in Greenwich 2015
---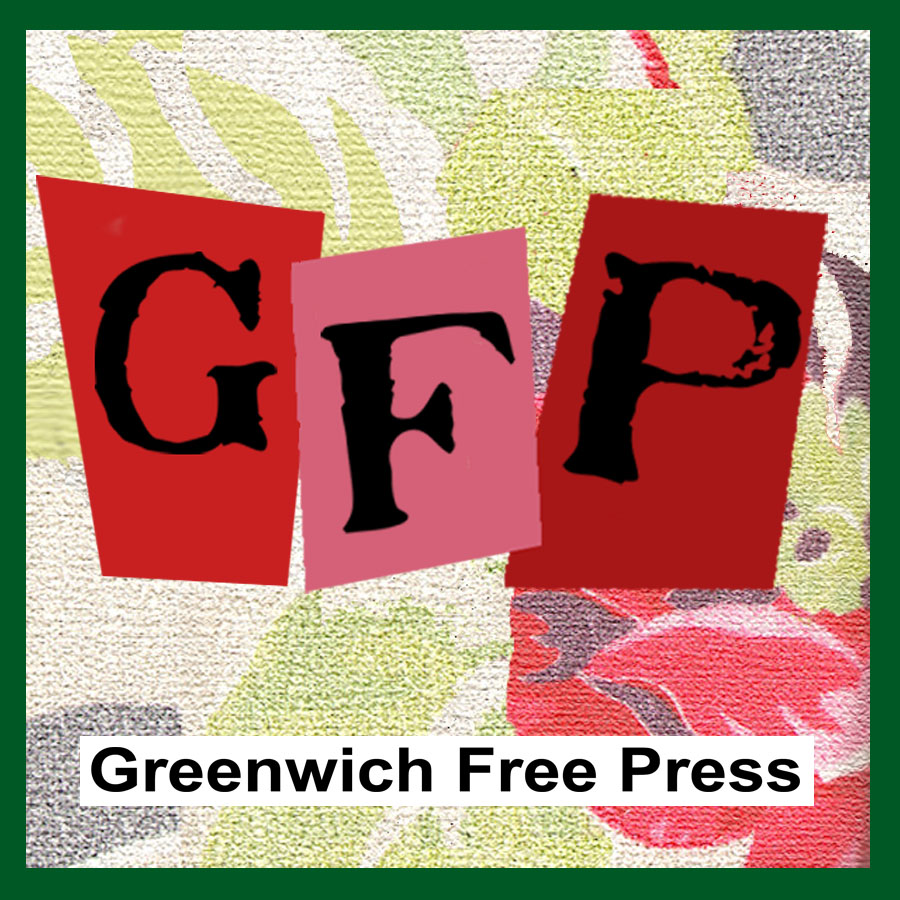 Email news tips to Greenwich Free Press editor [email protected]
Like us on Facebook
Twitter @GWCHFreePress