Time's almost up for Buena Vista, which many locals refer to as The Castle. The 11,200 sq ft red tile roofed Spanish style mansion was built in at the turn of the 2oth century and sits at the end of a long undulating driveway.
That it is slated for the wrecking ball is hardly a surprise as it was allowed to fall into disrepair and was priced for the value of its land — around $6.3 million for nearly 10 acres.
Buena Vista sits on what was once a farm. A farmhouse was removed to make way for a more grand footprint. And, as it makes way for its own replacement, whatever that may be, its occupants will still have the Buena Vista, literally, its good view.
On Saturday as the sun began to set over blankets of red and yellow leaves, all was quiet on the rolling lawn but for a single deer who scattered at the click of a camera.
The porte-cochère, roped off by plastic netting and posted no trespassing signs, was littered with a castoff lamps and pieces of furniture. Missing windows yielded views of story after story of wooden balustrades in stairwells.
Buena Vista, which was designed by architect E. E. Holman to fit the contours of the sloping grounds, was built by real estate developer Joseph Dillaway Sawyer for himself.
Sawyer, who was known for developing former farmland in Fairfield County,  created private community Hillcrest Manor at the turn of the century. After success in Greenwich, he went on to develop Tokeneke in Darien.
With its stucco sides, red tiled roof and towers that crown the hill, Buena Vista, rises to four stories and spreads a city block in length. The castle has a 25 x 25 ft library finished in mahogany and an equally large dining room. The house also includes a billiard room, multiple stone fireplaces, servants quarters, and several bedrooms on every story. The house was built with multiple stairways to the towers that afforded sweeping views to Long Island Sound.
Related Stories:
What's Next for the Wrecking Ball in Greenwich? 1902 Havemeyer Place Duplex
What's Next for the Wrecking Ball in Old Greenwich: 180 Shore Rd
What's Next for the Wrecking Ball? 42 Hendrie in Old Greenwich
Farewell to Greenwich's John Knapp House: File Under D for Demolish
John Knapp House Application Returns to P&Z
Demolition Reprieve for John Knapp House, circa 1760
What's Next for the Wrecking Ball? DEMOLITION Sign Posted at John Knapp House c 1760
P&Z Commissioners on Demolition of John Knapp House, c 1760: Loss of Greenwich History vs 'Not so Pretty'
---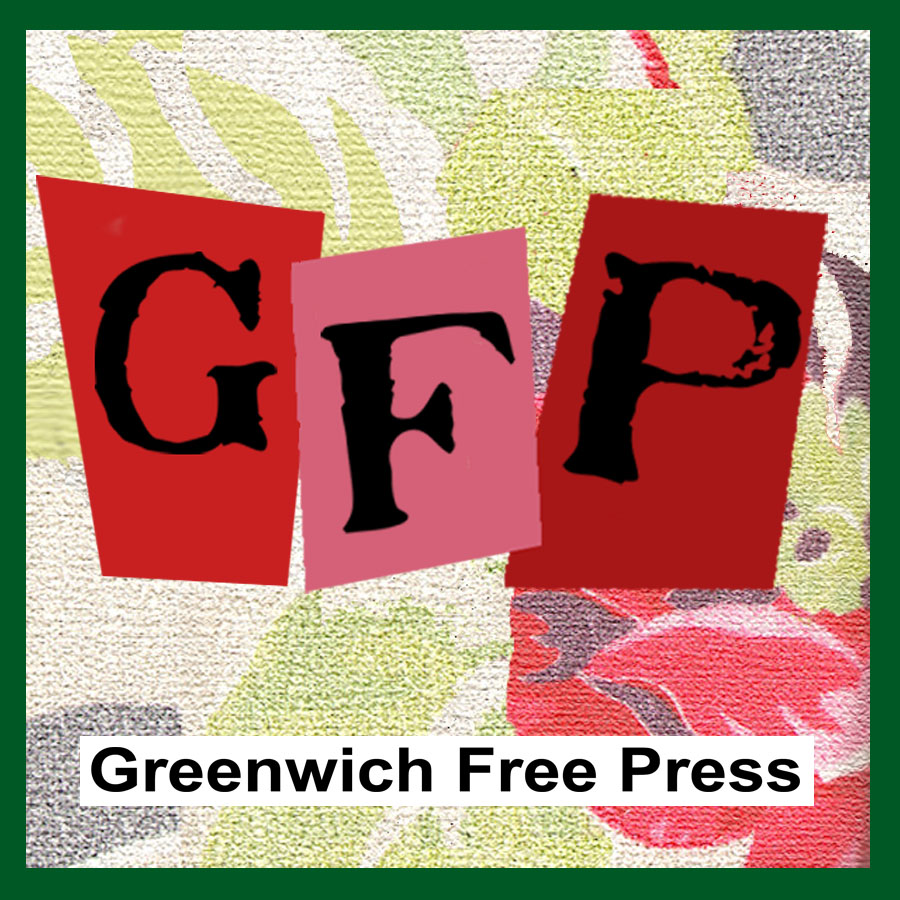 Email news tips to Greenwich Free Press editor [email protected]
Follow us and click "See First" on Facebook
Twitter @GWCHFreePress
Subscribe to the daily Greenwich Free Press newsletter.