Correction: The text is edited to reflect that Nicholas Macri did not vote, but rather Mr. Levy joined Mr. Heller, Mr. Maitland, and Mr.Brooks in approval of the site plan and special permit.
In the early morning hours of Friday, Nov. 14, the P&Z commission voted 4 to 1 to approve the site plan and special permit for an 11,000 sq ft home on the site of the historic John Knapp House in back country.
The house, which dates back to 1760, is located at 5 Brynwood Lane, though its mailbox reflects what attorney Heagney said was its previous address of record, 272 Round Hill Rd.
The Nov 13 meeting, which started at 7:00pm was a 8+ hour marathon for the commissioners, and members of the public wishing to speak met with a 5-1/2-hour wait. By the time the commission reached the 5 Brynwood application from Sherer Family Ltd Partnership and Kaali-Nagy Company, item #7 on the agenda, it was after midnight.
And while the Town Hall meeting room was sparsely populated at that hour, the meeting was broadcast live on GCTV.
Discussion started with Mrs. Alban asking applicant's Attorney Thomas Heagney to clarify what has been demolished to date on the property, considering that until recently there were four buildings in total. "Are you allowed to take down buildings while you are posted?" she asked with regard to recently demolished garage and single family dwelling that dated back to the 1930s on the same property as the John Knapp House.
"You're allowed to take down buildings when you have a demolition permit. They had the permit to take these two down. It was issued, then revoked by the Building Dept because of an issue with the proper address," Heagney said, who said 272 Round Hill Rd was a prior address for the house, but that the GIS and the Town Assessor's office both have its address as 5 Brynwood Ln. He said each of the four buildings on the property required a separate demolition permit.
"Two buildings that date back to the 1930s were taken down?" Commissioner Alban asked.
"I can tell you that they were removed, yes, pursuant to a demolition permit," Heagney said.
---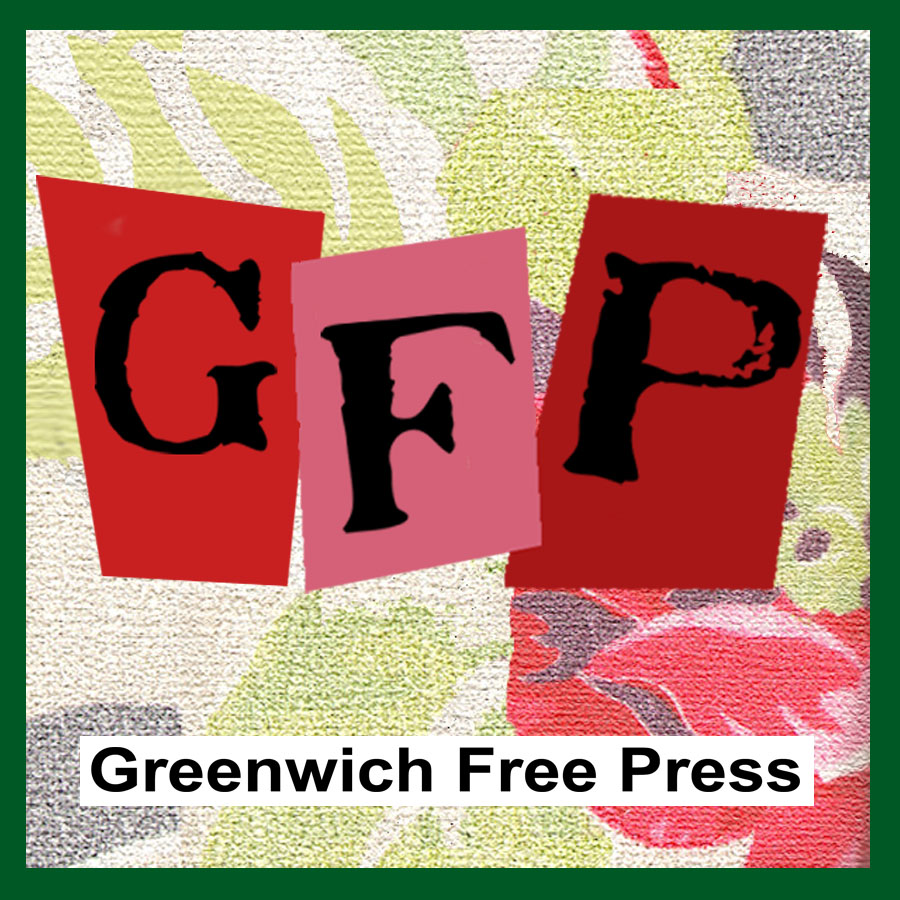 Subscribe to the daily Greenwich Free Press newsletter.
---
"And those were garages?" Katie DeLuca asked.
"I'm not sure. I think so," Heagney said of the buildings recently demolished on the property.

"I think this is a red herring," the attorney replied when Mrs. Alban asked questions about the timeline for the four buildings the applicant wishes to demolish.

"My client posted the house for demolition. Objections were filed. So rather than waiting 45 days for the permit to be issued, it's 90 days."
Mrs. Alban said she was in possession of a resolution from the Historic District Commission. She said HDC voted unanimously the previous night (Nov 12) to urge that the John Knapp House be preserved.
"The Historic District Commission believes it is a significant piece of Greenwich history that is fast disappearing," Alban said, relaying the request of the HDC that the house be preserved, possibly with a historic overlay, or a portion of the building be preserved.
"Would your client consider that?" Alban asked.
Mr. Heagney replied that his clients had been asked but did not feel that was either feasible or possible.
Mr. Heller asked Mr. Heagney if the Historical Society's report from 1989 was accurate.
"There have been so many changes to it over the years. Only a small part of it is original," Heagney said of the John Knapp House. "The windows were replaced in 1940. The roof is an asphalt shingle roof. I don't think that's historic. There has been interior renovation and exterior doors and entryways added on, and a significant addition put on in 2001," Heagney said. "But to the extent that could be documented, my client will cooperate, and provide access to the building. But I don't think there's an awful lot that is historic."
"I don't think you can take a position of preservation of the house," Mr. Heller said, turning to the audience to ask if any members of the public wanted to comment.
Though Davidde Strackbein, chairman of the Greenwich Historical Society board had attended the meeting, she was unable to stay until midnight. At 12:20am, Mr. Harry Twitchell took the podium.
Twitchell, who said that he'd lived in Greenwich for 50 years, said, "We all want to protect the heritage of our town and we should deal with this in a more general way rather than just doors and windows. Therefore, I strongly object to the demolition of this building. It should be preserved if not restored. And the application should be prohibited from any alteration."
At 12:30am, Rob Otto and Christopher Semmes shared the podium. Mr. Otto noted for the record that the buildings that were already demolished were over 60 years old, and were subject to special requirements for displaying signage and waiting 45 days. He reminded the commission that the house was plaqued by the Greenwich Historical Society. Otto said that the history of additions to the home were not relevant. "There is something to be said for preserving the history," Mr. Otto said.
"We want to see Greenwich preserved," Semmes said. "That's what we want to do."
"Have you spoken to the Sherer family?" Mr. Heller asked.
"We don't know then," both Otto and Semmes replied.
"The plaquing has no force of law," Katie DeLuca said during a conversation about the Historical Society's report that dated back to 1989, which was when the house was selected to receive a landmark plaque.
"There is no mechanism to force them to save the house," DeLuca said."They own the property, but because of the size of the proposed house, that's what the commission is reviewing."
---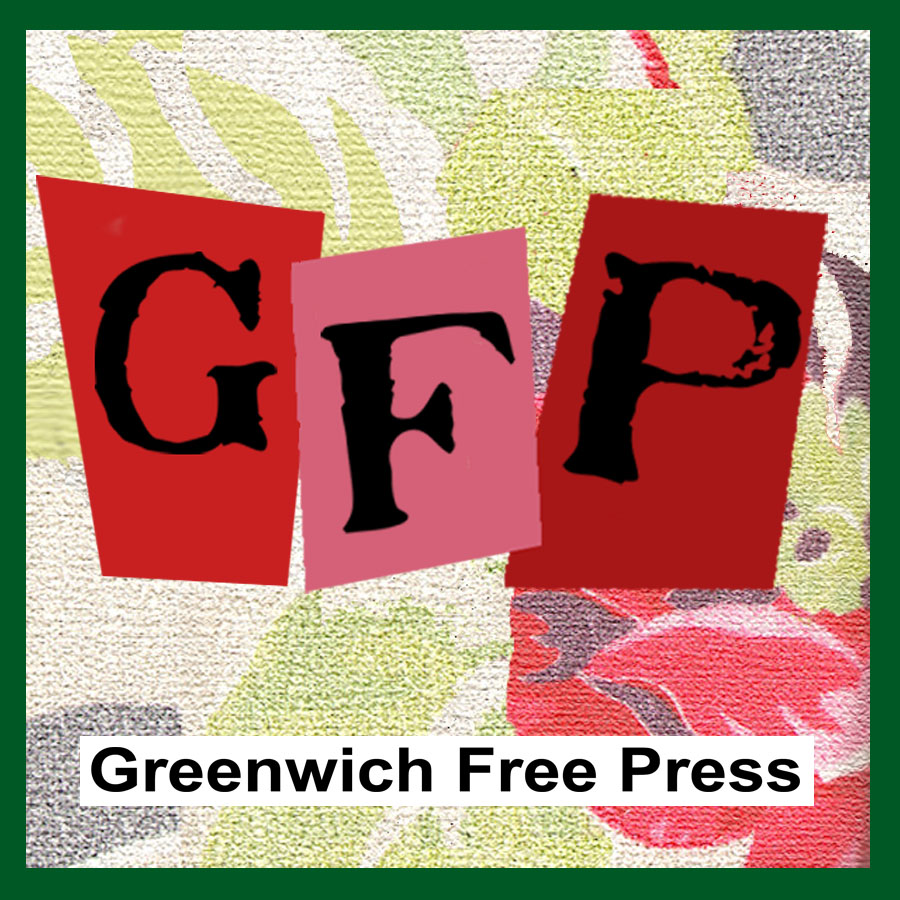 Subscribe to the daily Greenwich Free Press newsletter.
---
"I think the permit process has not been followed here. It's been very sloppy," Mr. Semmes said, before reading the signage regulations for demolishing a building over 60 years old. "The biggest confusion here is the address. Is this 5 Brynwood Lane or is this 272 Round Hill Road? You people on this board need to set the record straight. I think there's shenanigans here. I think they're trying to confuse everybody."
Mrs. DeLuca agreed that the issue of the address needed to be sorted out by her Planning and Zoning Dept.
Mr. Heller looked at the clock and said, "We got your point. Let's move along now."
"If it's 5 Brynwood as the client is saying, then why is there a mailbox of 272 Round Hill Rd on Round Hill Road that is maintained?" Mr. Semmes asked.
"I must say for the record, that to suggest 'shenanigans' on the part of Town officials or the applicant is uncalled for. You ought to perhaps think that through," Mr. Brooks said. "I have seen no evidence of that. There are many properties in Greenwich with two addresses without any attempt to defraud. So suggest a lack of integrity or dishonesty is uncalled for."
Shortly after the dressing down of Mr. Semmes for his "shenanigans" remark, at about 12:45am, Mr. Heller said the item was closed.
The commission subsequently voted 4-to-1 in favor of granting approval for the special permit and site plan. Those in favor included the newest P&Z commissioner Peter Levey, as well as Fred Brooks, Donald Heller and Richard Maitland.
The dissenting vote was cast by Margarita Alban, who cited special permit considerations including the preservation of historic resources as spelled out in Greenwich Municipal code under Land Use, section 6-15 and 6-17:
---
Related Stories:
John Knapp House Application Returns to P&Z
Demolition Reprieve for John Knapp House, circa 1760
What's Next for the Wrecking Ball? DEMOLITION Sign Posted at John Knapp House c 1760
P&Z Commissioners on Demolition of John Knapp House, c 1760: Loss of Greenwich History vs 'Not so Pretty'
---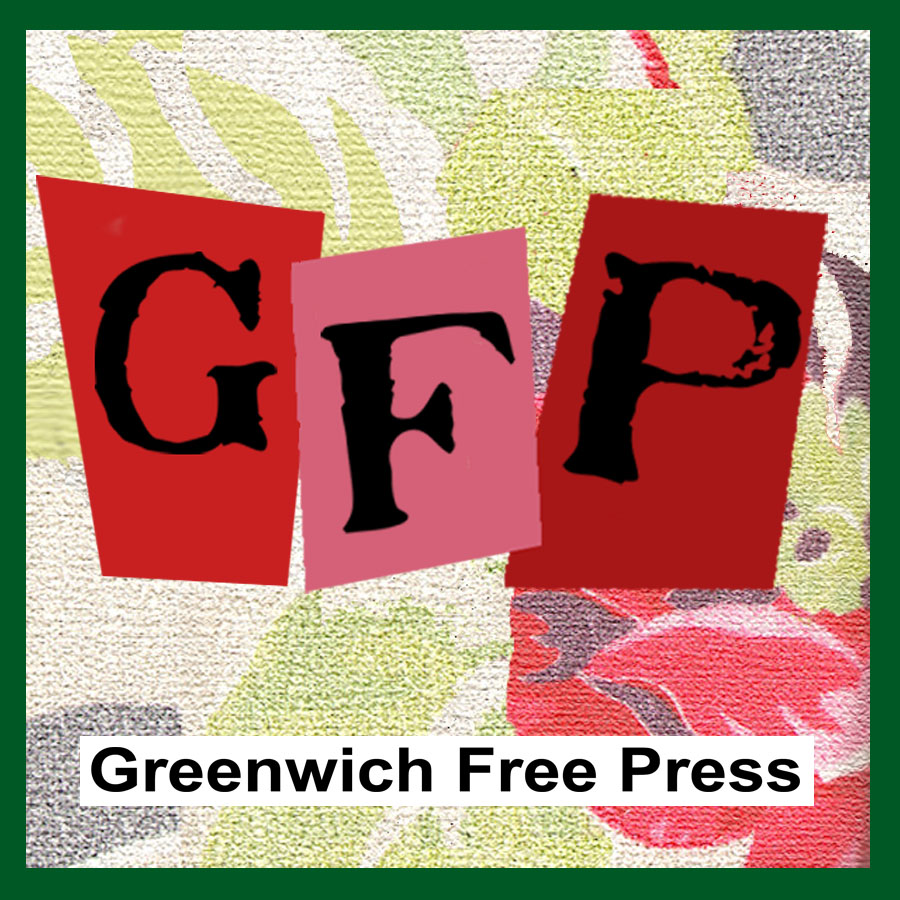 Email news tips to Greenwich Free Press editor [email protected]
Like us on Facebook
Twitter @GWCHFreePress
Subscribe to the daily Greenwich Free Press newsletter.