A Demolition sign went up this week at the historic John Knapp House c 1760, which has two addresses of record: 5 Brynwood Lane and 272 Round Hill Rd.
When Greenwich Free Press photographed the Demolition sign on Thursday afternoon, it was unsecured and in a pile of leaves facing Round Hill Road.
The application is on the agenda of the Nov. 13 Planning and Zoning meeting as part of the public hearing scheduled to begin at 7:15pm. (It is the 3rd item in public hearing).
According to Greenwich Building Department's Bill Marr, applicants seeking to demolish a home face a few requirements including publishing a notice in Greenwich Time, filling out an affidavit and simple application, and notify adjacent neighbors. They are also required to post a demolition sign before they file the application and affidavit.
Once both the application and affidavit are complete, with notifications sent, "Demolition" sign posted, and newspaper notice published, then a 45 day waiting period commences.
______________________________________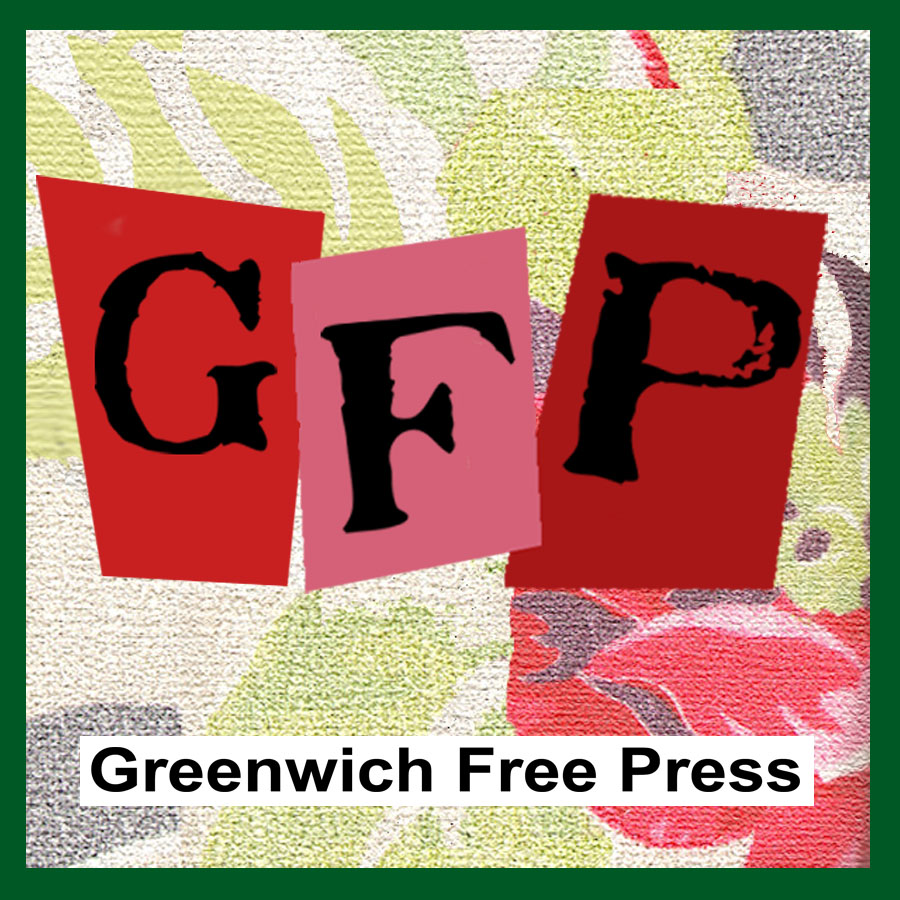 Subscribe to the daily Greenwich Free Press newsletter.
_________________________________
"They are stating in the affidavit that the sign is already posted," Mr. Marr explained to Greenwich Free Press earlier this month, referring to applicants requirement for a demolition sign. "Then, the 45 day wait period begins. The clock doesn't start until then," he said.
"The 45 day waiting period gives people a window to file a written objection," Marr said.
If a written objection is received, that triggers another 45 day wait, effectively doubling the wait, Mr. Marr explained. "It's just a delay. It doesn't prevent a demolition," he said.
Landmark Status
A building with a landmark designation from the historical society is subject to the same procedure, though, Mr. Marr said of anyone objecting "…can go to court to try to stop it." That is the purpose of the 90-day wait when there is an objection, Marr explained.
---
Related Stories:
Demolition Reprieve for John Knapp House, circa 1760
P&Z Commissioners on Demolition of John Knapp House, c 1760: Loss of Greenwich History vs 'Not so Pretty'
What's Next for the Wrecking Ball in Greenwich? The John Knapp House c. 1760
---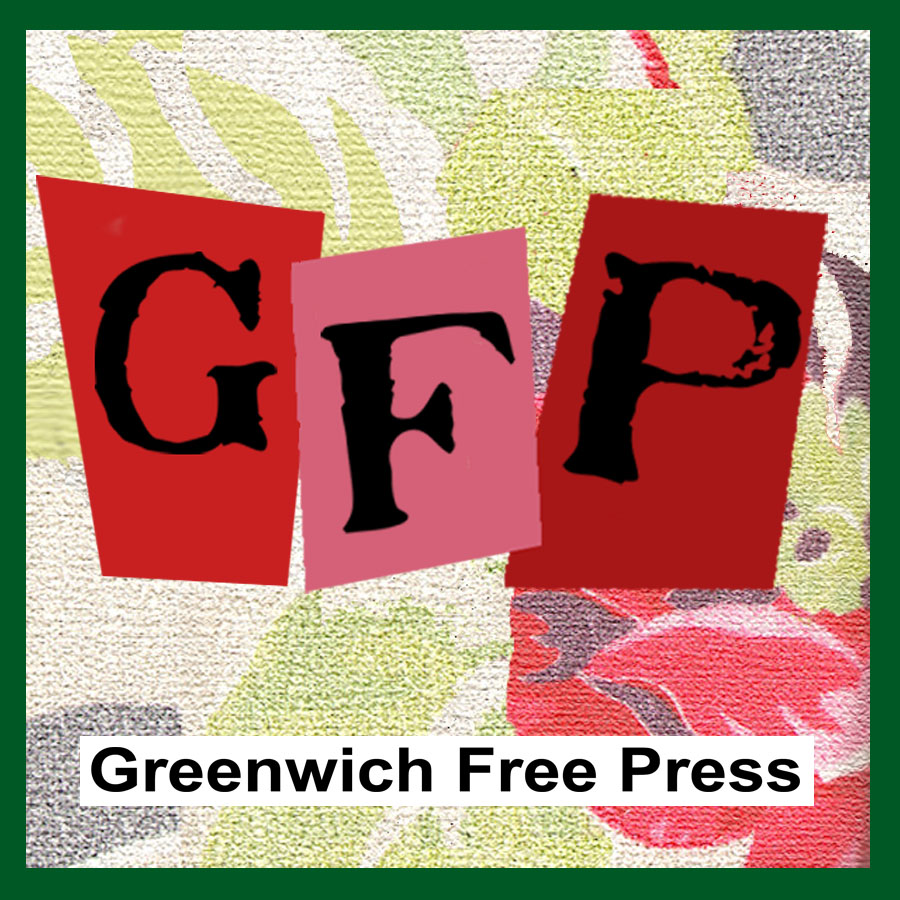 Email news tips to Greenwich Free Press editor [email protected]
Like us on Facebook
Subscribe to the daily Greenwich Free Press newsletter.