Time is nearly up for Castiglione Funeral Home. The longtime Greenwich funeral parlor at 134 Hamilton Ave, has a lease set to expire on Feb. 1, 2015.
The owners of the funeral home went before the P&Z commission on Thursday with their site plan application for 533 Old Post Rd #3.
Castiglione's owner, Elaine DiAngelo, has searched unsuccessfully for a new home for the funeral parlor for quite some time. Now the clock is ticking, with just 2-1/2 months remaining on the Hamilton Ave lease.
Describing a search for a suitable location for the business as hitting multiple dead ends, attorney for the applicant, John Tesei beseeched the commission to approve his client's application.
Back in July the funeral home operators had hoped to relocate to the former site of Summer Rain at 288 Valley Rd in Cos Cob.
At the July 15 Planning and Zoning meeting, the applicant's Attorney John Tesei presented the proposal for final site plan and special permit application to build a 3,600 sq ft addition to the existing 4,300 sq ft building that once housed Summer Rain Sprinklers and was subsequently used by a landscape contractor.
Conversation revolved around whether the proposed use would be more or less detrimental to the neighborhood than the previous use.
---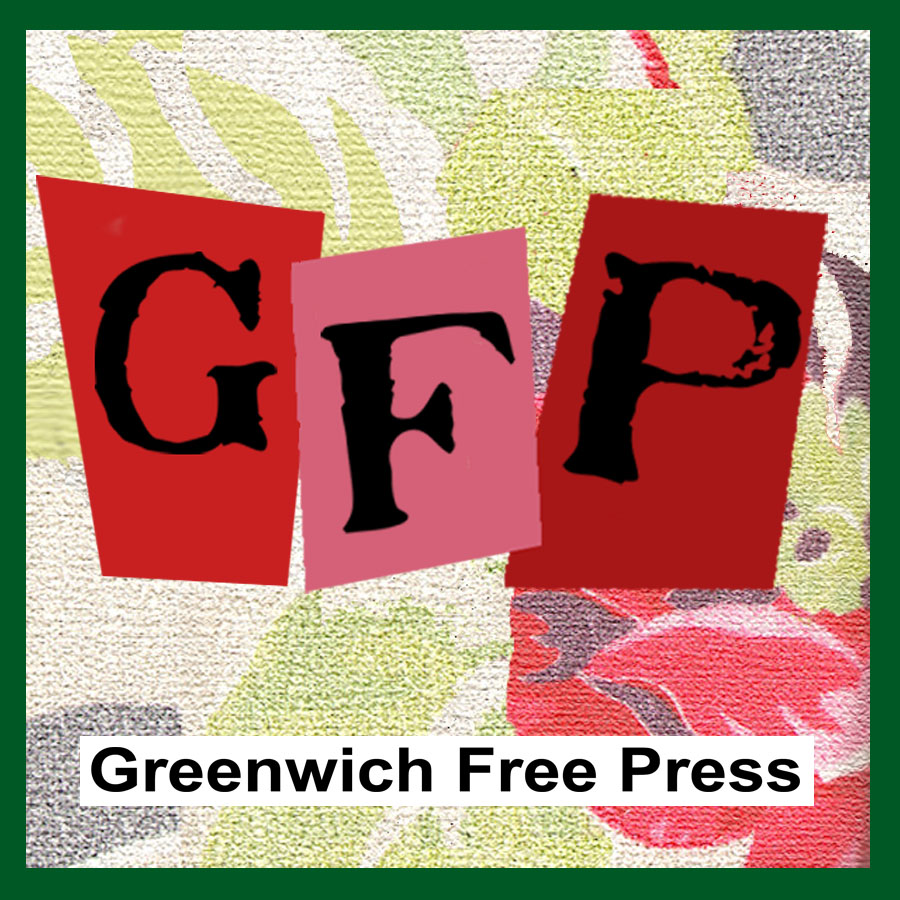 Subscribe to the daily Greenwich Free Press newsletter.
---
Castiglione's withdrew their application for the former Summer Rain location and set their sights on the Old Post Rd #3 site.
Now time is running out.
This week, at the Nov. 13 P&Z meeting, Attorney Tesei's conversation with the P&Z commission echoed that of last summer when talk focused on whether the new non-conforming use would be more or less non-conforming in terms of parking.

The current office space, recently used temporarily by Town Democrats during the Nov. 4 election, is next to Polpo Restaurant.
The area has a mix of retail, restaurant, office space and residential, and parking comes at a premium.
A walk along Old Post Rd #3 turns up Friday afternoon turned up several "no parking" signs tacked to trees outside multi-family houses. The parking lot at retail-office building at 469 West Putnam, that is home to a gym as well as The Wine Mapp and Subway Restaurant warns drivers parking for Polpo is not allowed.
Attorney Tesei said the office building at 544 Post Rd #3 has a doctor and a dentist on the lower level, around back, and described them as using the offices "itinerantly" as they have permanent offices elsewhere.
Castiglione proposes to use the second floor, for which the main entrance is located at street level, but the parking lot is around back, and down a hill. There is a flight of stone steps from the parking lot to the front entrance.
Tesei said the funeral parlor owners have a formal agreement with neighboring Polpo Restaurant for overflow parking during services.
He said Castiglione needs 12 parking spaces for employees, arguing that is just one less parking spot than currently used. He said a hearse is not owned by the funeral parlor, but rather livery services hired by families to transport deceased.
Alisa DiAngelo, whose mother Elaine DiAngelo owns the business, said the hearse driver is from a hired service. She said they also hire a police officer for processions from Castiglione to a church or cemetery.
Alisa DiAngelo said deceased will come in through the front door and plantings will be placed to make it as discreet as possible.
In the event of processions, she said cars will queue in the parking lot. She said only the hearse would park on Old Post Rd #3 before a procession departs. She said patients of the doctor or dentist with offices the ground floor will be able to get in and out of the parking lot.
Alisa DiAngelo also said typically there are about 10 cars who come to the funeral home for a procession, and that there are about 10 to 12 processions in a year.
Tesei grew frustrated with questions about tight parking and potential overlap of viewing times with arrivals of patients of doctors in the lower level of 544 Old Post Rd #3, customers of adjacent retail and office space at 569 West Putnam Ave, and diners at neighboring Polpo Restaurant.
"It's impossible for any funeral home in Greenwich to really comply, or even in Stamford," Tesei said. "You can't find a more potentially compliant, productive, in a utilitarian standpoint, useful location than this location on a side street in the GBO zone with parking than this site in Greenwich."
Addressing the ADA compatability of the building, Daniel Mayat, Castiglione's architect, said there are plans for ADA-compliant ramps.
Tesei assured the commissioners that a handicapped spot would be added, resulting in one less parking spot in total (because it is extra wide), but there was already a spot to spare.
P&Z staff asked if the applicant had considered the congestion on Old Post Rd #3.
Alisa DiAngelo said she and her mother Elaine, the owner of the funeral home, had met with the owners of Polpo, who she said was excited about the possibility of the funeral home becoming a neighbor. She assured the commissioners that the parking lot and stairs would be repaired.
Mrs. Ramer suggested a "right turn only" condition for exiting traffic onto Old Post Rd #3, to which Mr. Tesei agreed. "I couldn't agree with you more. I hate making that left turn. We would accept that condition unequivocally. It's a safety issue."
Attorney Dan Mosier, who has maintained a law office for 25 years at 530 Old Post Rd (two properties to the south) said parking in the area is a huge problem.
"You have to make a determination that the parking non-comfornity will not be increased by this use," Mosier said. "Deliveries! You have bodies being delivered at the front. Caskets being delivered. Bodies going out. Flowers being delivered. What goes in has to come out. There will be removals," Mosier said.
"There's no room in front of that place. There maybe can be a hearse there for a minute or two. The traffic begins to back up. To drive the length of Old Post Rd, you have to prepare to wiggle around," Mosier said. "If there's cars parked there, there's going to be a problem…I don't want to see the overflow coming down to my building. I think the parking problems with this site are going to be horrible. There is simply not enough parking."
---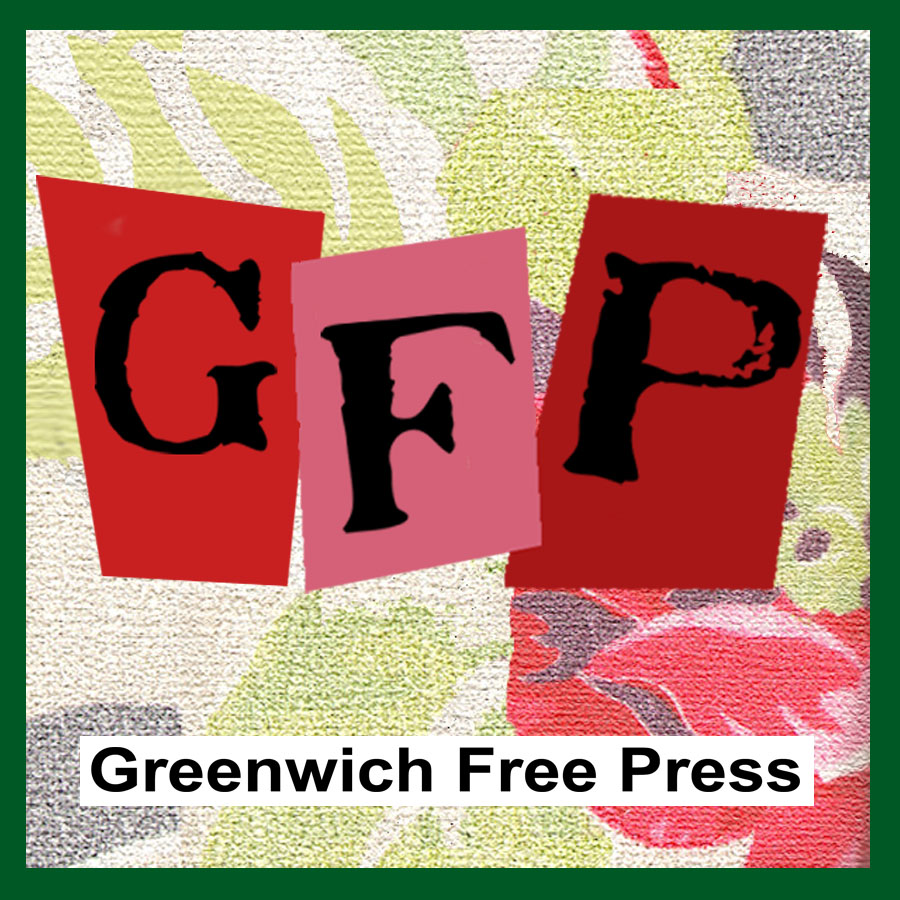 Subscribe to the daily Greenwich Free Press newsletter.
---
In the end the commission voted unanimously in favor of the applicant, but with conditions, which Mr. Maitland listed:
That the applicant submit a valet parking plan to staff for review, that there will always be at least one attendant on site to assist with parking, that the applicant shall maintain the overflow parking agreement with 469 West Putnam Ave, and that if that agreement is terminated the applicant must return to the P&Z commission.
Also, that the applicant fix the deteriorating stairway and limit the exit from the parking lot to right turn only.
Mr. Maitland noted that the Building Department is responsible for working with the applicant on determining requirements for handicapped parking.
Another condition is that there be a six-month review that can be handled with P&Z staff.
---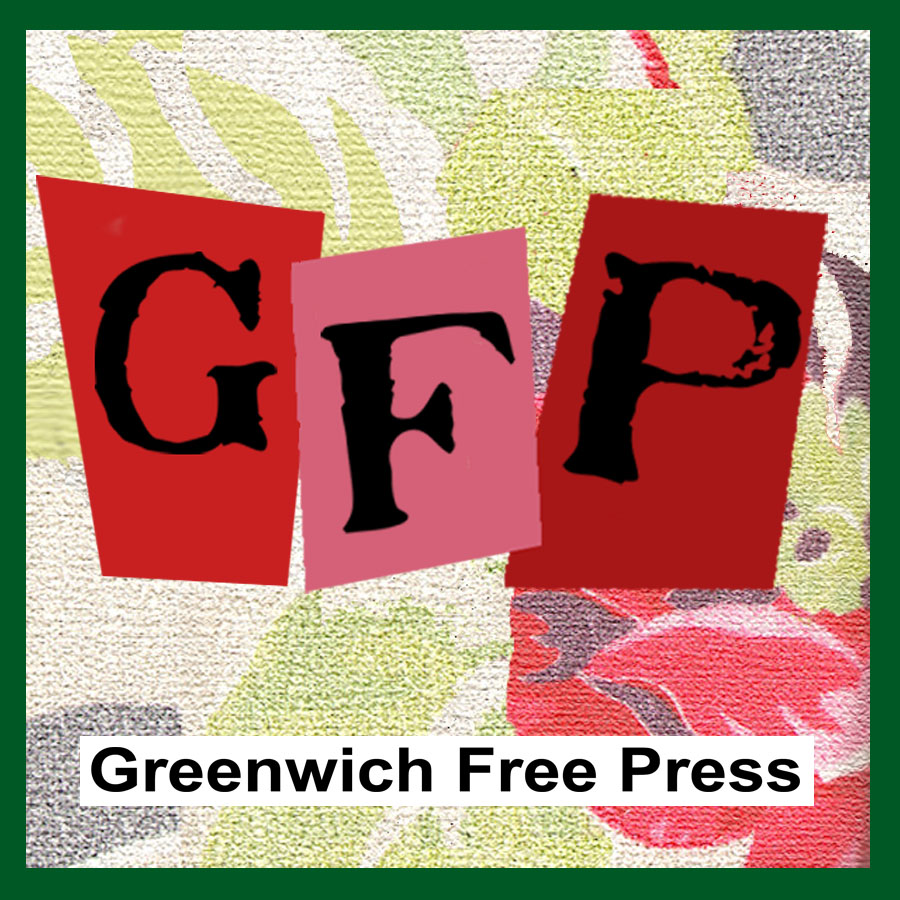 Email news tips to Greenwich Free Press editor [email protected]
Like us on Facebook
Twitter @GWCHFreePress
Subscribe to the daily Greenwich Free Press newsletter.