The Tree Warden Has Announced his Decision on the fate of trees the Board of Education wanted to remove at Hamilton Avenue School in order to level the playing field.
A Public Hearing was held on Tuesday, July 16, 2019, at 12:00 pm for trees posted for removal at 184 Hamilton Avenue. As required by Chapter 451 , Section 23-59 of the Connecticut General Statutes, a public hearing was called because of numerous appeals objecting to the removal of these trees were received within ten (10) days of their pos
---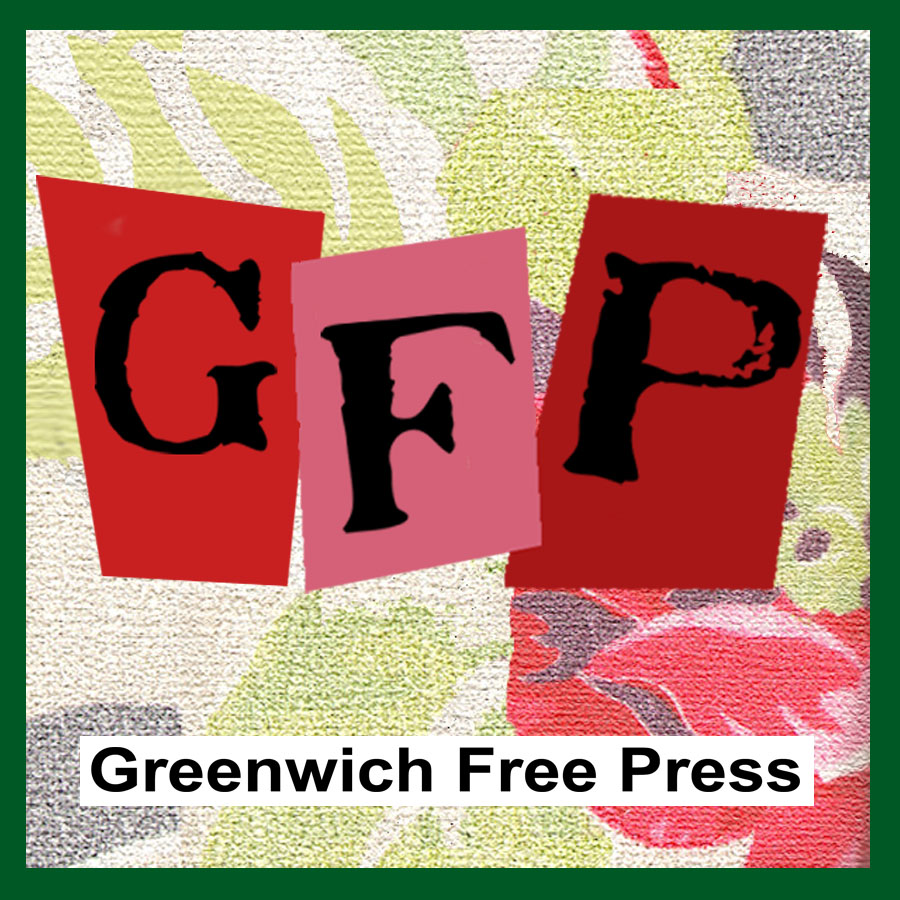 Subscribe to the daily Greenwich Free Press newsletter.
---
ting. The tree removals were requested by the Board of Education.
Letters of objection were read into the record. Comments were made by participants objecting to the removals. Proposed Hamilton Avenue Field Project plans were present at the meeting by the Board of Education.
"It is my decision NOT to remove the nineteen (19) posted trees. However, if the field renovations plans are submitted showing protection of trees, and reviewed by the Department of Parks and Recreation – Tree Department, it is my decision that the project can move forward. The Town of Greenwich Tree Department will have a Connecticut licensed arborist on site monitoring construction," said Steve Gospodinoff, Greenwich Tree Warden said in his announcement Friday afternoon

This is the final decision of the Tree Warden of the Town of Greenwich. Let it be known that Chapter 451, Section 23-59 of the Connecticut General Statutes states "the Tree Warden shall render his decision granting or denying the application, and the party aggrieved by such decision may, within ten days, appeal therefrom to the superior court or the judicial district within which such town or borough is located. "
This decision will be posted in the lobby of the offices of the Parks and Recreation Department located on the 2nd floor of the Town Hall, the lobby of Town Hall, the Town Clerk's office, and the Town of Greenwich website www.greenwichct.gov/AgendaCenter Parks & Recreation- Public Tree Hearing.
It will also be sent to persons present at the Public Hearing and to those who appealed the posting of these trees for removal.
As your Tree Warden, by Connecticut statute, I am charged with the "care and control" of all town-owned trees. The Tree Division doesn't take this responsibility lightly. Each and every tree slated for removal is inspected and decided on a case-by-case basis.
See also:
Hamilton Ave School Neighbors Urge Compromise to Spare Mature Trees in Way of Field Improvement