This summer the Greenwich Farmers Market, which operates on Saturdays in Horseneck lot, has a popular new vendor, The Local Catch.
Interviewed between customers on a busy Saturday, Dylan Hoy explained what makes The Local Catch unique is its commitment to supporting the local economy and fishing community.
"Everything is fresh, never frozen, and all locally sourced from local fishermen from Connecticut, Rhode Island and Massachusetts," Hoy said.
Hoy explained that Richard Cook, who started the business in 2010 had been a commercial lobsterman for 35 years. Cook knows about seafood, including where to catch it, when it's in season, and how to keep it at its freshest from ocean-to-table.
"He knew that even though New England has the best seafood in the world, a lot of bigger grocery stores won't buy from local fishermen because they get better deals and an inferior imported product," Hoy said, adding that the customers at Greenwich Farmers Market have responded enthusiastically to their products.
"We're swamped," he exclaimed, adding that customers appreciate the quality and freshness of the fish. "All these fish were caught within the last 72 hours, tops. All these were cut yesterday, packaged yesterday and I drove down here this morning at 5:00am."
Hoy said The Local Catch got their feet wet in Greenwich at the winter farmers market at Sam Bridge on 437 North Street.
"We only do salt water species, so we operate year round," he said.
At farmers markets, (The Local Catch also participates in Connecticut Farmers Markets in Westport and Chester), trained staff love talking about seafood and providing recipe support.
Some of the varieties of fresh fish include cod, halibut, lobster, scallops, swordfish, bigeye tuna, smoked mackerel and smoked bluefish.
---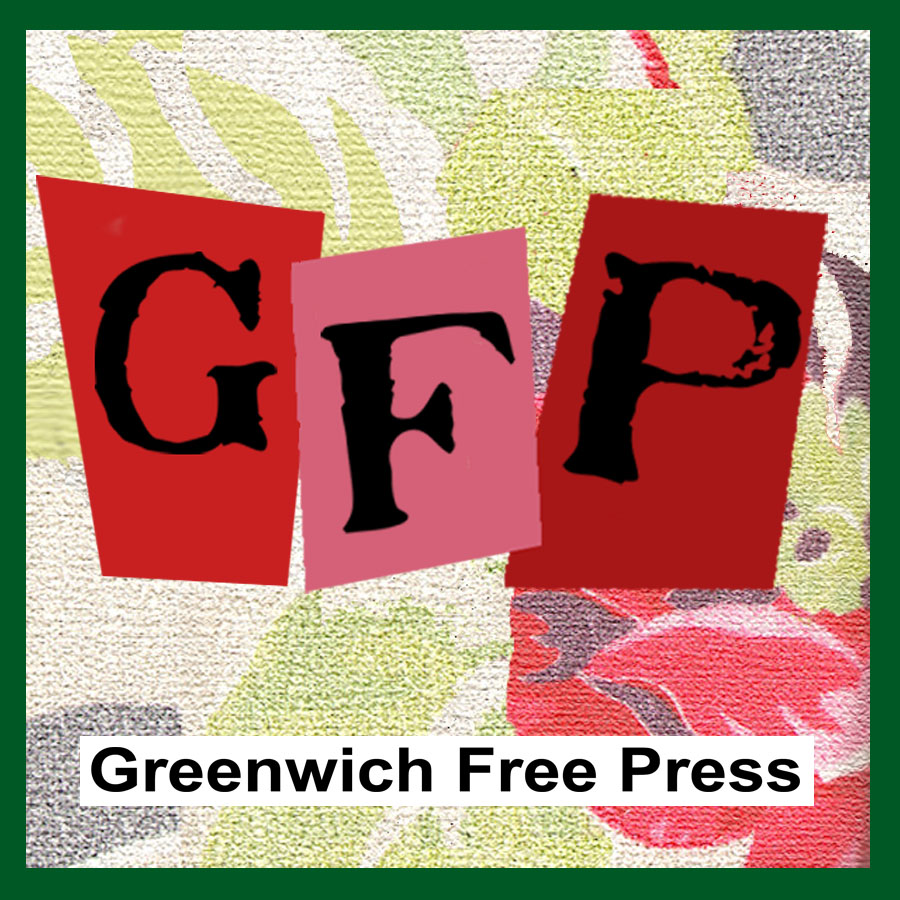 Subscribe to the daily Greenwich Free Press newsletter.
---
We purchased lobster and scallops, which were sourced from Block Island Sound. Both were superb and less expensive than local fish stores.
Hoy explained why the scallops are so tasty.
"These are dry scallops, never treated with anything. They come via a day boat and are brought to us the same day they are caught," Hoy explained.
In the seafood business, there are two ways scallops are handled and sold – dry and soaked. Soaked, also known as "wet" or "treated," scallops have been soaked in a bath of phosphates for the purpose of adding water-weight.
"It's a great business overall. I love working here," Hoy said.
All the seafood is sold in freezer safe bags, so if you won't be eating your Local Catch in the next few days, pop it in the freezer.
Customers who shop at The Local Catch help the local economy by supporting local commercial fishermen stay in business and reducing the carbon footprint of the seafood they consume, all while obtaining the highest quality seafood available.
Visit The Local Catch website to learn more, including fishery shares (CSF) and sign up for their newsletter. Find them on Facebook. Tel. (401) 284-1195.
Find The Local Catch at the Greenwich Farmers Market, Saturdays, from 9:30 til 1:00pm in the Horseneck Lot off I-95 exit 3.