On Thursday, July 11 at 2:00pm the Town is holding a ribbon cutting ceremony at the end of Steamboat Road to celebrate the completion of improvements to the historic pier.
For decades the pier has been a popular spot for fishermen and people seeking a view of the harbor or a destination for a walk or run, or even a place to enjoy lunch.
The pier was lacking railings, and a few years ago the stone and mortar on one corner collapsed.
For a time the corner was fenced off. Then the Indian Harbor Yacht Club reached out to the Selectmen expressing concern about the condition of the pier, and saying the railing in the safety barrier was not deterring the curious or discouraging the daring from climbing over or around.
Ultimately the entire pier was closed to the public.
And there was some controversy about whether to continue to allow fishing on the pier.
Many have complained about fish smells, fishermen cutting fish and bloodying the pier surface, leaving bones and fish heads on the pier or throwing fish heads in the water, and creating unsafe situation by casting rods while people are walking on the small pier.
Others pointed out that a fishing ban would require enforcement to be effective. Then again, people have been fishing on the pier for decades.
---
History of the Pier
The pier has been in place since 1896 and was was registered in land records in 1911.
Historical documents referred to the pier as 'South Greenwich Avenue' or the 'South Greenwich Avenue Dock. Over time "Steamboat" emerged as a title to the area.
Back in 1944, when the pier was referred to as "the dock" or "The Town Dock at the end of Steamboat Road," the town sought funds for repairs.
From 1911 on, there are records of various repairs. Over time tidal surge, storms, hurricanes, general wear and tear, and influx of water took their toll.
---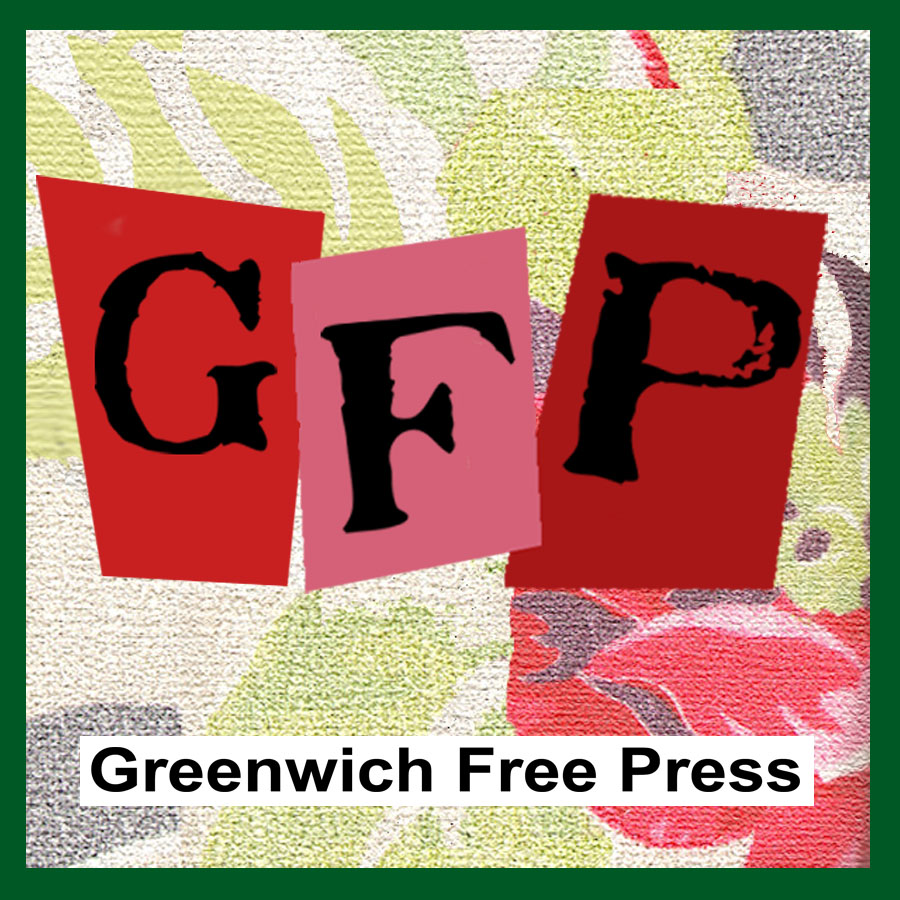 Subscribe to the daily Greenwich Free Press newsletter.
---
The pier falls to the Department of Public Works because it is considered an extension of the road, and land records refer to the pier as South Greenwich Avenue.
The BET and RTM approved $600,000 for the upgrades and today the pier has been made safe with railings and the crumbling section repaired. The road has been repaved, parking areas striped, and speed a bump installed.
On Monday two families were fishing with young children. They said they were having a lovely time despite not having caught anything.
While many locals refer to the spot as a pier, it has also been referred to as a landing or a dock.  On Thursday, the Town plans to celebrate its opening as "a waterfront park."
First Selectman Peter Tesei, along with members of the Parks and Recreation and Public Works Departments will cut the ribbon on Thursday. Head down to the pier or watch GFP for our coverage.