At Thursday's Board of Selectmen meeting, Peter Tesei reflected on this week's RTM vote on the municipal budget. In particular, he elaborated on the vote against a new northwest fire station. (Northwest Fire Station for Greenwich: Yes or No?)
Mr. Tesei acknowledged a changed in the mood of the country, and in Connecticut. "With economic indicators looking very unfavorable, particularly around here… had people feeling the time to change course is upon us."
"I found a memo I sent to the BOC chair back in 2014 where we talked about the issues driving our Town's expenditures," Tesei said. "If people don't know what they are, we need to educate them."
Pointing out that in 10 years the town went from making no contribution to its pension fund to making a contribution in excess of $20 million. "We've gone from not funding post employment benefits of retirees to funding them in a trust," he said. "We went to pay-as- you-go to short-term borrowing to make up for the infrastructure deficit that was left by past generations."
"We fund our obligations to retirement by law," the First Selectman said, adding that it's unfair to characterize growth of the budget as out of control.
"We just made a conscious decision to uphold the law, which is to meet those annual contributions which were agreed on through collective bargaining. We recognize that contracts drive the cost of our service. The premise that we can have no increase in the mill rate, no increase in operating, and provide the same level of services… I have yet to see an organization able to achieve that."
Tesei said unfunded mandates are another hurdle in keeping costs down. "Each year the legislature passes mandates that require communities to do things. Those mandates do not come with funding."
"This was the BET's budget to sell," Tesei said. "I don't think a convincing job was done on the part of the BET."
As for the decision not to fund fire situation, Tesei said the residents in northwest Greenwich were exhausted, and expressed disappointment at how the fire station controversy pitted neighborhoods against each other, which he described as divisive and having the potential to "erode the cachet of Greenwich" and impact the town's reputation as a sophisticated community.
"We are one Greenwich," he said. "We are a community of neighborhoods. Those neighborhoods make up the strength of the town."
Selectman Drew Marzullo, who is a member of Greenwich Emergency Medical Services, and familiar with importance of quick response times, praised Tesei for his commitment to public safety.  He said he respected the process and the democratic vote, but insisted there is still a need for a fire station in back country, which he characterized as vulnerable.
He said that longer response times jeopardize millions of dollars in real estate, schools and a bordering airport, impacting the entire town.  "For an RTM member to say 1,000 people live there and there has not been a tragedy in recent memory, to vote against this, is dangerous and factually incorrect."
"A King Street fire station is good for all Greenwich," Marzullo said. "Ninety-nine percent of the time the RTM gets it right. This time they did not."
Furthermore Marzullo said he regretted the RTM meeting was not broadcast live. "It was a reality show. People were booing and pushing each other to speak."
Marzullo said David Detjen (District 10, Northwest) had been heckled.
"There were no winners or losers here," Marzullo said. "What happened comes with consequences.
See also: Northwest Fire Station for Greenwich: Yes or No?
Letter: A Remarkable Thing Happened at the May 9 RTM Meeting
Tesei: Northwest Greenwich Fire/GEMS Proposal Does Not Come on a Whim.
Marzullo on Northwest Greenwich Fire Station: Life safety comes down to the matter of minutes.
Is Greenwich Spending Out of Control? Is Greenwich Immune to Connecticut's Struggling Economy?
---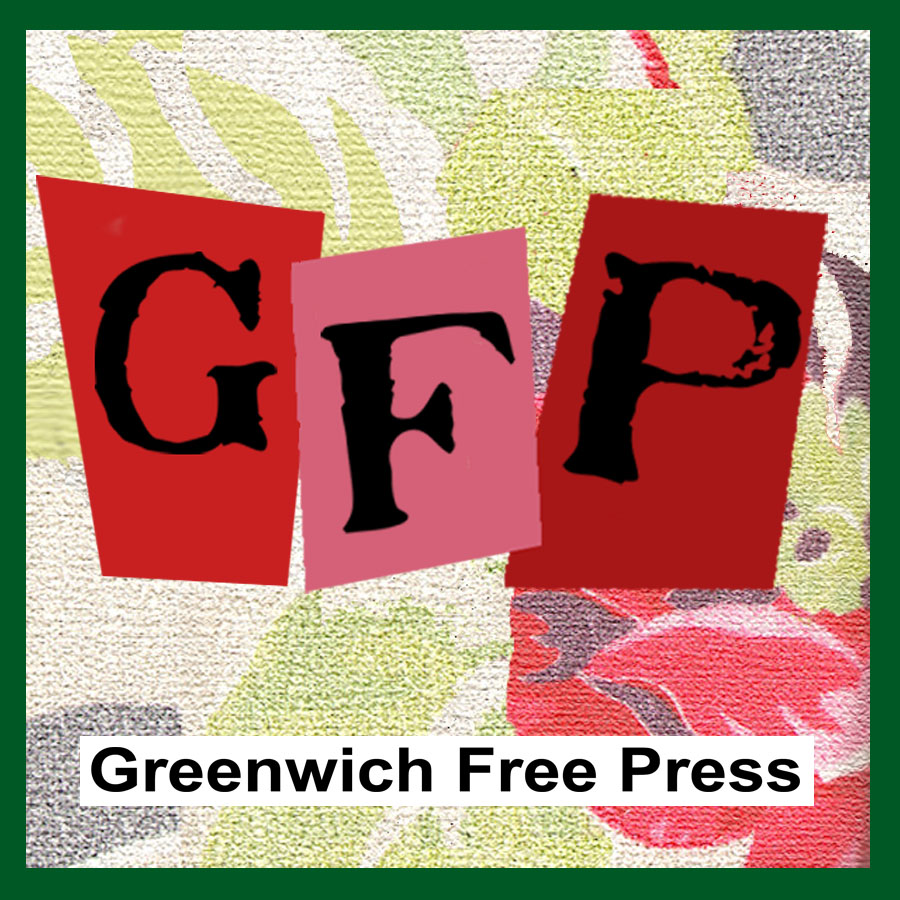 Email news tips to Greenwich Free Press editor [email protected]
Like us on Facebook
Subscribe to the daily Greenwich Free Press newsletter.