Thinking you'd like to share some of your limited free time doing worthy volunteer work?  Consider becoming a member of the Junior League of Greenwich.
"What makes us different from all the wonderful non-profits in Greenwich is that we are a training organization," said League president elect Sue Moretti Rogers. Seated beside Alessandra Messineo Long, current president, in the office at the group's headquarters on Putnam Ave, Moretti Rogers characterized the work as project-based.
"Members accrue skills ranging from accounting to leadership. It's on-the-job training," she said. Giving examples, she continued she said the League had offered a training in PhotoShop and hosted panels including one on financial literacy and another in children's health care.
"You will get on the job training in administration, project development and learn to be an exceptional leader – whether as a chair of a committee or as a Board member," said Messineo Long, who added that an advantage of League membership is its cross-generational make up.
"You'll get to know women you might not otherwise meet – women from other parts of town, and both public and private school mothers," she added. She said that unlike volunteering at your child's school or as part of a professional organization, League members mix with others of all ages and professions, including doctors, lawyers, CPAs, teachers and more.
"My friend's mother joined this year and is very enthusiastic and happy," said Moretti Rogers, noting that the age cutoff of 40 is no longer the rule.
Both the current and incoming president emphasize the deep friendships that develop through the league. Also, for those who relocate, there are League branches throughout the continental US, Mexico, Canada and London.
"If you move, there is an immediate network you can reach out to," Moretti Rogers said.
Twice a year, the League offers an open house for potential new members, and a chance to meet members of the Board of Directors and the New Members Committee.
The next open house is May 17 from 7:00-9:00pm. The only requirement is to live in Greenwich and be at least 18 years old.
"We usually give an overview of the League and in general and discuss our affiliation with the Association of Junior Leagues International," Moretti Rogers said, adding that during the open house, women can learn about the types of projects they might undertake.
Of the active and supportive base of sustaining members in Greenwich, she said, "Sustainers have a valuable institutional memory of the organization in Town and serve as mentors to active members."
There are projects that pair sustainer and active member as co-chairs, including chairing the Enchanted Forest and the Greenwich Pool and Byram Park Project. The annual cotillion, which ran for many years, was always chaired by a sustainer and an active member.
In any year there are four to seven projects done by the new member class. The projects are selected to meet the needs of the Greenwich community.
Recent examples included the League's renovation of the teen room at the Greenwich Boys & Girls Club. They also renovated a counseling room at Kids in Crisis in Cos Cob and collaborated with Neighbor-to-Neighbor on a "Baby Bundles" project.
New members are given a budget for their assigned projects that they work within.
"What also sets us apart is our ability to partner with other community organizations," Moretti Rogers said, using the example of the May 14 Police Day at Greenwich Police Headquarters. Other community partners include River House, Nathaniel Witherell, Greenwich Library, YMCA. "You name it – we've partnered with them," she said.
Over half of the membership at Greenwich Junior League are working women. In fact, both president and president-elect balance their volunteering with their respective careers.
"There are also plenty of moms who choose to leave the workforce to raise children but want to volunteer and keep up their skills," Moretti Rogers said. "There are a lot of single women too. There are placement opportunities during the day and in the evening."
The Junior League of Greenwich headquarters is located at 231 E. Putnam Ave. Tel. (203) 869.1979
See also: Basketball Legend Surprises Boys & Girls Club during Celebration of New Teen Room
She's Got Grit. She's a Connector. Sue Rogers Gets Things Done in Greenwich.
Saturday May 14 is Police Day: A Collaboration Between Greenwich Cops and the Junior League of Greenwich
Step Inside the Junior League of Greenwich Enchanted Forest 2015
Enchanted, I'm sure! Jr. League of Greenwich Outdoes Itself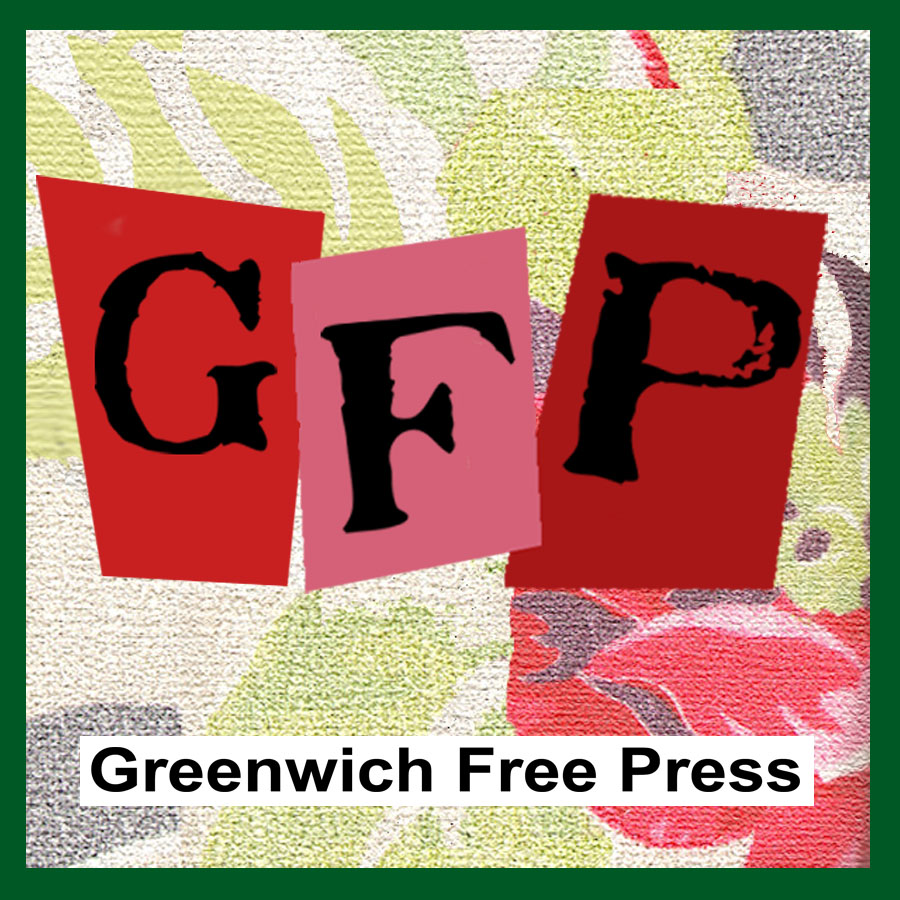 Email news tips to Greenwich Free Press editor [email protected]
Like us on Facebook
Subscribe to the daily Greenwich Free Press newsletter.