UPDATE: Wednesday, Oct. 1, 11:00pm:
The proposed settlement which will be broached during the Board of Selectmen meeting on Thurs., Oct. 2 at 10:00am, and during a special meeting of the ZBA on Thursday, Oct. 2 at 7:00pm was published on Greenwich Free Press on Tuesday, but two "attachments" were not available.
On Wednesday, the attachments were made available by the Town of Greenwich legal department. The attachments are poster sized illustrations of proposed synagogue, dated Sept 3o.
---
UPDATE: Wednesday, Oct. 1, 10:00pm.
The following email was sent on Oct. 1 from Lloyd Syvertsen, Senior Pastor of Greenwich Baptist Church, 10 Indian Rock Ln., to Greenwich Board of Selectmen:
Gentlemen,
I wanted to clarify what Greenwich Baptist Church agreed to when asked by the Greenwich Reformed Synagogue to use our parking lot for overflow parking.
The need for parking was described to us as follows:
"The days we would look for overflow parking would be the 2 days of the High Holidays, which are generally in September/October (neither ever falls on a Sunday) and 3-5 Saturday mornings per year. The overflow parking on Saturday mornings would be for about 5-15 cars, during a Bar Mitzvah service.
We agreed to provide parking in our lower lot contingent upon there not being any conflicts with scheduled activities/services at the church. In our letter to the town planning and zoning commission we stated any requests by GRS to park in our lot would require advance notice "to insure there are no conflicts with our own church actives."  We did not offer a blanket agreement to the synagogue to park in our lot whenever needed.
We have another congregation that uses our facilities on Sunday afternoon and a few nights during the week and they would have priority in terms of available parking.  We also have occasional activities of our own, in addition to our regular service times, that require parking and may present a conflict.
So I want to make it clear that although we did agree to allow GRS to use some of our parking, it is on a  "as available," status because we cannot make a definitive commitment of days and hours to them due to the multiple uses of our facility.
Lloyd Syvertsen
Senior Pastor
Greenwich Baptist Church
10 Indian Rock Lane
Greenwich, CT 06830
---
Original Story: Wednesday, Oct 1, 1:45pmSeveral Cos Cob neighbors of the Greenwich Reform Synagogue's proposed house of worship on Orchard Street may find themselves double booked on Thursday night.
Neighbors may have to decide between attending Cos Cob School's parent open house and a special meeting for public comment on the proposed Town and ZBA settlement with the GRS.
A frequent concern during public hearings was that Orchard Street is heavy with pedestrian traffic, with children walking to and from Central Middle School and Cos Cob Elementary School, to the north and south of the proposed 12,000 sq ft synagogue respectively.
The draft of the settlement incorporates many requests from Cos Cob neighbors, including schedule of garbage pickup, window treatments, lighting and radon testing before and after blasting.
The draft settlement includes mention of a residents-only parking zone be added. "The Synagogue will support the neighbors' request if made to the Board of Selectmen to install no parking signs on resident parking restriction on Orchard Street."
That said, the recently appointed Greenwich Director of Parking Services, Rita Azrelyant, told Greenwich Free Press in a recent interview that she intends to keep the spread of residents-only parking in check.
The draft settlement includes the promise of a shuttle bus service to and from Central Middle School and Greenwich Baptist Church and parking management plan during high holy days and funerals, weddings and bar/bat mitzvahs. Also, the agreement promises the synagogue will not schedule concurrent worship use of both Sanctuary and Social Hall, refrain from outdoor carnival activities similar to that of St Roch's and limit leases of the facilities to non-profit 501(c)3 organizations.
Following a series of rancorous hearings, the draft of the settlement (section 1d) stipulates that all parties involved participate in a joint public statement expressing gratitude for each other's good faith efforts to reach a resolution and confirming the goal of being mutual good neighbors.
It is also notable that there are multiple active lawsuits in addition to the one the Synagogue's federal RLUIPA lawsuit that the draft settlement addresses.
"It is important to note for the public record that we are talking about three different lawsuits. It may not be transparent to the public but a lawsuit has been filed by residents against Inland Wetlands and Watercourse for approval of the application," said First Selectman Peter Tesei during a recent BOS meeting. "There is also a lawsuit by residents against P&Z for approval of the preliminary site plan of the GRS," he added.
(The entire draft settlement was printed on Greenwich Free Press Tuesday night)
The agenda for the regularly scheduled Board of Selectman meeting Thursday, Oct 2 at 10am was updated on Wednesday morning to include item #8:
Related Stories:
Nail-biter Turns Cliffhanger: ZBA Fails to Muster 4 Votes Needed for Greenwich Reform Synagogue
Greenwich Reform Synagogue: "Laws & regulations should govern this land-use issue and guide the discussion, not rhetoric."
P&Z Moves Synagogue Proposal from Preliminary to Final Site Plan. Cos Cob Neighbors Unhappy.
Greenwich Parking Director Hopes to Contain Spread of Residential Parking Zones
Getting a Parking Ticket in Front of Your Own House in Greenwich
____________________________________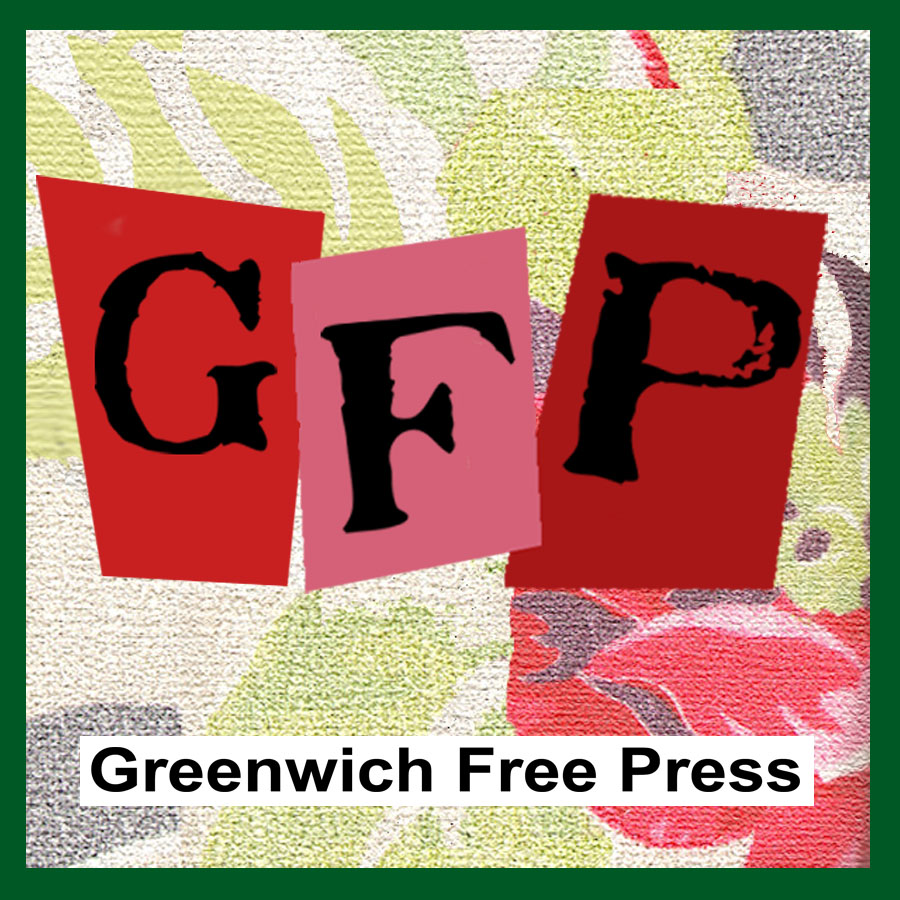 Email news tips to Greenwich Free Press editor [email protected]
Like us on Facebook
Twitter @GWCHFreePress
Subscribe to the daily Greenwich Free Press newsletter.