What is a more hyper-local news story than a Greenwich resident who gets a parking ticket in front of her own house and puts up a stink?
Maybe when an editor of this news site gets a parking ticket for $55.00 in front of her own house (after 15 days it doubles to $110).
Last week Greenwich Free Press interviewed Rita Azrelyant, Greenwich's recently appointed head of the Parking Department, who shared her thoughts on residential parking zones. Azrelyant said she would evaluate requests for new zones that pre-dated her appointment, but that her intention is to contain the spread of residential parking zones because they create something of a domino effect.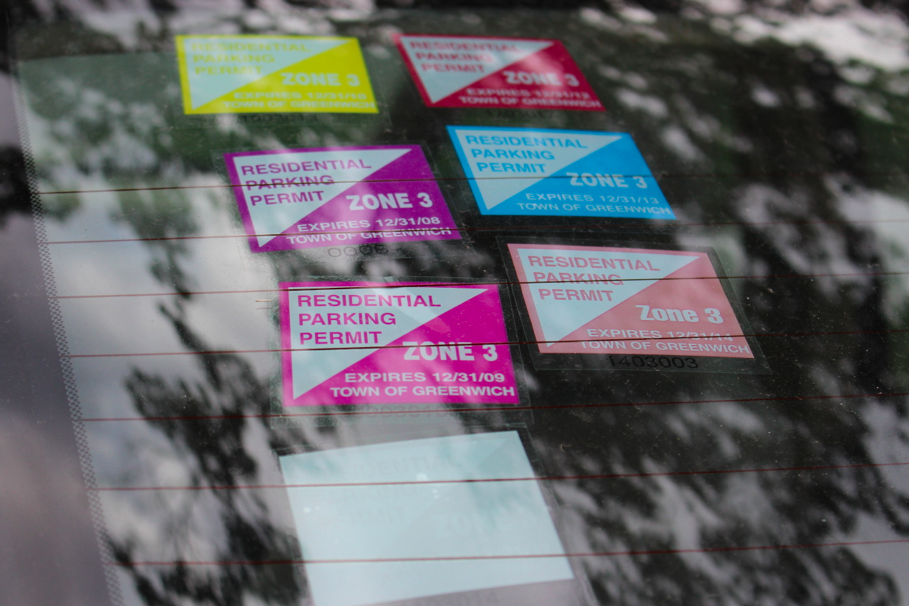 The article explained the procedure for obtaining a resident parking sticker: photocopy documents (much like applying for a beach pass), renew annually, pay $10 per car, request max of one "guest pass" per car.
If  a guest visits while "resident-only" is in effect, 11:00am to 2:00 pm, for example, as with several central Greenwich roads, a resident loans the guest pass to be displayed on the guests's dashboard, and asks for it back when they leave. If it is lost, it is not replaceable. The resident must wait until the following calendar year go get a new one.
---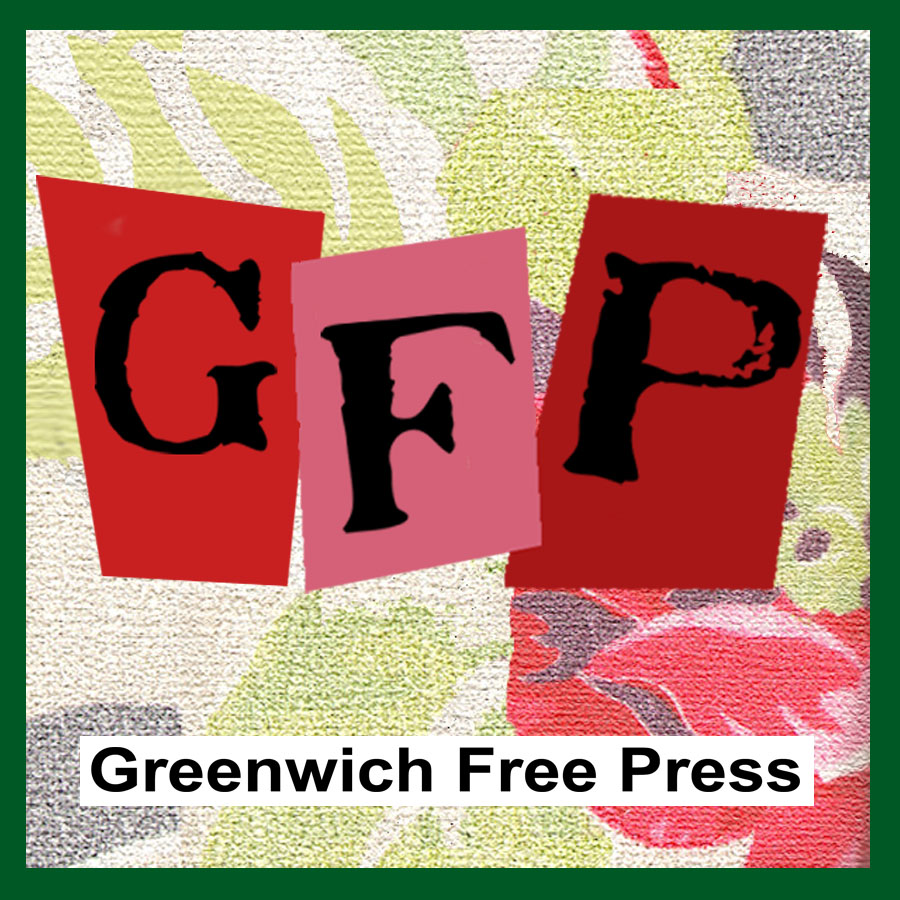 Subscribe to the daily Greenwich Free Press newsletter.
---
A resident can only invite over as many guests as there are guest permits (one permit per car with a sticker). If more than one guest is invited for a visit, they are subject to getting a $55 ticket.
24-hour Max for Residents
Even with a resident parking sticker, drivers must still move their cars constantly. Per state statute, cars must be moved every 24 hours. Though town Parking Service Dept doesn't have time to mark tires with chalk on a regular basis, when a neighbor calls to complain about cars parked without residential zone stickers, everyone gets swept up because the parking enforcement officers may mark the tires with chalk.
This reporter got a ticket right in front of her house. The ticket was $55.00.
Residents in a Greenwich neighborhood where residential parking zone is proposed, might think twice about the consequences.
As Azrelyant said, her staff respond increasingly to phone calls of complaints, that keep them from their regular routes. Apparently a neighbor had called to complain there was an out-of-state car parked on the block (maybe someone's houseguest?) resulting in two longtime residents getting tickets for violating the 24-hour rule.
What if an employer provides a car for an employee's use, and the employee wants to park it on their street, in a residential zone? No luck, if it is not registered on the street, it's not eligible for a sticker.
Rita Azrelyant has indicated she is happy to meet with neighborhood groups where residential parking zones are up for consideration. Her email is [email protected]
---
Related Stories:
---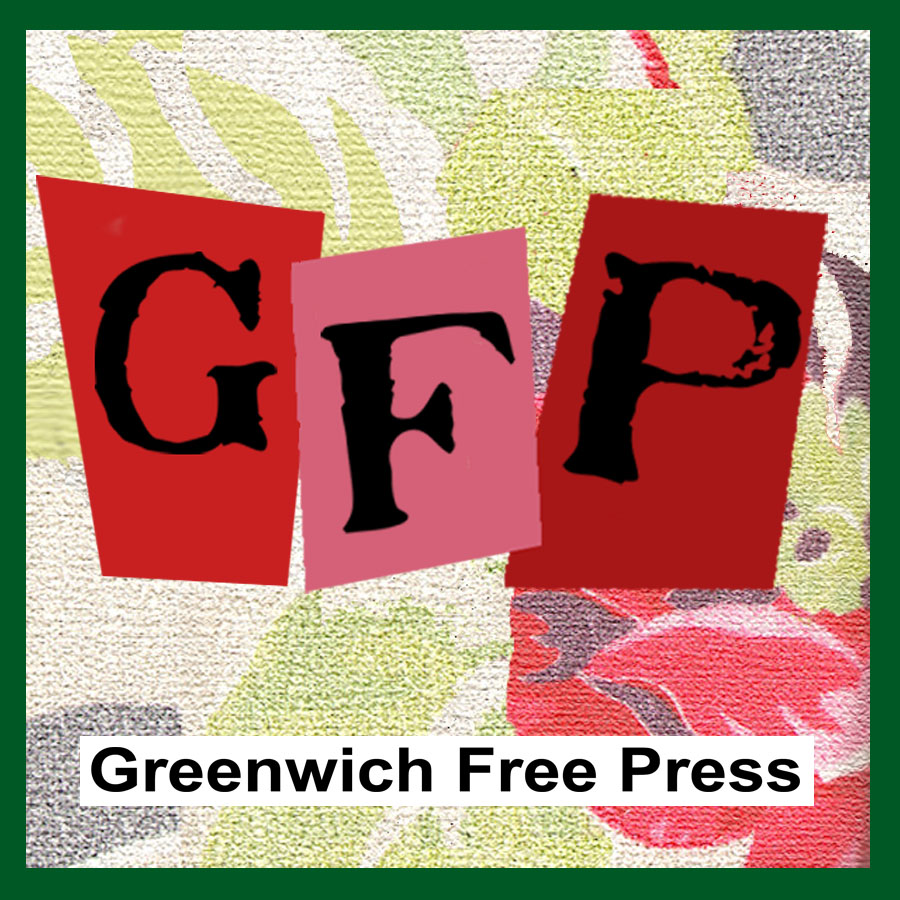 Email news tips to Greenwich Free Press editor [email protected]
Like us on Facebook
Twitter @GWCHFreePress
Subscribe to the daily Greenwich Free Press newsletter.