At Wednesday night's ZBA meeting about 80 people turned out for a hearing on the Greenwich Reform Synagogue's proposal to build a house of worship at 92 Orchard Street in Cos Cob.
Though there were three other items on the agenda, the bulk of Wednesday's 4-1/2 hour  meeting was dedicated to the  synagogue proposal.
When the meeting ended at 12:23am, both those in favor and those opposed looked stunned.
After hours of testimony, ZBA member Lawrence Larson proposed a continuance of the hearing, but was thwarted by his fellow members.
After midnight, ZBA member Ken Rogozinski made a motion to deny the application. The five board members voted 2 to 2, with one abstention.
Next, ZBA chair, Patricia Kirkpatrick suggested the ZBA vote instead on whether to approve the application.
Again the vote was 2 to 2, with Lawrence Larson, who had wanted to continue the hearing, deciding to abstain.
The net result was that the application, by default, was denied. The decision could be appealed in court by GRS.
Reached by email on Thursday, a GRS spokesperson said, "We're disappointed in the ruling, but we are looking at next steps and the process of creating our new home will continue."
Reached by email, Cos Cob neighbor Sarah Darer Littman provided this comment: "If you go through the record, the Cos Cob neighbors highlighted that the proposed development doesn't conform with the with the 2009 Greenwich Plan of Conservation and Development very early on in this process. In fact, it's on the front page of our website. Sadly, we were ignored. As homeowners and taxpayers, we're angry that we've had to spend such a substantial sum in legal and expert fees before our own town government starts looking at the plan it spent so much time and money developing."
____
During the public hearing, about, about a dozen Cos Cob residents took turns at the mic to voice concerns.
Kirkpatrick said she was surprised by requests from neighbors to bring in experts for testimony. She said there had already been so many Planning & Zoning hearings with "ample" opportunity for expert testimony.
In response to concerns about traffic, GRS attorney Heagney shared a two-year activity calendar.
"One of the things that makes houses of worship good neighbors is for the most part there isn't a lot going during the course of a typical day," Attorney Heagney said. "Sometimes you only have five adults coming…Generally there's a very small number of people in the synagogue."
"We didn't just design this on the back of a napkin last week."-GRS Attorney Heagney
"We started with a 20,000 sq ft building…with a much larger footprint and had more site disturbance associated with it. ..We've reduced it from that 20,000 to 12,000 square feet," Heagney continued. Explaining that almost the whole third floor, 1,400 square feet was taken up by mechanical and storage. He said another 500 sq ft on the ground floor would also house mechanical and storage. "So a total of 2,000 square feet of the 12,000 is mechanical and storage space, not active space."
____________________________________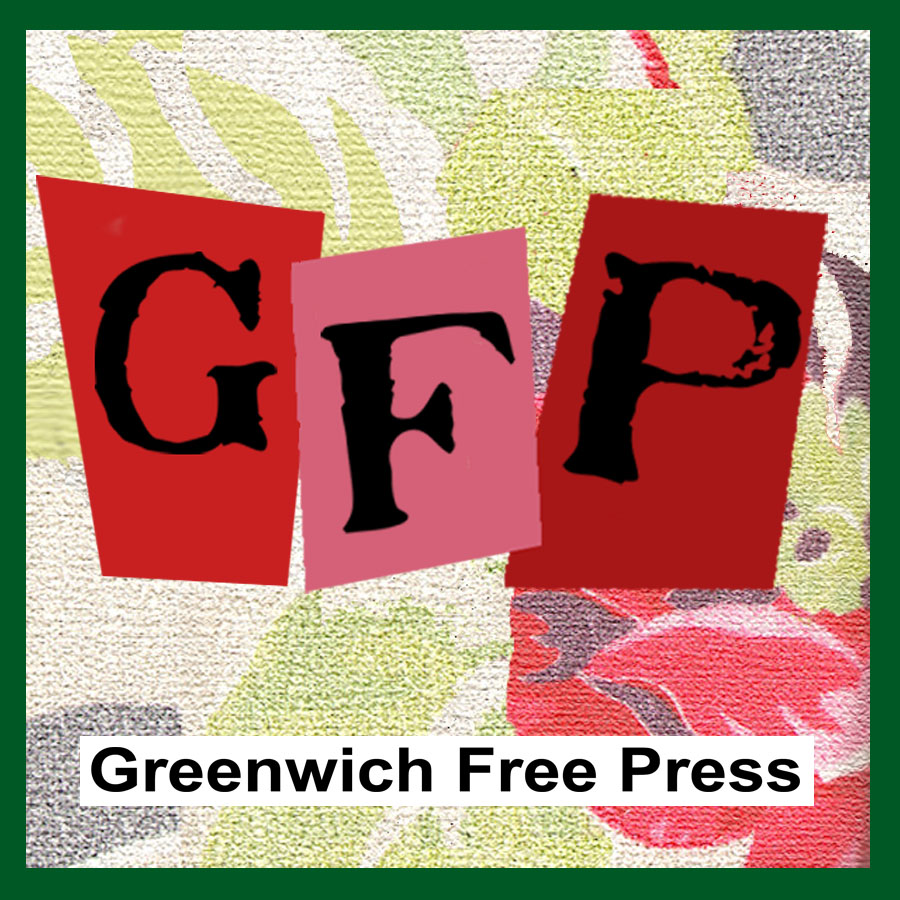 Subscribe to the daily Greenwich Free Press newsletter.
_________________________________
"Sometimes you only have five adults coming. Generally it's a very small number of people coming," Heagney said.
Still, during hours of testimony, neighbor after neighbor voiced concerns, many holding up posters and photos to illustrate fears about children walking along Orchard Street to Cos Cob School, Central Middle School and Rinaldi's Deli past what they believe will be a busy entry to the synagogue.
Cos Cob resident Brian Walsh questioned how many congregants would be in the synagogue at any given event, pointing out that a sign at the back of the Cone Room says its maximum capacity is 60 but that he had counted 80 in the room. "Who is responsible if a room is overcrowded?" Walsh asked, as if to rebut Rabbi Sklarz's earlier assertion that very few people are in the synagogue at any given moment.
Dean Capparelle, of 86 Orchard St, said the proposed site, like all congregations or houses of worship, would look to grow. He quoted Rabbi Sklarz' estimate that about 20-25 congregants typically show up for a service on a Friday night.
"But this is facility is going to grow and hopefully have more people coming on Friday nights," Capparelle said. "They will have five or six bar or bat mitzvahs a month instead of one. And all of these issues will tie into parking and traffic, which will be stressed even more in the future."
John Eddy of Kent Place said he is a District 8 RTM member and at a meeting last week it had been suggested that the synagogue would be used as an emergency shelter, which he opposed.
"Why would you not want it to be used as an emergency shelter," asked chair Patricia Kirkpatrick. "That one…somebody please tell me why. I don't understand that at all…. I understand that people are pissed off. I really do, but I would hope I would be welcome anywhere."
David Theis introduced himself as a Greenwich Selectman and a neighbor of the proposed site at Orchard Street in Cos Cob. Theis, who lives on Sinawoy Rd, said he is concerned that Town is fast becoming overgrown and  overdeveloped. He described his own street as a racetrack.
"I hope decisions aren't made based on who has the bigger bank account." Greenwich Selectman David Theis.
"I think it's important to really examine the traffic issues. Council Heagney has listed about 8 or 9 concerns and I think the answer was, 'well, we'll put up resident-only parking,' I think item #7…and I think that only underscores one of the great concerns that the town is fast becoming overcrowded and overdeveloped," Theis said. "The main thing we need to focus on is how do we maintain the  character of our traditional neighborhoods, in this case against opposing a non-residential use, because it's certainly not about religion."
Selectman Theis said that other houses of worship in Town were poor models for a new GRS because as Greenwich, in his words, "is fast becoming overcrowded and over developed," and "houses of worship that were constructed years ago, it was a different town back then."
"I think we should tread very lightly on issues that impact the character of our traditional neighborhoods because once they're gone, they're gone. They won't come back." Greenwich Selectman, David Theis
Janet Freiheit of 92 Valleywood Rd was also concerned about traffic because her street is a cut-through when traffic on Orchard Street is heavy.
"Traffic on Orchard Street often comes to a standstill at various times of the day…My son was struck by a car his way to school on Orchard Street crossing Indian Rock," Freiheit said.
Toward the end of the hearing, Sandy Soule, a spokesperson for GRS addressed traffic concerns.
"We are not going to add any traffic. There are significant traffic issues that predated us, and we will in no way exacerbate them…We have been driving to and from Stanwich Rd at our previous location and where we're going now, our people will not be going to Sunday school when kids are gong to Central or Cos Cob school," Soule said.
"We have 119 families of which some live in Riverside, Old Greenwich, Cos Cob, Glenville — all over town. We have 16 member families who live in Cos Cob and quite a few of them will be in walking distance of the site," Soule said. "They haven't been to the meetings, but we might understand why that is."
Sandy Soule: We are not Building a Wedding Palace
"I also want to stress that we are not building a wedding palace…It's a house of worship and a house of prayer. ..We found that the trend of having wedding parties at synagogues is pretty much done. Pretty much the whole thing is done at a party venue — the country club or wherever. I would predict a minute number of wedding parties, if any. Same thing with bar and bat mitzvahs. The service will be in the synagogue at 10am or 4pm, but the parties will almost never be held there. So the number of times involving a lot of parking at night is just not going to happen. Even the high holy days are basically two days of the year. Think of it like Christmas and Easter."
Mario Coppola, the attorney representing Cos Cob Families Fighting for Residential Rights, CCFFRR spoke at length on their behalf, saying he appreciated all the changes GRS had made to the proposal, but that the size of the building and the parking remained concerns. "Because of sheer size of the building and character of the neighborhood, 12,000 square feet is out of harmony with the neighborhood," Coppola said.
Coppola requested the PZA continue the hearing so that the Town's parking expert could testify and answer questions. He also said he was concerned about property values.
"I have no doubt in my mind that if you create an institution such as this one it would devalue abutting properties," Coppola said. He asked to continue the hearing and have an assessor testify.
Related Stories:
P&Z Moves Synagogue Proposal from Preliminary to Final Site Plan. Cos Cob Neighbors Unhappy.
Cos Cob Resident on Proposed GRS House of Worship: "An inappropriate plan"
Greenwich Reform Synagogue: "Laws & regulations should govern this land-use issue and guide the discussion, not rhetoric."
---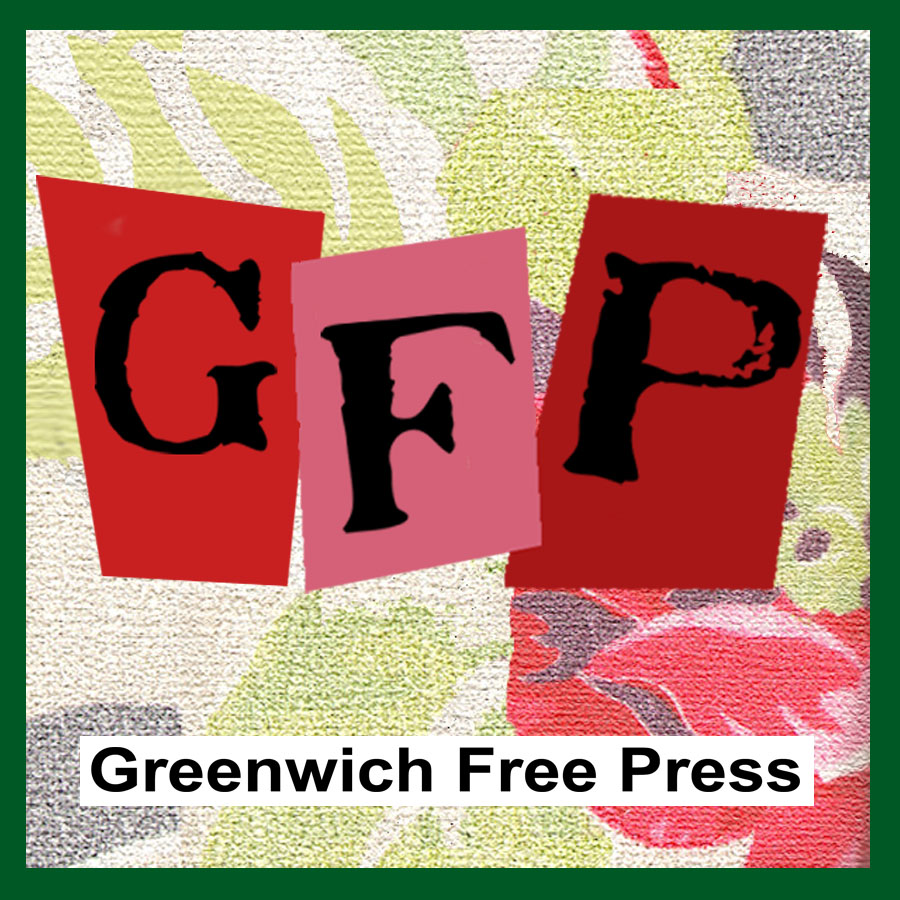 Email news tips to Greenwich Free Press editor [email protected]
Like us on Facebook
Twitter @GWCHFreePress
Subscribe to the daily Greenwich Free Press newsletter.