A statement from Greenwich Schools Superintendent McKersie, released Friday June 6 at 4:45pm, read, "notice is given that the Greenwich Board of Education will hold a Public Forum on the New Lebanon School Educational Specifications on Tuesday, June 9, 2015 at 7:00 p.m. in the Gymnasium at New Lebanon School, 25 Mead Avenue, Greenwich."
In case you haven't been following, on Friday May 8, the Board of Selectmen walked through the ravine between I95 and the existing school, where a new school would be constructed under "Scheme C." That scheme had gained momentum in recent weeks. In fact, on May 19, the Byram Neighborhood Association (BNA) president Bob McKnight he had believed Scheme C was "settled law."
The week after the walking through the ravine, first Selectman Peter Tesei said he didn't think building  so close to the highway was ideal. He said he thought the site of the existing school was better, but acknowledged that to build there, students would need to be either bused to other schools or placed in modulars.
On May 28 the selectmen voted down Scheme C.
On May 29 on "Ask the First Selectman" on WGCH Mr. Tesei said the close proximity to I95 was not ideal. "We have a lot of experience within the town with construction …and I think people are gun-shy to going into a less than desirable piece of property that could result in issues during construction that could delay the outcome," Tesei said. "We can do better in Greenwich."
On WGCH on May 22, Mr. Tesei said that dispersing students might be a positive experience both for the host children and the guests. He said that he was involved with the Glenville School project 15 years ago. "Those kids were dispersed throughout the district… It could be a learning experience for those students. It can broaden their perspective on the community at large and vice versa. I don't think it's as adverse as it's being presented."
He added that he had concerns about kids being schooled adjacent to a major construction project involving excavation, adding that the area is already congested at certain times of day. "What's it going to be like with construction vehicles coming in and out around the library, around the fire station, and around the school that would be in session?"
Barbara O'Neill had said in an interview on WGCH that the building committee should be entrusted to use their expertise.
"We could keep studying this, and keep asking for for D, or E, or F and we could lose this whole summer if we don't move forward," O'Neill said, adding that the whole summer might be lose.  "You need to put your line in the sand. It doesn't matter where you build. You're going to have trouble."
At the May 19, Byram Neighborhood Assocaition meeting, parents were very adamant about their aversion to dispersing students to other schools, noting that Parkway, which is under-enrolled and has room for the New Leb students, is 30 minutes away and many New Leb parents walk as a means of transportation and simply do not drive.
On May 21 the BNA launched a poll asking for preference between Scheme C (ravine) and D (existing school site). As of June 6 the results are 57% for C and 40% for D.
A June 3 letter from Sharon Beasley, a New Leb parent said there is increasing support to return to Scheme B, which is to build the new school on the existing baseball field, also called the 'Town Green' by some residents. Beasley reports that parents are circulating a petition on Change.org to bring back scheme B.
The petition lists five reasons in favor of a return to Scheme B:
1. Additional 82,000 square feet of green and more sports fields!!! Something the town desperately needs.
2. A new community "hub" providing additional meeting space, gym space for evening/weekend sports and events, better playground access to Byram residents, with the close proximity of the library it becomes a true campus environment. The potential is unlimited.
3 .New Lebanon students remain in their school building and not displaced throughout 3 different schools around the town of Greenwich or placed in modular at WMS.
4. Increase the property value of homes in Byram – everyone will see the new school and campus environment, whereas in Scheme D they will not.
5. Keep the community intact. When children are farmed out to other schools it strips apart this tight knit community that relies on another on a daily basis.
With this wide array of opinions, it is probably a good idea for all those interested to attend Tuesday's forum.
See also:
New Lebanon School Scheme C: Avoids "FEMA Shacks," Preserves Town Green
New Leb Building Committee Begins to Take Shape
New Leb Community: If Scheme C Gets Rejected, Don't Disperse Our Children
Board of Selectmen's Field Trip to New Leb Ravine: Visualizing a New School
UPDATE: Sections of Ball Field Adjacent to New Lebanon School Fenced Off
PHOTOS: New Leb Hosts Pep Rally before SBA Testing
New Lebanon Principal on Racial Balance, Crowding, Out-of-State Cars
---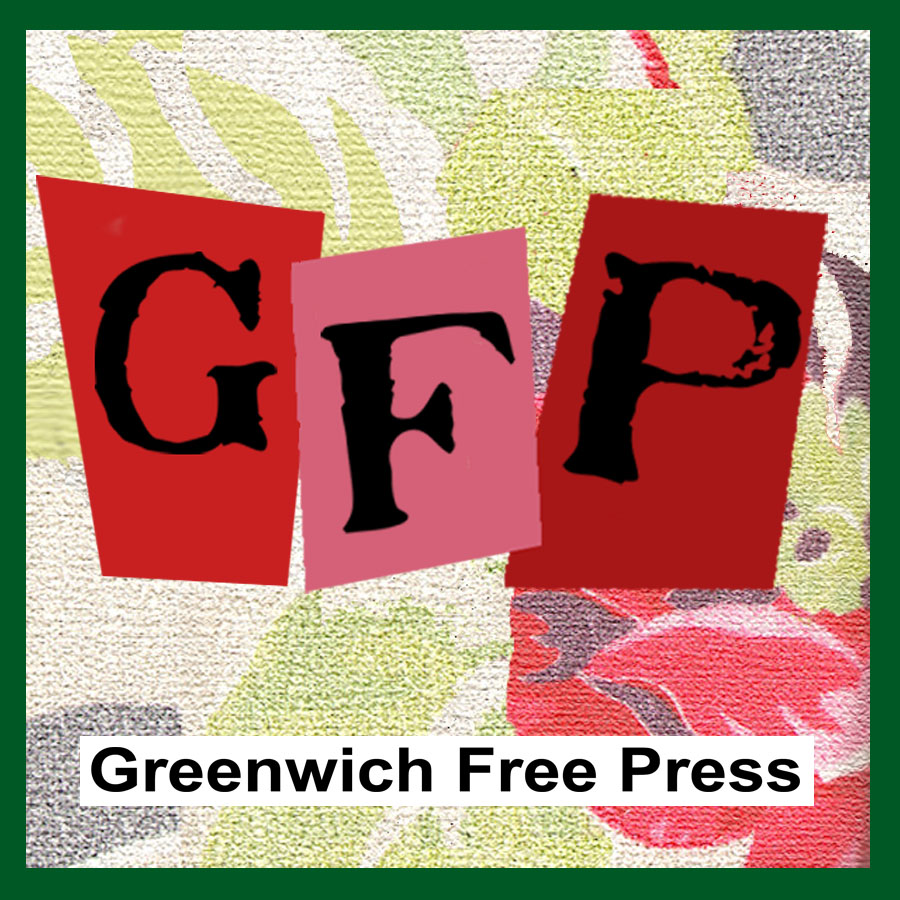 Email news tips to Greenwich Free Press editor [email protected]
Like us on Facebook
Twitter @GWCHFreePress
Subscribe to the daily Greenwich Free Press newsletter.