Toward the end of Thursday's marathon Board of Selectmen  meeting, the New Lebanon School Building committee began to take shape. Last Friday the Selectmen had a walking tour of the ravine behind the existing New Lebanon School, and were able to visualize a new school building based on "Scheme C" in a ravine between I95 and the existing school. The scheme leaves the ball field, also referred to as the Town Green, in tact.
"We interviewed close to 15 candidates," Peter Tesei said in Thursday morning, describing the candidates as "an abundance of riches." And though described feeling torn over some nominations, he said time was of the essence as the call for the June RTM meeting is on Friday.
"This is pretty much a life commitment for the next several years," Mr. Tesei said, noting that the MISA building committee at GHS has continued its work going on eight years.
Mr. Tesei said that a New Leb building committee would haves a minimum of SEVEN and maximum NINE voting members, plus FIVE ex-officio members who don't vote:
5 Ex-Officios:
1 RTM
1 from Superintendent of Schools
1 from DPW
1 from P&Z
1 Board of Selectmen
Mr. Tesei nominated Drew Marzullo to be the Board of Selectmen's ex officio member.
Already Selected
Board of Education – Peter Bernstein
Board of Estimate and Taxation – William Drake
Representative Town Meeting – Anthony "Tony" Turner (District 5)
Selectman Marzuollo asked BOE chair Barbara O'Neill to describe Mr. Bernstein's skill set. "In terms of Mr. Bernstein, all I heard from the chairman was he is not up for re-election," Mr. Marzullo said asking what about Mr. Bernstein's skill set made him her "pick."
Barbara O'Neill bristled at the question, and then described Mr. Bernstein as a compliance lawyer who indeed is not up for re-election. She emphasized that he is very concerned about the children of New Leb. (Mr. Bernstein's children attend Title I school Julian Curtiss in central Greenwich. New Leb is also a Title I School.)
"I fail to see the problem," O'Neill said.
The Board of Selectmen nominated and voted unanimously on five additional nominees whose names will be submitted to the RTM for approval:
Selectman John Toner nominated Patricia Kantorski, a resident of Byram, who lives a stone's throw from New Lebanon School. She has been an architect specializing in school projects and is a 30 year resident of Byram. She has served as an alternate on the Planning  & Zoning Commission. Mr. Tesei seconded Kantorski's nomination, after mentioning that she had children at New Lebanon School, attended the site walk last Friday and has served on other school building committees. Kantorski was voted in unanimously.
Mr. Tesei moved the nomination of Brian Harris for membership on the committee, employed by Perkins & Will, a company whose services include architecture, interior design and master planning.  Mr. Harris has 12 years experience in  project management and new product development in the consumer package goods industry. He has worked on several corporate, civic and institutional projects.  And, since 2009, he has worked with the United Nations capital master plan for the renovation of its 3.5 million sq ft New York headquarters and multiple relocations of over 80 user groups. He is also a member of of the Inland Wetlands and Watercourses Agency, and has both an MBA and a Masters in Architecture from Columbia University.
Selectman Marzullo nominated Stephen Walko. "Steve is well known in Greenwich in terms of his elective office capacity on the RTM, BET and was State Rep in the 150th district. He is a litigator with significant relationships in the Byram community, and attended New Lebanon," Marzullo said, adding that Mr. Walko served on the building committee at Hamilton Avenue School. Mr. Walko's nomination was voted in unanimously.
Mr. Tesei next moved the nomination of Dean L Goss, a resident of Town since 1955 and active member of RTM for over 40 years, and chair of multiple committees.
The First Selectman described Mr. Goss as a retired professor of Architecture who has been on multiple building committees in the Town of Greenwich including Parkway, Cos Cob, Glenville and both Eastern and Central Middle School building committees.
"He brings a great deal of knowledge and insight that should guide the committee as it goes forward," Tesei said. Mr. Goss was voted in unanimously.
Mr. Toner nominated Clare Kilgallen, who is an attorney, New Lebanon school parent and was a member of the New Lebanon building project team. Mr. Marzullo seconded. Mrs. Kilgallen was voted in unanimously.
---
Lastly, Mr. Tesei nominated his fellow selectman Joseph Andrew "Drew" Marzullo to represent the Board of Selectman as ex-officio member of the committee.
 See also:
Board of Selectmen's Field Trip to New Leb Ravine: Visualizing a New School
New Lebanon School Scheme C: Avoids "FEMA Shacks," Preserves Town Green
UPDATE: Sections of Ball Field Adjacent to New Lebanon School Fenced Off
PHOTOS: New Leb Hosts Pep Rally before SBA Testing
---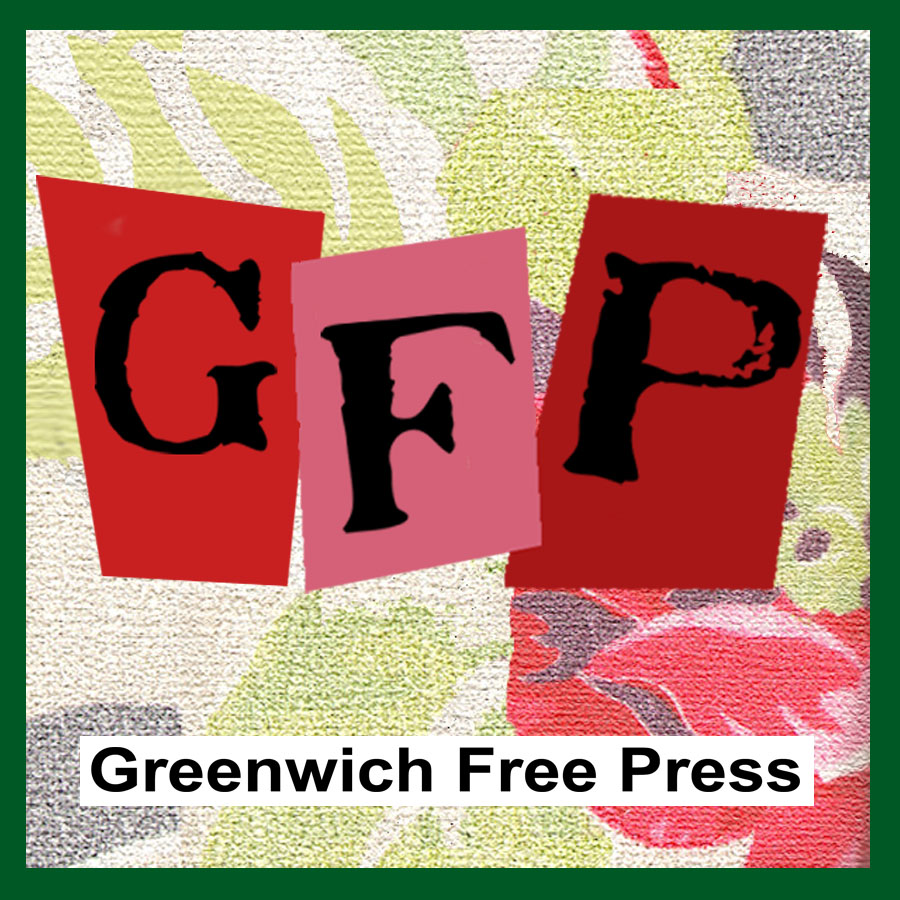 Email news tips to Greenwich Free Press editor [email protected]
Like us on Facebook
Twitter @GWCHFreePress