A peaceful protest in favor of gun control laws is being organized for Monday, July 21 at 6:00pm.
The rally is timed to coincide with New Jersey Governor Chris Christie's visit to Greenwich for a  fundraiser for Tom Foley.
Foley, of Greenwich is the endorsed GOP gubernatorial candidate who will run against Fairfield's John McKinney in a primary on Aug. 12. The primary winner will challenge Connecticut Governor, Democrat, Dannel Malloy.
Monday's fundraiser will take place just outside the guard station at Shore Rd and Field Pt Rd, outside the private waterfront community of Belle Haven.
Foley has vowed that if elected Governor of Connecticut he would veto new gun laws.
An email from Kara Nelson Baeckey of the CT Chapter for Moms Demand Action for Gun Sense in America, says Foley need 'gun sense' to get elected in Connecticut and calls Christie a coward for refusing to accept a petition from Sandy Hook families and accusing them of "grandstanding" and "furthering empty rhetoric."
__________________________________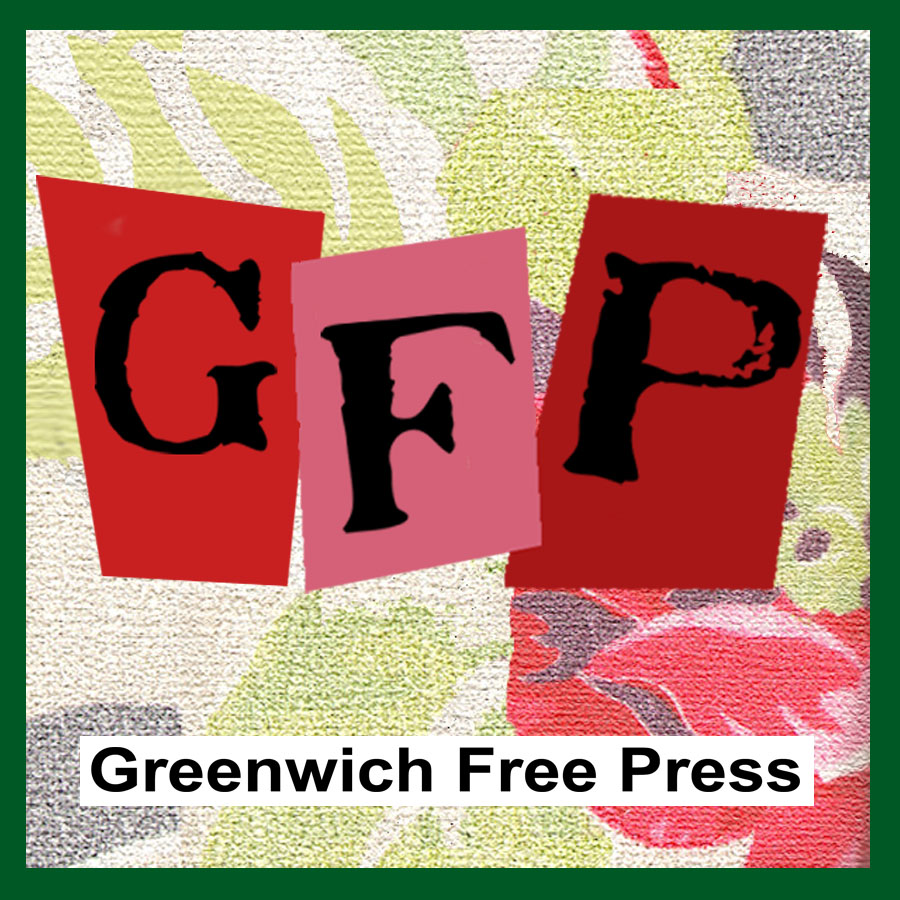 Subscribe to the daily Greenwich Free Press newsletter.
_________________________________
Baeckey also takes issue with Christie's veto of a bill that would have banned magazines with more than 10 rounds of ammunition, though Christie is unapologetic.
Christie, who did a tour of Iowa last week, is considered a potential  2016 Republican presidential candidate despite damage from his administration's role in the September George Washington Bridge traffic jam nightmare.
Connecticut Effect
Organizers of Monday's rally include CT Against Gun Violence (CAGV), who hope to assemble as large a group as possible "to let them know what the Connecticut Effect looks like."
Not One More
Since the Sandy Hook tragedy Greenwich residents have turned out for local gun control protests and rallies.
During last week's sidewalk sales days, Greenwich Council Against Gun Violence helped organize a card-signing campaign to send 1,000 "Not One More" cards to U.S. Senators who voted against the Manchin-Toomey universal background check bill.
The Not One More theme used the words of Richard Martinez, father of one of the six victims of Elliot Rodger in Santa Barbara in May had said, "We don't have to live like this. Too many have died. We should say 'Not one more'."
In March, hundreds of protesters organized by Greenwich Council Against Gun Violence (GCAV) gathered outside Town Hall to welcome "Team 26," whose name paid homage to the 26 victims shot and killed on Dec. 15, 2012 at Sandy Hook Elementary School.
The crowd greeted the bicyclists, including US Congressman Jim Himes, a Democrat, with hoots and whistles as they glided down Field Point Road.
Among those speaking at the event were US Senator Richard Blumenthal, CT Against Gun Violence executive director Ron Pinciaro, and GCAV founder Liz Perry.
Related Stories:
Gun Control Rally at Greenwich Town Hall: Bicycles Are the Messengers
___________________________________
Email news tips to Greenwich Free Press editor [email protected]
Like us on Facebook
Subscribe to the daily Greenwich Free Press newsletter.