State Representatives Mike Bocchino (R-150) and Fred Camillo (R-151) paced the train platform on Thursday morning alongside New York-bound commuters. The duo circulated a petition opposing the pending 5% fare hike for all Metro-North trains and permanent closing of the ticket window where veteran ticket agent Lamar Karow had charmed and assisted thousands of riders.
The previous day was Karow's last day. The ticket window is slated to close on Saturday, but Karow used vacation days for the last two shifts of his days in Greenwich.
Many commuters said they were unaware of the pending hike and closing of the ticket window. Nor were they aware of the public hearings slated for Wednesday, Sept. 14 from 4:00-6:00pm and 7:00pm – 9:00pm.
The hearings will take place at University of Connecticut Stamford Campus Auditorium at One University Place.
Mr. Camillo and Mr. Bocchino plan to attend the hearings. "I hope people turn out for the hearing and bring their questions and concerns," Camillo said, in between approaching commuters with the petition.
"This is a disgrace," one woman exclaimed after crossing the lobby to sign the petition.
Faith Rossello, a longtime Greenwich resident who signed the petition around 7:15am, lamented the loss of a manned ticket window. "It really makes a difference to have someone there to answer questions," she said.
"People want jobs and people want to interact with other people," said Kathy Buck, who also signed the petition.
One man said that the $281 for a monthly pass and the $430 to park in the commuter lot were not only expensive, but it came as "a slap in the face" that commuter lot parking spaces are marked off for passengers of the Island Beach ferry, free of charge, all summer.
"The five percent fare hike is not to improve service," said Mr. Bocchino. "It's just to fill budget holes."
Manning the ticket window on Thursday was Jayquon Allen, who said the day coincided with the last day of his 90-day probation. Mr. Allen said he works Thursdays and Fridays in Greenwich, two days in Fordham, and two days in Grand Central – a hefty commute from his home in Hamden. Unfortunately for Mr. Allen, like Mr. Karow, he will lose his job in Greenwich. "I will go into the city and bid on another job," he explained. "Hopefully I'll get another assignment not too much further from Hamden."
Mr. Allen answered as many questions as he sold train tickets. "There are elderly people with a lot of questions," he said. "One woman was mentally challenged and needed to get from Greenwich to North Brewster," he recalled. "I wrote the instructions out long hand for her and had her read them back to me. She had to go from Greenwich to Harrison, switch for Fordham, again for White Plains and finally end in Southeast, which is North Brewster."
As several customers asked Mr. Allen if the next train is local or express, he went on the PA system to repeat the information. He explained that the 8:02 does not stop at Fordham, but the 7:50am does. "A lot of people ask me that. Nothing worse than getting confused and having the train go right by Fordham."
Mr. Allen said he was also wondering how people expected to purchase tickets on a mobile app or from the machines on the platform would reconcile "split transactions." He said many commuters have commuter credit cards set up as debit cards with a limited amount of funds. They use cash or a credit card to pay the difference."
"It's even trickier in Bridgeport where people don't even know how to get to the other side of the tracks," he said, shaking his head.
While dozens signed the petition, others in a rush took a postcard with the information about the online version of the petition, which reads:
Stop the Fare Increases
Are you fed up with Metro-North and Shoreline East train fare hikes without better service? If so, make your voices heard. Please sign our online petition and join us in the fight to stop these proposed fare increases.
This fare increase would affect the main Metro-North New Haven rail line and its New Canaan, Danbury and Waterbury branches, and Shoreline East as well. With respect to the New Haven line, it would be combined with the 1% increase already scheduled for January, making the total increase 6%. If this proposed Metro-North and Shoreline East fare increase is enacted, the household budgets of commuters and their families will be significantly harmed. Public hearings will be held this month in six communities; we encourage you to consider attending and state your opposition. You may view the hearing schedule here.
In the meantime, please consider signing our petition against these proposed increases. We intend to submit the petition to state transportation officials, the governor, and legislative leaders to show them that there is strong opposition and to let them know that there are alternative solutions for addressing the state budget deficit without making Connecticut rail commuters pay for it.
See also: "He's an Institution." Greenwich Train Station Ticket Window to Close, Longtime Ticket Agent Says Goodbye
---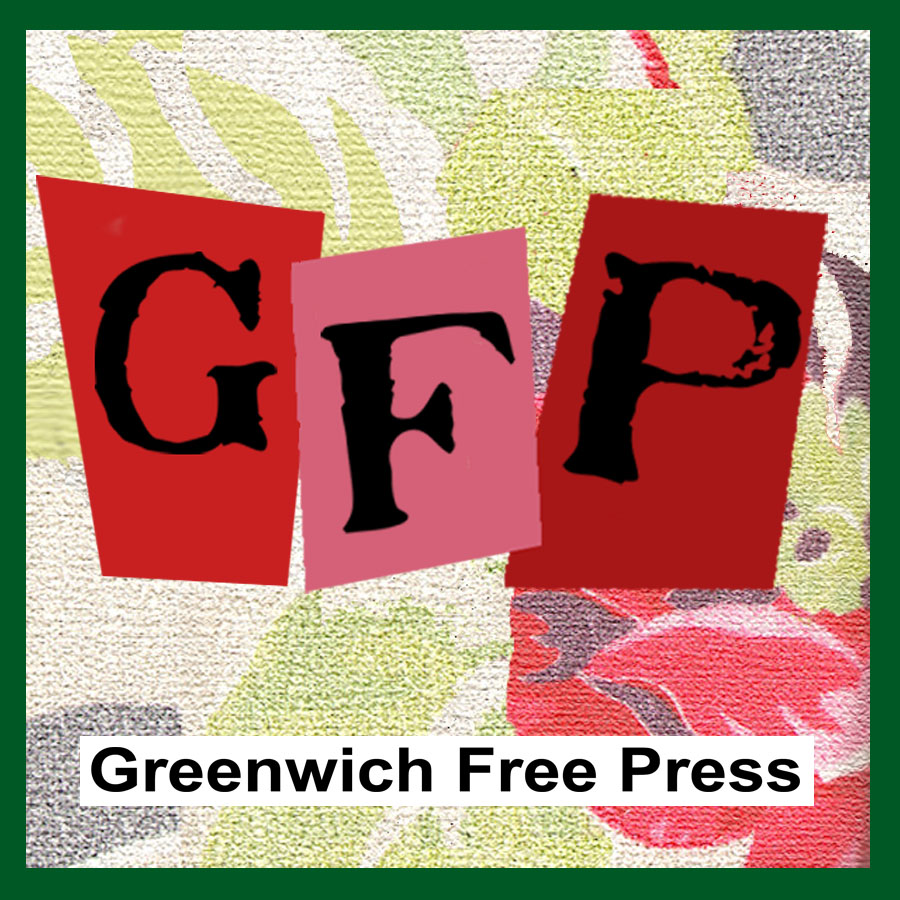 Email news tips to Greenwich Free Press editor [email protected]
Like us on Facebook
Twitter @GWCHFreePress