At Wednesday night's Parks & Recreation board meeting Joe Siciliano announced that the Town Tree Warden Bruce Spaman will retire at the end of the week after 16 years working for the Town.
Spaman's last day is Thursday, Sept 27.
For the next few months Spaman will work two days a week to finish up projects and loose ends.
"We thank him for his contribution and his work ethic," Siciliano said. "In the next week or two we will be doing advertising to fill that position."
"It's been a privilege working for Greenwich," Spaman said, adding that he has worked for 30 towns in the state of Connecticut over the years including as a consultant in traditional and urban forestry.
"This has capped my career. This town is top of the mountain as far as working for towns. It's a unique place."
Spaman said people know him as "the tree guy" but that is only 25% of his budget. A lot of his job focused on parks and fields, as well as managing personnel.
In his retirement, Spaman said he looks forward to spending more time on his four acre farm, which is 120 miles from Greenwich. "It's a working farm with blueberries, chickens and goats."
---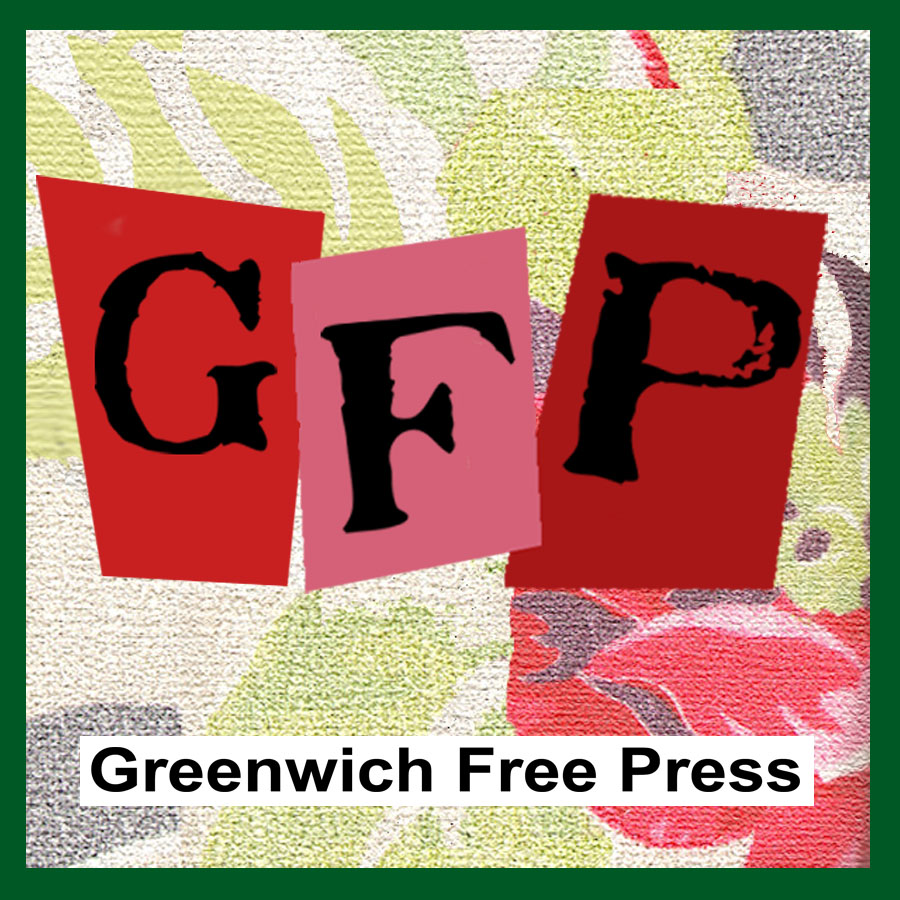 Subscribe to the daily Greenwich Free Press newsletter.
---
Board member Nancy Chapin commended Mr. Spaman, mentioning he'd been involved with a dozen Eagle Scout projects. "I really appreciate that," she said. "He's been so involved in the non profits in town. We can't thank you enough."
Susie Baker also praised Spaman. "He's had a lot of tough duty. He stood up to Eversource and was so good about having to make decisions that erred on the side of conservation – the letters for Greenwich Tree Conservancy and Conservation Commission that said, 'Sorry Eversource.'"
Spaman said highlights of his 16 years in Greenwich included working with the teens in the youth conservation program, working with the Greenwich Tree Conservancy and on the town arboretum in four major parks.
Also, he said he is proud of the organic turf management program.
Wherever there is real grass fields, they are all organically maintained. "There are no inorganic fertilizers or pesticides," he said. "Ever since 2008 the parks have been totally organic. Whatever isn't turf is totally organic – even the front lawn at Town Hall."
Spaman said that to battle weeds, the department continuously overseeds. "It shades out the weeds. It competes with them."