At Thursday's Board of Selectmen meeting, Parks & Rec director Joe Siciliano presented a schedule of proposed fees for 2019, which included increases.
First Selectman Peter Tesei said that two days earlier he had presented his draft Capital Budget for fiscal year 2019-2020 at a public hearing and that 38 people spoke.
He said people had concerns about the economy with many urging fiscal restraint. There were people vehemently opposed to synthetic turf. A third group had comments on specific projects including Hamill Rink.
Among the latter, Tesei said Clare Kilgallen, who is a parent at New Lebanon School in Byram who serves on that building committee spoke against a fee hike at the rink.
"Her point to me was would we defer increasing any fees related to Hamill rink until such a time that a new rink is operational?" Tesei said.
"A lot of people sent notices regarding that item," Selectman Toner said.
Reached by email on Thursday, Ms. Kilgallen said, "My objection is paying increased fees for a 1971 facility that will not see improvements until 2021 (if the CIP goes through as proposed). Given the facility's condition, out of fairness, I think fee increases should be deferred until the new D.H. Rink is operational."
The fee for adults 16 to 64 is $8.00 and the proposal was to increase it to $10.00. Children's fee would rise from $6.00 to $7.00. (Click here for the proposed Parks & Rec Proposed Fees 2019-2020)
Skating and hockey fans have waited for years for the Town to modernize or replace Hamill Rink, which came to life in 1971 as an open air slab of ice over concrete encircled by a chain link fence.
It was an instant hit.
A few years later, bleachers were added and a roof erected—like a giant carport. Over the years, walls were added and bleachers installed.
Long List of Rink Deficiences
The rink has no foyer or vestibule to serve as a buffer, and the temperature in the rink mirrors the temperature outside. In addition to the lack of climate control, there are no showers in the changing rooms, and the deteriorating rest rooms have just two stalls each.  The rink is also 15′ short of standard NHL length. The piping under the ice is original. If there was a failure of the piping, the rink would have to shut down and the ice melted. The list of deficiencies goes on and on.
Skaters and hockey players were delighted that this year the Cardinal logo was added to the ice, yet  2018 marked yet another year the rink project was not a top priority for the town. Over the years it has been bypassed in favor of projects including MISA and the Byram Pool.
Fee Hike
Mr. Tesei asked the Parks & Rec director the rationale for raising the fee.
"We haven't increased the rink admission fee in 10 years," Siciliano replied.

He said the proposed increase by $2.00 increase from $8.00 to $10.00 for adults age 16 to 64 (and a dollar increase from $6 to $7 for children age 5-15 ) is "in line or at bottom compared to other updated or new rinks."
"We want to keep current on the fee schedule," Siciliano said. "I understand pointing out that it is an older rink, but we have all the expenses including salaries of rink employees," Siciliano said. "We're not at the higher end of the scale compared to other rinks. We are on the low side of other rinks that have been updated. But it's strictly a board choice," he said to the Selectmen.
Selectman Sandy Litvack said he was uncomfortable voting for the increase without more information on costs to operate the rink and revenue.
Litvack, who was unable to attend in person but phoned into the meeting, said, "We don't know how much our costs have gone up versus last year. How much revenue has gone up versus last year?" he asked.
Siciliano replied that the rink's budget is spread out across Building Maintenance, DPW utility budget, and the Parks & Rec budget.
"Costs are spreads in several locations," he said. "The recreation superintendent looks at the expenses we have, and I guarantee we're not making a profit at the rink. It's a cost item for us. "
---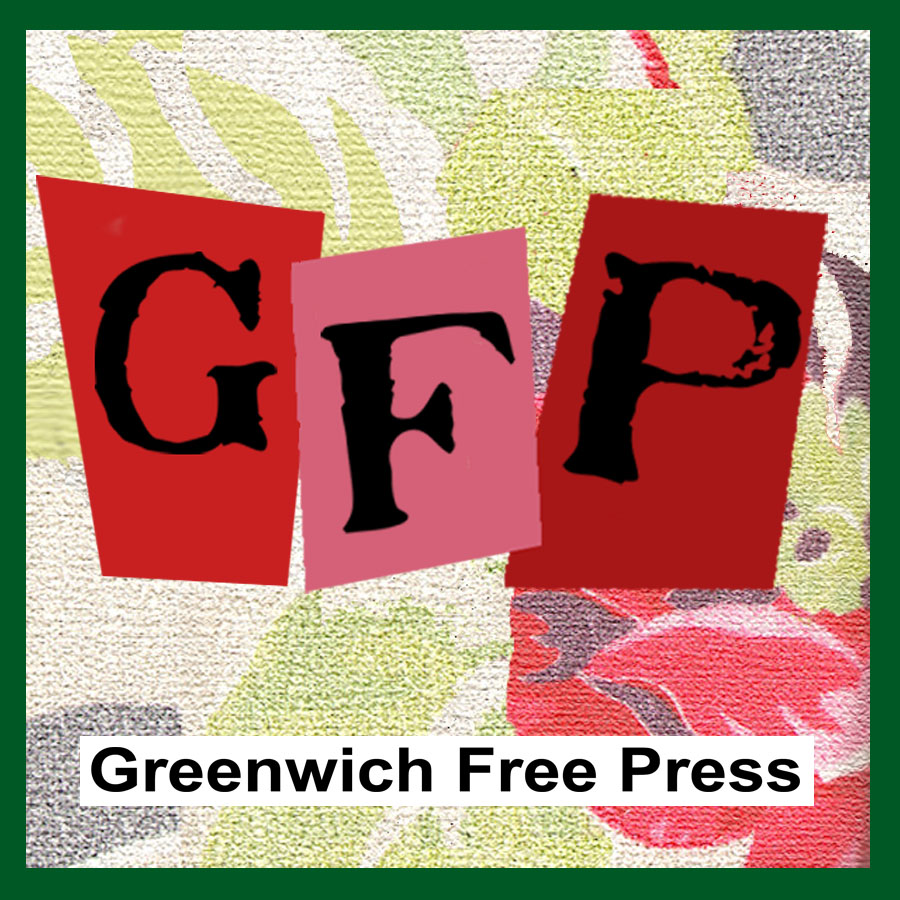 Subscribe to the daily Greenwich Free Press newsletter.
---
Siciliano said the $2.00 hike was not arbitrary and that they had studied the fees at other rinks.
"We're proposing it, or you can make a motion to keep it the same," he said to the Selectmen. "On the issue of profit and loss – we're in the public recreation business, and I have been the director a long time."
Siciliano described the activities at the rink as "a public service."
The Parks & Rec director said, "Some programs don't make money and some are revenue generators."
"I'm not suggesting we make a profit," Litvack said. "I'm saying we don't know what this $2.00 means. That's not the way I'm used to making decisions."
"I'm going to move we keep the current fee schedule in place, Litvack said.
Selectman Toner asked who would pay for any increased rink expenses if the user fees do not increase.
"The taxpayers," Siciliano said.
"I move to not increase the fee for at least one more year and see if we make progress on getting a new improved rink," Litvack said. "I just think that raising the fee is not justified, because to me, and I'm new to this, there is no rationale other than we haven't raised it in a while. We think we're at the lower end,  but I don't know that. I think we owe it to the people to keep the fees at $8 and $6 respectively."
No one seconded Litvack's motion.
Selectman Toner moved to approve the fee hike and Tesei seconded it. Mr. Litvack voted against. The motion passed 2-1.
Future of Hamill Rink
Mr. Tesei asked Siciliano if there was a timetable to move forward on improving the rink. Siciliano said there is a committee that includes staff, Parks & Rec board members and rink enthusiasts, and that an RFP is "out on the street."

At the last Parks & Rec board meeting, Rick Loh gave an update of the committee's progress. He said an earlier RFP had been too broad and had to be rewritten and reissued.
Siciliano said the timeline includes a proposal for $250,000 for 30% of the design work and with approval by P&Z  they would pursue funds for 100% of design work and that two years out, there is a $2.0 million placeholder for the actual rink construction.
"It's a 3-year project and our goal is to get it in the works starting July 1 after we have this evaluation done," Siciliano said.
Click here for the proposed Parks & Rec Proposed Fees 2019-2020