No, they don't sell whisky, but for the owners of Something Natural of Nantucket, that is exactly what they found when they launched a major renovation of the carriage house for the former I. Weed estate at 189 Greenwich Avenue, though, at the time Greenwich Ave was a two-way thoroughfare called Greenwood Ave.
According to the Connecticut Historical Commission's 1979 inventory of central Greenwich, the carriage house dates back to 1870. The I. Weed House,  was replaced by the Greenwich Library. After many incarnations, Saks has become a fixture, though many Greenwich residents remember the spot as home to Woolworth's, where one could buy bobby pins and sit at the lunch counter in one visit.
During Something Natural of Nantucket's extensive renovation of the historic structure, which in most years was home to purveyor of garden statuary and ornaments, a bike shop and Burt's Bees Baby, in that order, there have been a few surprises.
As the workers dug down into the basement to give it more height and add windows to brighten up the lower level bakery and staff break room, dozens of whisky bottles were discovered. Notably, several bottles are marked "medicinal," possibly dating back to Prohibition when many doctors took a pro-whiskey stance, and an exception was written into the Prohibition law making it possible for doctors to write prescriptions for whiskey that were filled at local pharmacies.
Another discovery were old issues of the Port Chester Daily Item, which were used as insulation inside the walls. Brown but well preserved since their printing in 1924, the travel section tempted readers with trips to Havana, Bermuda and the Caribbean.  One ad features a first class cruise ticket from New York to California for $10 a day, including meals and a bed.
The bakery and sandwich shop owners have done extensive structural work, removing walls, doing repairs and pouring in TLC. They have matched the historic seven foot tall windows and plan to expose the original massive wood beams.
They will also soften the feel of the building, which today is surrounded by a municipal parking lot, will be the addition of lawn and hydrangeas around the building.
Honing close to the carriage house's history, the building may never have looked so good.
As recently as the 1979  inventory conducted by the Connecticut Historical Commission, the former carriage house was owned by Malbern Hubbard who used it as a combination single family home and office.
Alas, over the years bank branches have proliferated on Greenwich Avenue, to the point that has become a joke among locals that when a business shutters it will likely become a bank branch.
More recently, Greenwich Avenue has destination for fierce competition among rival jewelry stores, frozen yogurt vendors and yoga apparel sellers.
It's indisputable that the Avenue is no longer the destination for run of the mill errands to the dry cleaner, butcher or tailor.
Indeed the out-of-date nature of the acceptable uses was the argument that persuaded the Zoning Board of Appeals to okay the Tesla gallery (though that recently backfired when Dept of Motor Vehicles issued a cease and desist order saying the business was acting more like a dealership, unacceptable use, than a "gallery.") Greenwich Avenue, which is in the CGBR zone, short for Central Greenwich Business Retail.
Fortunately bakeries and sandwich makers are allowed.
---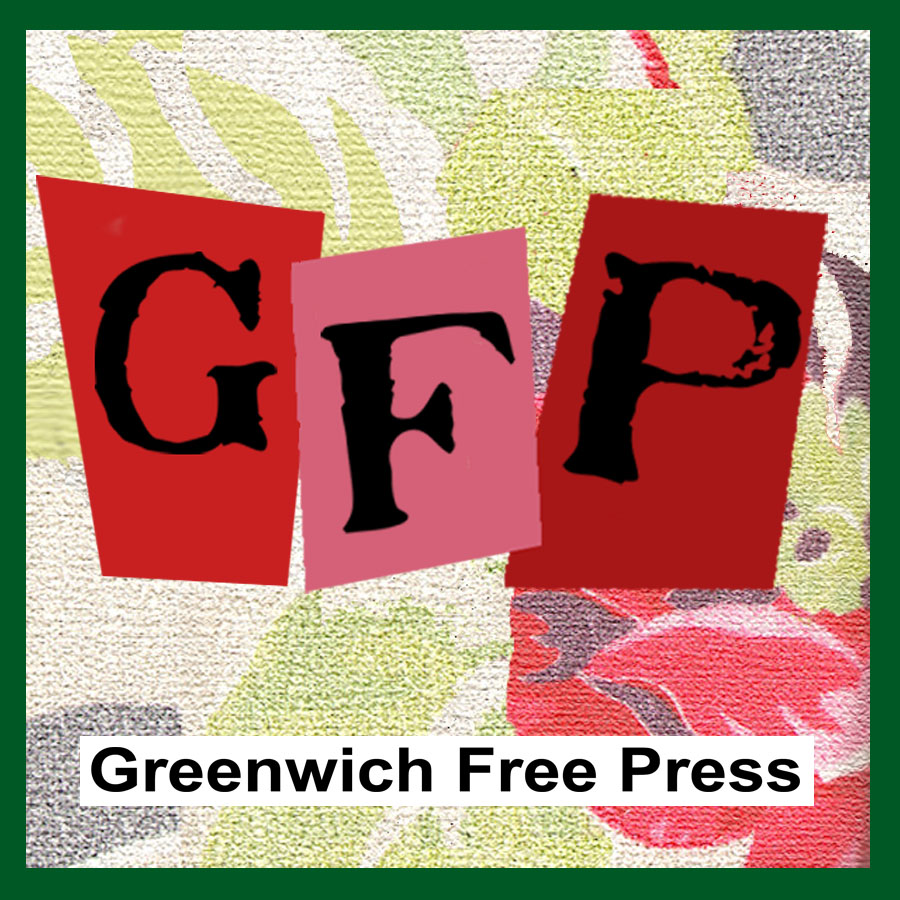 Subscribe to the daily Greenwich Free Press newsletter.
---
A popular sandwich shop on the Island of Nantucket, Something Natural of Nantucket has been making bread on site from scratch for 40 years.
And, while their Portuguese bread is perhaps the most well known on the island, sandwiches are available on a choice of eight varieties of bread. The bread is so popular that seasonal residents depart with dozens of loaves to take home and freeze.
The store is also known for their cookies.
"They're as big as your head," said Nate Kalista, Something Natural of Nantucket's general manager, who is originally from Connecticut.
Popular varieties are chocolate chip, oatmeal raisin and peanut butter chocolate chip. They also sell bags of smaller cookies. The company also has a line of organic juices.
The renovation is taking shape and there are plans for a soft opening in mid June and full opening in early July.
"We're making it as close to the on island experience as possible," said Kalista, who went to culinary school before working his way up the ranks at the Nantucket store. "They're up at 4:00am to start making bread from scratch."
There will be made-to-order sandwiches, a grab-and-go prepared food section, merchandise with the company's whale logo, and, with time, a catering operation. The store has permission for a retail food operation, which means there will be seating for twelve.
The building has been re-plumbed and re-wired. It will be re-sided and re-roofed. Workers removed multiple layers including vinyl siding, green asphalt shingles, and the original board and batten siding.
After they insulate the building, they plan to finish with white clapboard siding,
Just before mother's day, the building was framed and roughed in. On May 15, workers were insulating and sheetrocking. From there they will work on the finishes.
Watch this space for updates on the progress of Something Natural of Nantucket's new Greenwich location.
See also: "Something Natural from Nantucket" to Open Behind Saks
See also:
ZBA Gives Tesla Motors a Victory for Proposed "Gallery" on Greenwich Avenue March, 2016
Going Strong after 200 Years, Acacia Lodge Keeps Masons Tradition Alive in Greenwich February 2017
---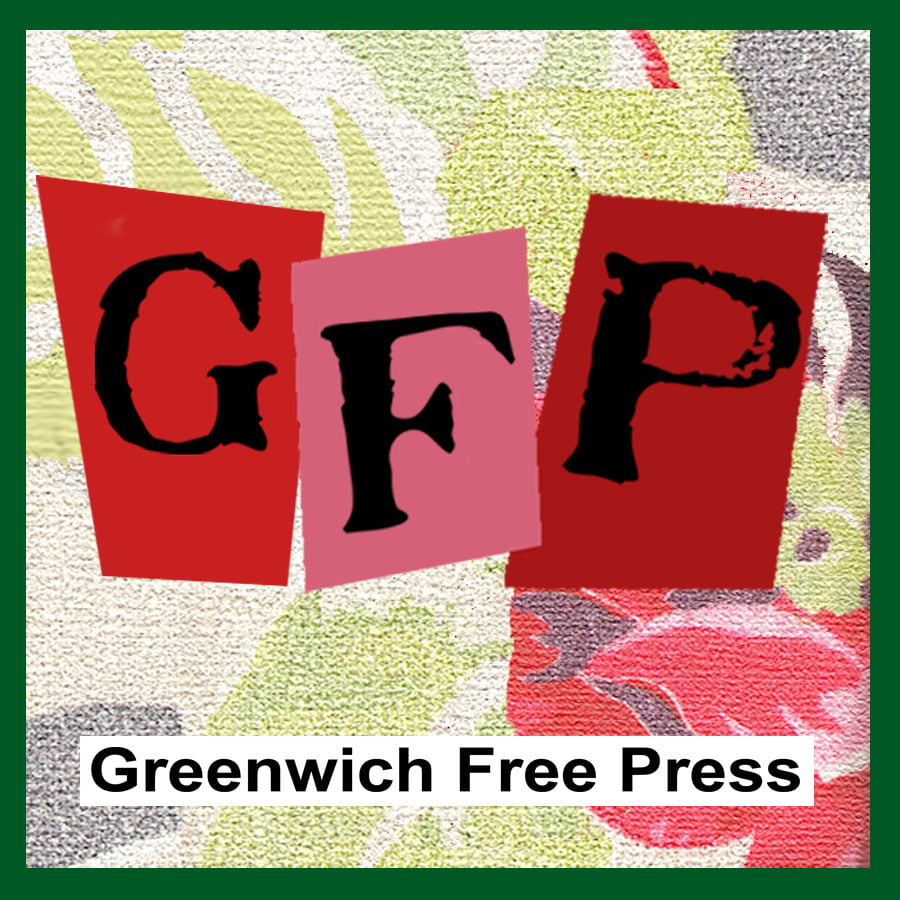 Email news tips to Greenwich Free Press editor [email protected]
Like us on Facebook
Subscribe to the daily Greenwich Free Press newsletter.
---