The first step in opening the new home of Greenwich Reform Synagogue will be celebrated on Sunday, May 21, starting at 10:00 am.
Led by Rabbi Sklarz, the congregation will install the entrance mezuzah together.
Adults and children will then install mezuzot on doors throughout the building. Afterwards, everyone will gather in the sanctuary for a Shavuot celebration and teacher appreciation, along with lots of singing and dancing.
The holiday of Shavuot marks the giving of the Torah (the Jewish Bible) at Mt. Sinai.  Dairy foods are traditionally eaten on this holiday, so delicious ice cream will cap the celebration.
All are welcome, but RSVPs are appreciated by contacting the GRS office at 203-629-0018, ext. 1001 or email StephanieGlaser@GRS.org.
What is a mezuzah? 
The commandment to affix a mezuzah comes from Deuteronomy 6:9, 11:20: "And you shall inscribe them on the doorposts (mezuzot) of our house and on your gates."
What should be inscribed?  "The words that I shall tell you this day: that you shall love your God, believe only in God, keep the commandments, and pass all of this on to your children." 
Seeing the mezuzah reminds us of God's commandments, and tells people that this is a Jewish building.    A simple blessing is recited when a mezuzah is attached, followed by the Shehecheyanu, a blessing of praise.
See also:
GRS Receives Unanimous Approval for New Synagogue on Orchard St in Cos Cob
Greenwich Reform Synagogue vs Cos Cob Neighbors: It's All Over But the Shouting
Greenwich Reform Synagogue Files Federal Lawsuit over Denial for Proposed House of Worship
Nail-biter Turns Cliffhanger: ZBA Fails to Muster 4 Votes Needed for Greenwich Reform Synagogue
Between Synagogue and Cos Cob Neighbors, Is Town of Greenwich Between a Rock and a Hard Place?
P&Z Moves Synagogue Proposal from Preliminary to Final Site Plan. Cos Cob Neighbors Unhappy.
Greenwich Parking Director Hopes to Contain Spread of Residential Parking Zones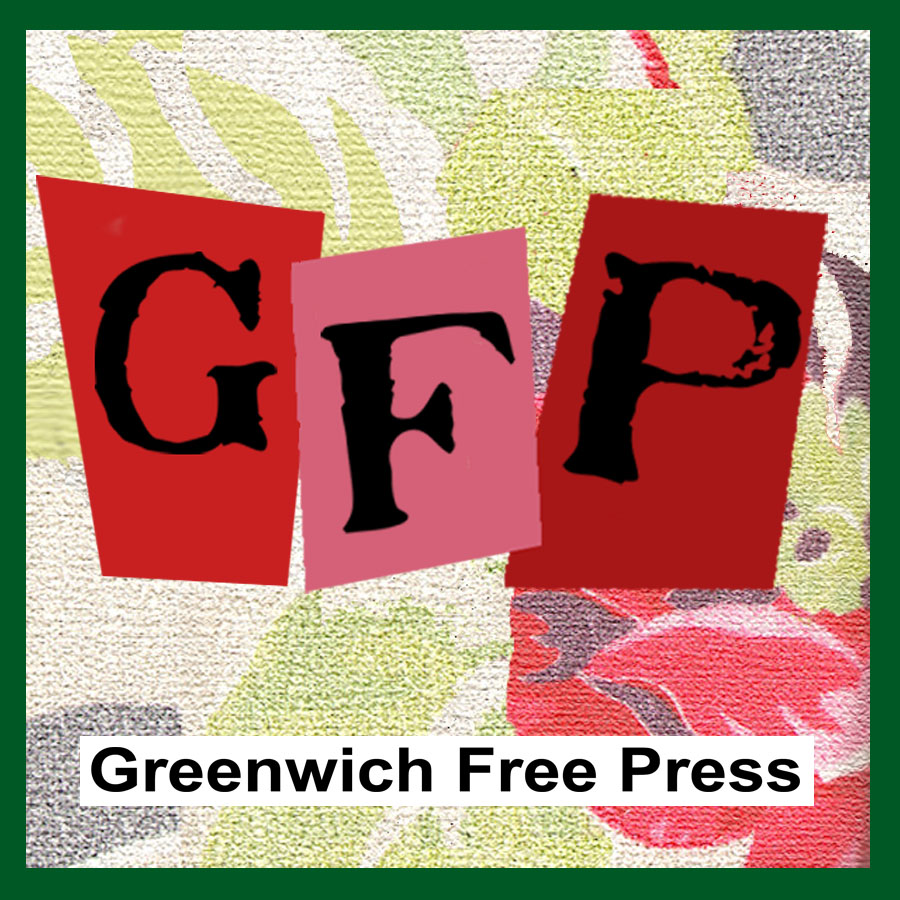 Email news tips to Greenwich Free Press editor Leslie.Yager@GreenwichFreePress.com
Like us on Facebook
Twitter @GWCHFreePress