Hundreds gathered at the Hyatt Regency in Old Greenwich on Friday afternoon to acknowledge the many successes of citizens within the community.
The Greenwich Chamber of Commerce hosted its annual awards luncheon to honor seven significant individuals that have left a grand impact on the prosperity of our town.
Speakers included Chamber Director Marcia O'Kane, Board Chairman Frank McBrearity, Fred Wilms from Webster Bank who sponsored the event, and First Selectman Peter Tesei. Each emphasized the countless acts of leadership and service of the recipients who have truly shaped the community.
---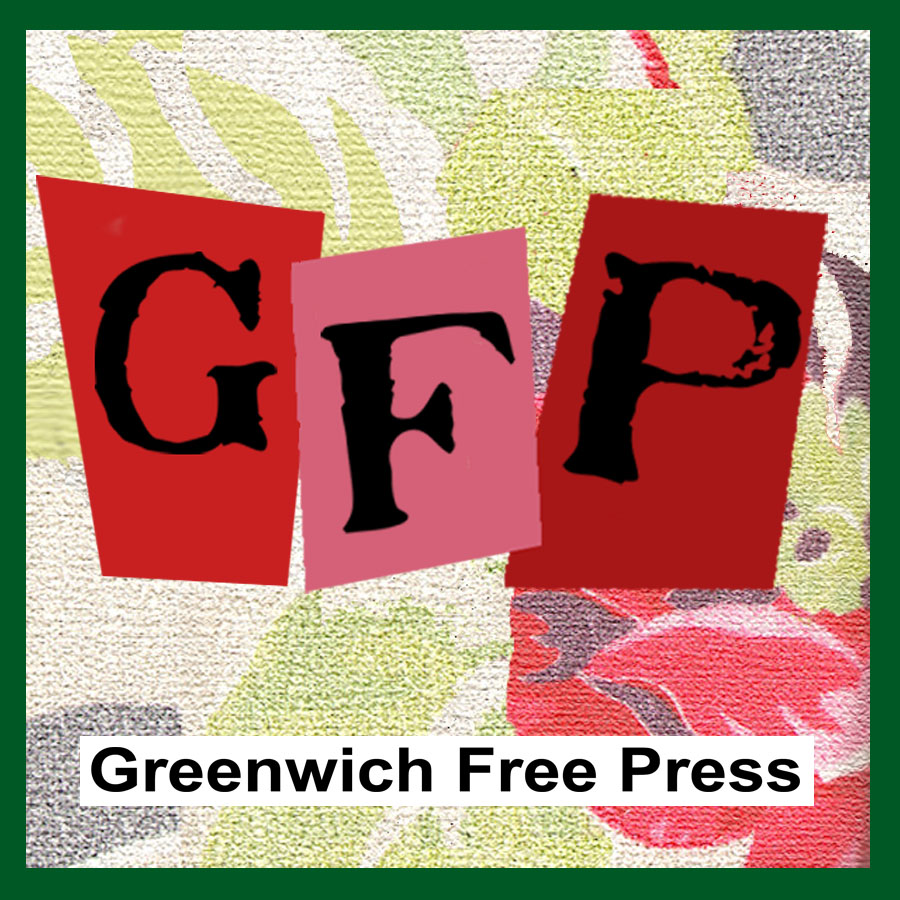 Subscribe to the daily Greenwich Free Press newsletter.
---
Non-Profit Leadership Award: Sue Rogers, Junior League of Greenwich
R. Michael Dunne Quality of Life Award: Leslie Yager, Greenwich Free Press
Harry Keleshain Small Business Award: Jeb Fiorita, Val's Putnam Wines
Malcolm S. Pray Excellence in Business Award: Jack Moffly, Moffly Media
Public Service Awards: Adam Jakubowski, Jeffrey Morris and Kara Schiff  

Greenwich Fire Chief Peter Siecenski did a riff on the Chamber director's name. Noting that Marcia O'Kane's email starts with "MOKane," he said,  "There's a moment here. I can't believe we lost sight of that. An individual to be motivated. An individual to be mobilized. An individual with the mojo who can pull off this momentous achievement. This is momentous."
Siecienski also touched upon the dedication of all the award recipients from emergency response teams.
"They put in the blood sweat and tears to serve this community and make Greenwich great," he said. "Our recipients always embody the skills, the drive and focus all of you would like to have in all of your employees and organizations, so please: hands off."
Leslie Yager also received an award for her dedication to hyper-local Greenwich news.
"She is ever present covering this town 24-7, and has set a new standard in media for Greenwich,"said First Selectman Peter Tesei. "Leslie deserves to be recognized for having her figure all around Greenwich."
---