Blame the internet again. Or thank the internet. In the new "sharing economy," made possible by smartphones and online apps that include the car-sharing app Uber, users are offered both a means of self-employment and a cheaper alternative to a taxi.
Airbnb.com is having an impact too. At the Airbnb.com website, a search for a place to stay in Greenwich, CT, yields a a map dotted with hosts from back country to Long Island Sound.
It's possible to stay in someone's spare room for under $100. For a few hundred dollars, a group of travelers can rent an entire house.
Airbnb was started in 2007 by a trio of roommates who got a positive response when they advertised their inflated air mattresses online as an "air bed & breakfast." Their idea became a business, offering homeowners with a spare room or couch a way to raise a little cash – with Airbnb.com taking a cut of proceeds – and offering travelers a cheaper alternative to a pricey hotel or inn.
As time went on, Airbnb increasingly was noticed by absentee landlords and investors who buy properties to rent out full-time. Landlords can easily rent entire apartments, or blocks of apartments to streams of strangers, altering the traditional housing market, and raising the eyebrows of neighbors.
Some towns are enacting restrictions to prevent property owners from listing short-term rentals that are not their primary residence, a rule meant to prevent homes from being bought up and run like hotels.
Is it legal in Greenwich? Yes, it is, and hosts play up the short commute to New York City, which happens to be Airbnb's largest market in the US. In fact, hosts generated about $1 billion in revenue in New York City in 2015.
While Airbnb hosts in Greenwich operate with no restrictions, New York City prohibits apartments from being rented for less than 30 days, and prohibits landlords from listing multiple units in the same building. Multiple listings in apartment buildings are essentially illegal hotels and, for many, the fear is that the affordable housing crisis will worsen, leaving the city exclusively to travelers on short visits and the ultra wealthy.
The New York City law calls for fines as high as $7,500 for illegally listing a property on a short-term home rental platform.
Here in Greenwich, the impacts of Airbnb are beginning to unfold.
Tog Pearson, who along with his wife Doreen, runs the only remaining B&B in Greenwich, the Stanton House Inn, described the impact on his business as "continual erosion."
"It's not a positive thing," he said. "I even tried to list on Airbnb, but we got strange requests. People were flaky."
"I'm insured for what I'm doing, and I'm paying people legitimately," Mr. Pearson said  of his inn, which is zoned "Hotel Non-Conforming" by the Town of Greenwich.
"I don't know where this is going. I don't have a crystal ball," he said. "But look at Uber and how they cut prices for taxis in half."
Ric Wellington, the President of Greenwich Independent Insurance said he has heard of the popularity of Airbnb, but had yet to be questioned by any one about whether they need to make an adjustment to their insurance plan.
"You should notify your insurance company if you're going to be a host on Airbnb," Wellington continued. "We always make it clear that if the house is to be rented more than 30 days, or on a regular basis, then an adjustment needs to be made by you, the owner of the property, the landlord."
"Then there is a separate issue with the tenant: renter's insurance," he said.
Wellington said homeowners can protect their personal property, but noted there is a liability exposure that comes with bringing guests onto a property.
"If they are injured, they would potentially file for damages," he said, adding that while Airbnb has some insurance options built in for renters, the host could be sued because of injury to the guest, or because of serious property loss.
"The issue with a homeowner's insurance policy is that it excludes business operations in the house," he said. "So if you're renting a property and you have not notified your insurance company, if something were to happen, they could say you didn't meet the requirements of the policy, and potentially deny coverage. The worst thing you can do is not notify your carrier."
Wellington said insurance companies generally prefer an annual renewable lease to an Airbnb or VRBO (Vacation Rental by Owner) situation.
"When you bring this to an insurance company – every one is a little different, but they do prefer a single tenant who will be there longer," he said. "Some carriers won't want it at all."
Interviewed in January in NPR, Pauline Frommer editorial director at Frommer's Travel guides said there has been an explosion in nontraditional lodgings like Airbnb.
"Airbnb has more beds than all of the major hotel chains combined. What's changing is the hosts used to be a retiree or a teacher or somebody who needed to make extra money. And it was a side business.

"Now 40 percent of the hosts do this for a living." – Pauline Frommer

Frommer, who said Airbnb is getting a lot less quirky, said she thinks more hotels will get into apartment rentals to compete with Airbnb.
She said there is a company called Room Mate Hotels that started Be Mate, where guests stay in an apartment near a hotel.
"You get all the services that the hotel offers," Frommer said. "You get to use the pool and the fitness room. You get daily maid service. But you don't have to stay in the hotel. You stay in an apartment."
As the platform increasingly appeals to investors buying homes for the sole purpose of offering them for short term rental, more and more towns and cities will grapple with how to tax, zone and regulate the practice. But enforcement of any new law regulating Airbnb will be a challenge.
At what point does an Airbnb rental become an unlicensed hotel? What would happen in the event of a fire, burglary or crime committed by a host or guest? What about neighbors who don't appreciate a stream of of strangers coming and going, or taking up their parking spots? For now, the success of Airbnb.com leaves more questions than answers in Greenwich.
See also: Stanton House Inn: From Greenwich White Elephant to Restored Gem
Stanton House Inn is located at 76 Maple Ave.
---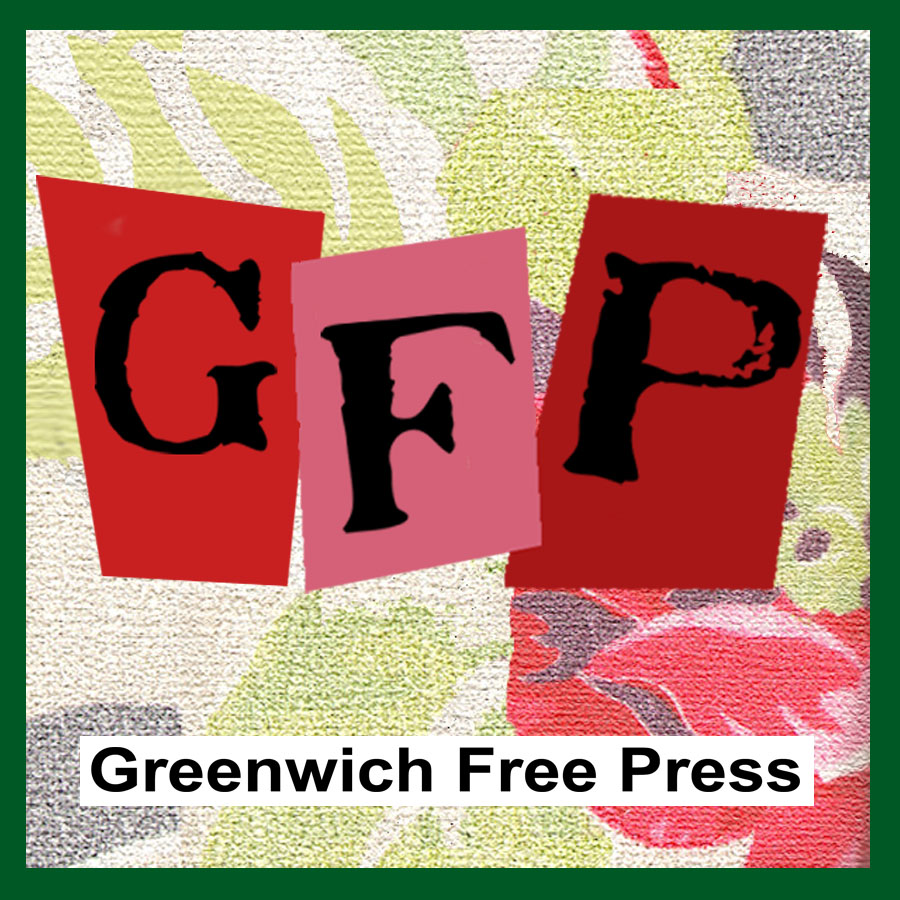 Email news tips to Greenwich Free Press editor [email protected]
Like us on Facebook
Subscribe to the daily Greenwich Free Press newsletter.