In Greenwich where people rush around and busy parking lots can feel like treacherous games of musical chairs with cars, dings and dents are inevitable.
Fortunately, there is a new Greenwich-based service, Mobile Auto Body 101, who will come to your home, office park or business and perform most of the services of a traditional body shop.
Hard to miss, the orange and black Mobile Auto Body 101 truck, a former Verizon truck, is kitted out with all the essentials of a body shop: generator, compressor and workbench.  The compressor makes it possible to work with all the necessary tools, including paint sprayer and sanders.
"We prepped and painted the truck ourselves," said John Castellana, Jr, who owns the traveling auto body business and works alongside his father, John Castellana.
"Johnny on the spot," which is painted in orange on the truck's hood is a reference to John, Jr's nickname.
Born and raised in Greenwich, Johnny, who graduated GHS in 2014, said, "Our names do get confusing, especially with our mail and sometimes with phone calls."
And, as they share a name, they share a love for working on cars.
"The business was my dad's idea. He ran Post Road Auto Body and he retired a year ago after running the shop for about 40 years," Johnny said. "He was interested in continuing to do some auto body work."
"The job comes out the same as with a body shop," Johnny continued, as he sanded down the chipped and peeling bumper of a BMW in central Greenwich on a mild February morning. "You can't tell the difference."
The Mobile Auto Body 101 truck features an external heater that blows warm air inside the spray enclosure, making it possible to work through the winter months.
On cold days, all four side panels are attached to the enclosure, and the Castellanas work in t-shirts. The enclosure, which is EPA certified and complies with all regulations, meets all safety and environmental standards.
And, whereas leaving your car at a traditional body shop can mean three or more days having to pay for a loaner car, the Mobile Auto Body 101 usually get the job done within a day, and as little as a half day.
"Most customers can do without their car for a half or full day," he said. "All of our customers say they love the convenience."
The mobile auto body will do light body work, bumper repair, dent repair, lease clean ups, paint work, touch ups, and headlight & rim restoration.
Johnny said the benefits of the mobile auto body go beyond convenience.
"We have even higher standards now because we're a new company and have to compete with everyone else," he said, adding that the goal is to one-up the status quo. "We're cheaper than a traditional body shop. If you give me an estimate from a body shop, I'll probably best it. Mostly our prices are lower than your deductible."
The process begins with protecting the driveway with a tarp. Next, the Castellanas set up the enclosure and put the car on portable lifts. Then the sanding begins. This is a labor-intensive process involving much elbow grease. After the edges are taped and all but the parts to be painted are protected, the spraying begins. Lastly, a special heat lamps dry the paint from the inside out.
"When we go to a neighborhood, we usually wind up staying for a week," Johnny joked. "It's amazing how many people come out and talk to you. We did one guy's car and another neighbor came out and invited us to come look at his car, and then it went around the whole neighborhood."
As the Castellanas were setting up their spray enclosure in central Greenwich, Christine Chimblo happened to drive by on her way to the gym.
Stopping to say hello, she said she was also a customer. "They are the best guys. Number one," she said. "They are polite and they don't charge you an arm and a leg. They tell you what they're going to do and then they do it. A normal body shop would have charged twice the price."
Mobile Auto Body 101 services southern Fairfield County in CT and lower Westchester.
To contact Mobile Auto Body 101 call (203) 517-7728 or email John Castellana Jr at [email protected]
---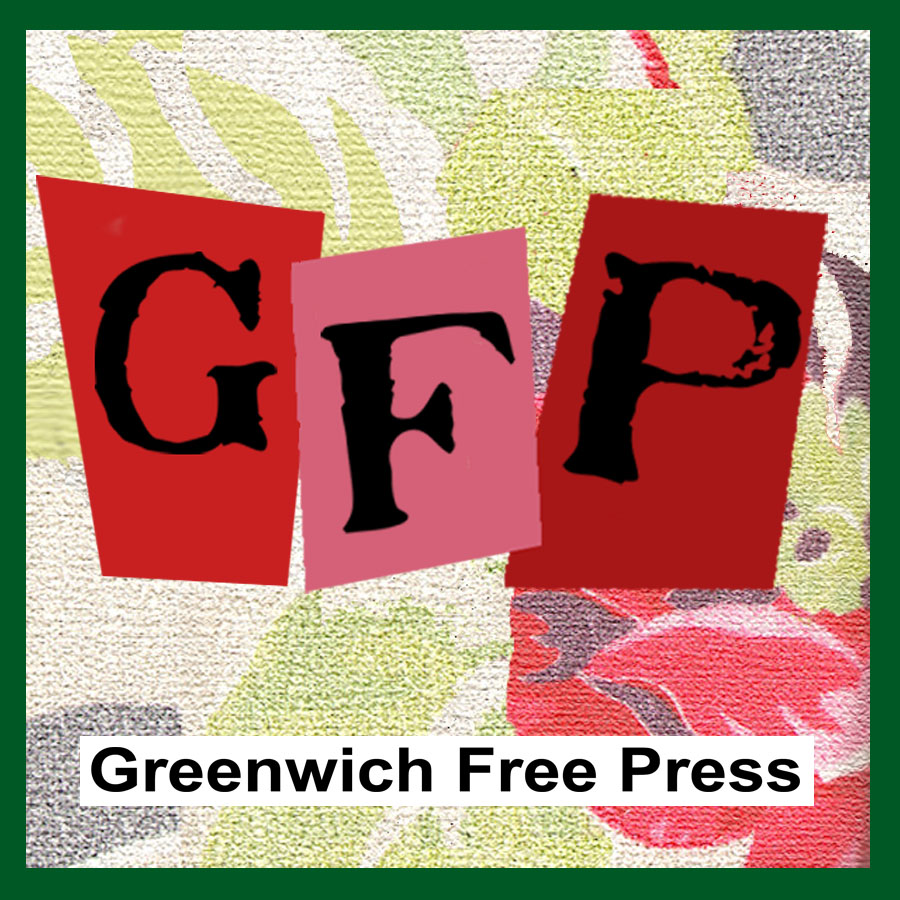 Email news tips to Greenwich Free Press editor [email protected]
Like us on Facebook
Subscribe to the daily Greenwich Free Press newsletter.