By Leslie Yager
"In the current economy, small businesses don't want to commit to adding full-time staff," said David Rafferty, a volunteer at Student Employment Service (SES), housed in the GHS media center.
But, what is the bane of many full-time job-seekers is a boon to students seeking part-time work.
"Small businesses want to remain flexible and that means hiring as necessary," Rafferty continued. "A lot of local shops, for, example keep a Rolodex of kids they've hired through us and have them back for Christmas."
Rafferty, whose 11:30-2:00pm volunteer SES shift is on alternating Mondays, said a corollary to the hire-as-necessary trend is that plenty of part-time jobs come through SES and GHS students, Greenwich private school students and even graduates up to the age of 25 who have Greenwich residency, have access to hundreds of jobs.
---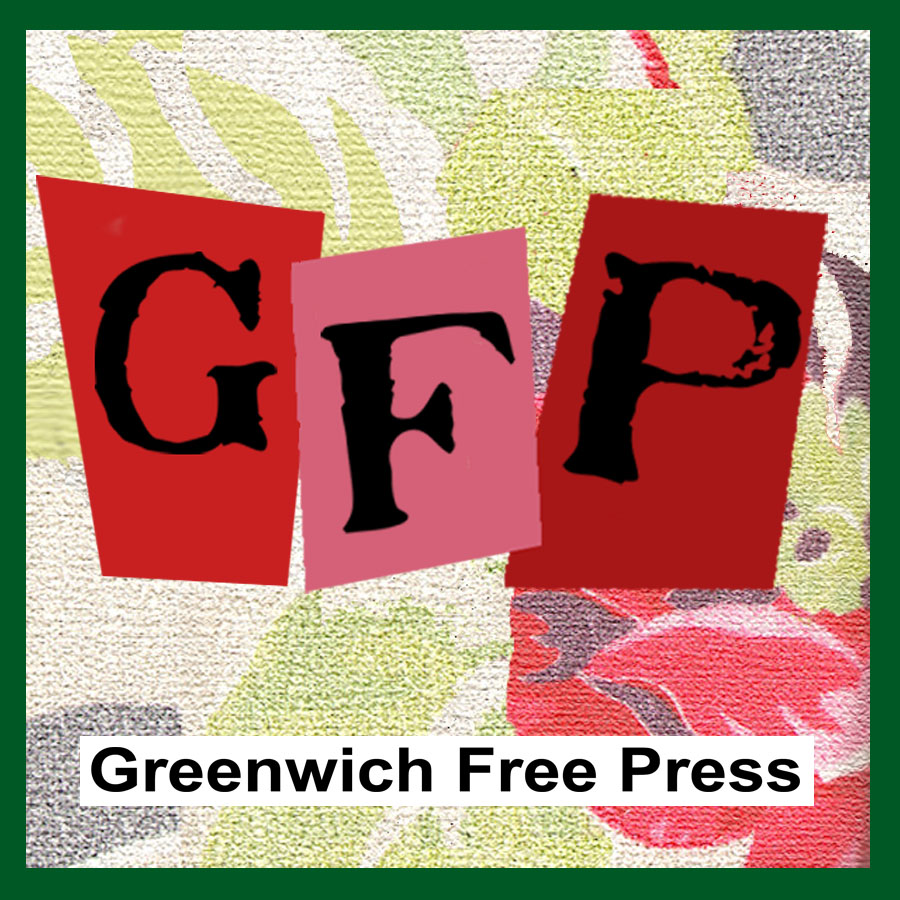 Subscribe to the daily Greenwich Free Press newsletter.
---
"The savvy ones continually monitor the website," Rafferty said, describing one boy who hops on the site in time for the weekend and lines up yard work jobs and odd jobs. Students have access to the SES site 24/7.
Cheryl Probst, who volunteers alongside Rafferty, said SES has about 18 regular volunteers, but because the program is well-established there are about ten prior volunteers on stand-by. Though SES was established decades ago by the Junior League, it operated through a system of index cards and cardboard boxes.
These days the service is automated, which is a good thing considering there are 4,404 actives student accounts and 2,766 active employers.
"The lion's share of jobs are tutoring, babysitting and yard work," Probst said. "And that's great," she said before elaborating on what she described as "hot jobs" and community service opportunities.
Opportunities at Local Non-Profits
SES listings include 250 opportunities for community service hours through local non-profits. Recent examples include:
guitar player for Abilis Band Jam,
running games at New Lebanon School's Halloween carnival
study hall helper at Eagle Hill School
volunteer firefighter (18+) for Town of Greenwich
homework helpers for CCI
Trick-or-treat volunteer for Unicef
program assistants for both the Boys and Girls Club and Kids in Crisis
Retail Opportunities Up and Down Greenwich Ave
"Right about now it'll occur to a lot of stores and businesses that they need holiday help," Probst said, adding that both Beam and Barre and Pinkberry on the Ave had recently listed openings. She said typically, retail openings pay $10/hour. Something Special, the florist in Old Greenwich has listed openings with SES.
Babysitting Rates
Rafferty and Probst said that while the retail openings may pay $10/hour, that babysitting and mother's helper jobs are more nuanced, especially when the job demands an 18-year-old to drive children around, do laundry, help with homework and cook meals for multiple children. "They don't always get it," Rafferty said, describing parents who hope to pay $8.00 an hour for all these tasks. The going rate is actually $20/hour and to pay for the sitter's gas if they're driving children to activities.
The rate hovers around $15/hour if the sitter is not 18 and needs a ride. "These kids are not stupid," Rafferty said. "They do  the cost-benefit analysis and ask themselves, 'Do I need the $25.00 if it means I'll be up until 1:00am doing my homework as a result?'"
The rate may drop down to $10/hour if someone is looking for a 14-year-old mother's helper to come and play with children. "We suggest to parents that they make it appealing. Maybe say, 'We are looking for someone to become our regular babysitter,'" Rafferty explained.
Teens Help Local Businesses with Website Creation, Social Media
Rafferty said SES often pairs young people with local businesses to set up Facebook or Twitter accounts and explain how they work.  He said that for gigs like this, or setting up a website, payment can be a flat fee for the project, or an hourly rate. He said it can be frustrating when a local business owner has the expectation that a teen will set up a website for $15/hour, when the rate is more like $25-40/hour, or $100-$200 flat fee for the project.
Summer Jobs
Probst said that from late April through mid-June the trickle becomes a stream, and current students and graduates up to age 25 contact SES and ask, 'Am I still in the system.' The answer is yes, Rafferty said, unless they had canceled their account, once it's created they have access to SES until they're 25.
Getting Started
The service, which is funded by GHS PTA and is free to both students and employers to use, is simple to sign up for. To get started, students do need their parents' permission, and there is a permission slip. They create a profile on the website by answering a few questions and listing their skills. "If they fill out their profile properly, they should be getting jobs," Rafferty said.
The only time a human being gets involved is if the student asks for a referral for a job. But in general, the jobs are disseminated to potential candidates in batches of 50, via email, based on an algorithm. And if a volunteer were ever tempted to give the choice jobs to their own kids or friends' kids, the software precludes that from happening.
Hot Jobs
Probst scrolled through the SES screens and listed some choice opportunities. For example, Zaniac is looking to hire people to instruct small groups in 3D printing, Minecarft, chess and Lego Robotics for $20/hour. They also have an opportunity for a math tutor who can teach in Mandarin.
There is also a listing for an illustrator for a self-published children's book that pays $20/hour, a tennis player to play and give lessons to a high school JV player for $25/hour.
Another listing is for someone good at video to put together a highlights reel for a young athlete for a flat fee of $45, and a slot for someone to shoot video of a child's football, basketball and baseball games for $40 per game. Two Old Greenwich mothers need help with a wordpress website for $25/hour.
The list of hot jobs includes office jobs, retail jobs, tutoring in musical instruments, sports and academics.
The website GHS-SES.org has tabs for both students and employers to access, but there is also a phone number manned from 11:30-2:00pm on school days. Speak to a volunteer at (203) 625-8008 and an email [email protected]
Related stories:
_____________________________________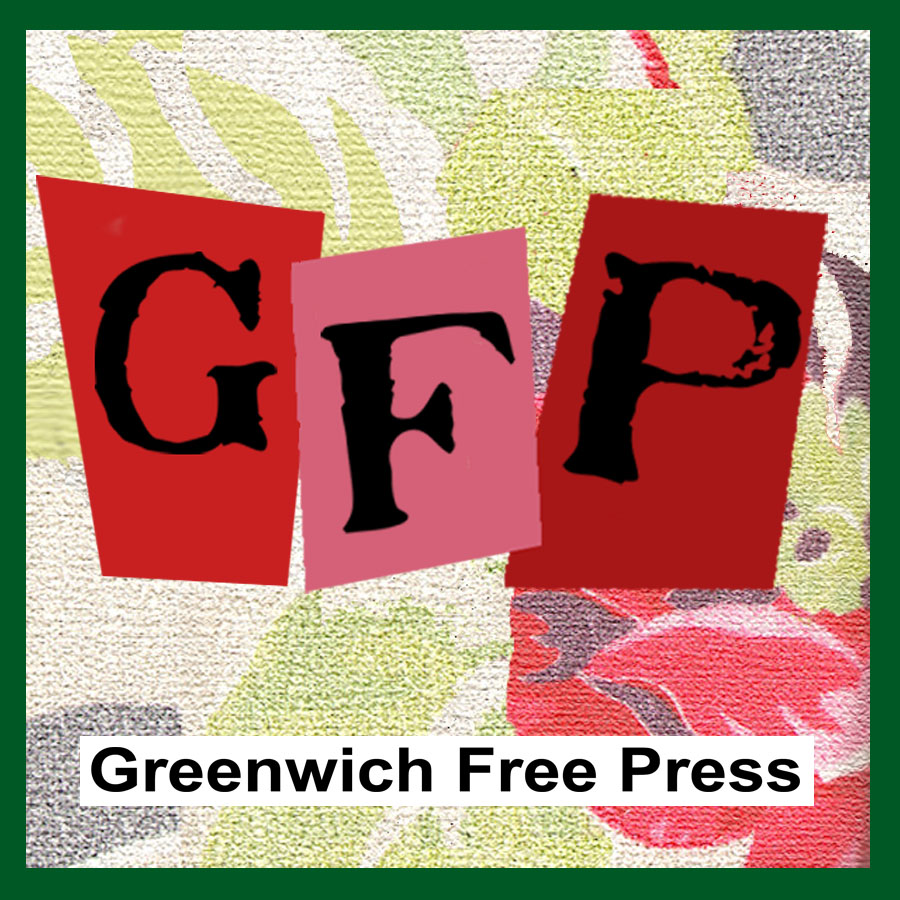 Email news tips to Greenwich Free Press editor [email protected]
Like us on Facebook
Twitter @GWCHFreePress
Subscribe to the daily Greenwich Free Press newsletter.