By Allie Primak and Leslie Yager
Kate and Jim Hohorst recently hosted a homemade paella feast in their spacious but cozy Victorian home in Greenwich to show appreciation to the dedicated fleet of volunteers who keep Student Employment Service a thriving hive activity at Greenwich High School.
Among about two dozen PTA volunteers were Marsha Winpisinger and Cheryl Mandala, who met as volunteers back at Julian Curtiss School, moved along through CMS and to the high school where they found their niche at SES.
The Hohorsts thanked Susan Corson who Kate described as instrumental in the earlier days of SES.
"Without this lady, she helped us with the system and everything since the beginning, we wouldn't have it," Kate said. "She's amazing with kids, let me tell you how many kids have got internships through. She's one of those really, really special women on earth."
The SES story dates as far back as the 1960s when GHS was located in what is the current Town Hall.
Kate said that since 1988, SES has been operating out of the high school. "So there's been leagues and leagues of women doing this, and then in 2006, Jim wrote the program for SES."
The software made it possible to take the data — student information and job listings — out of shoe boxes and little card boxes, Kate explained.
During the paella feast, complete with wine and homemade cake, Kate Hohorst toasted all the dedicated volunteers, who, along with students and employers, are a key part of the equation.
"Even though much of our work is helping employers, our goal is to help the students find jobs. The better the Service the more jobs we get," Kate explained, adding that at first it was tricky to transition the employers with jobs to upload their listings to the website.
_____________________________________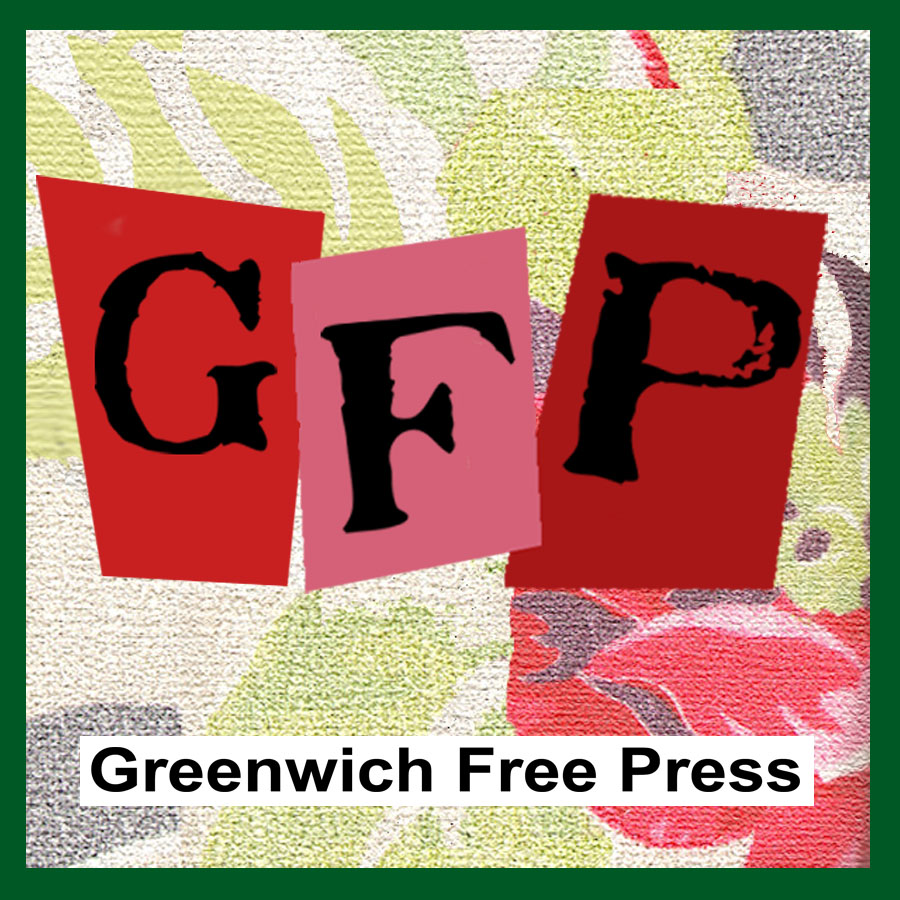 Subscribe to the daily Greenwich Free Press newsletter.
_________________________________
"The interesting thing was that with employers, we still had to pick up the phone and call them, they knew how to send emails, but logging on, forget it. So I think the first 3 years no more than 40 or 60 employers were logging on. Now it's literally half of the employers are logging on," she said.
Kate gave a history of the challenges of getting the information to the students in the most efficient fashion. "When we first started this, it was in 2006, the early days of Facebook when Facebook was still in colleges, and originally we thought we'd just send out emails to everybody. We sort of didn't realize kids rarely read emails as no one had smart phones then. So then we built the portals for them, thinking 'Oh they'll sign onto Facebook, all the kids want to sign on to something so we'll do that for them, and if we do that for them we might as well do it for the employers."
Kate explained the system of communicating jobs to students continues to evolve. "Communications are moving to different areas and we're sort of thinking our job bulletin will become sort of like a Twitter feed."
Customer Service
"Someone was saying there's no such thing as customer service anymore," Kate said incredulously. "Customer service is important. I think it doesn't matter the tool that you use, the response should be the same."
Related Stories:
____________________________________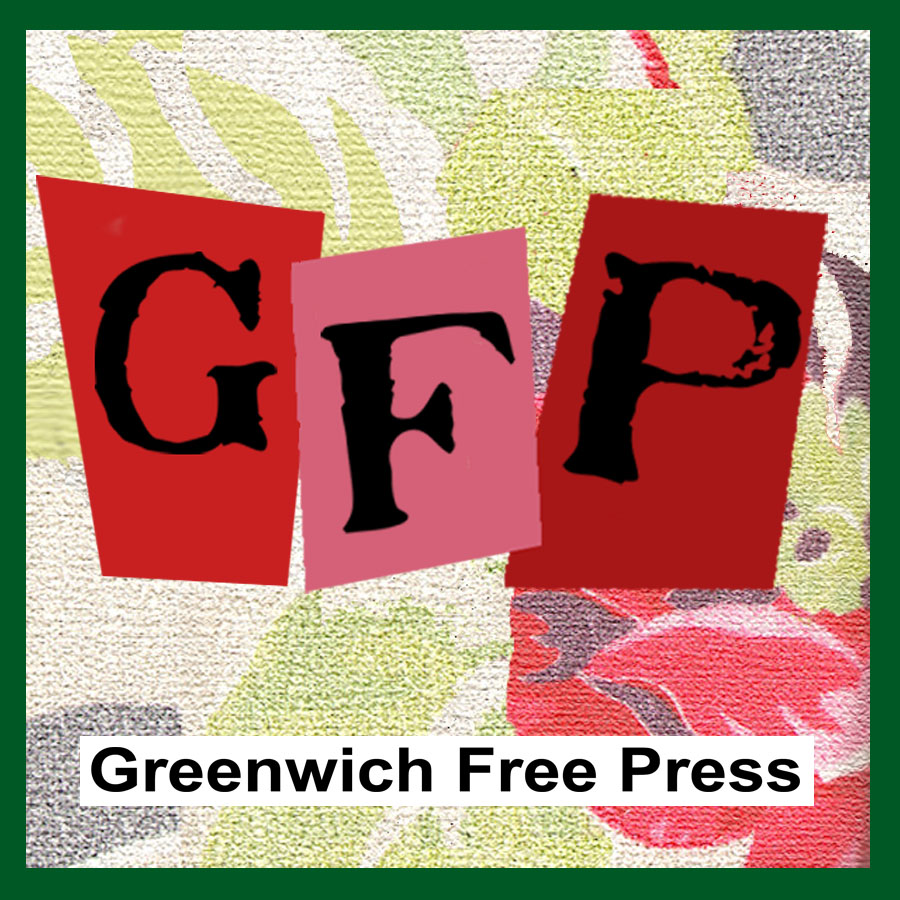 Email news tips to Greenwich Free Press editor [email protected]
Like us on Facebook
Twitter @GWCHFreePress
Subscribe to the daily Greenwich Free Press newsletter.