By Leslie Yager
Graduation season is upon us and on Monday night Zaniac Greenwich saw off its first GHS instructor class in style.
Having just opened in December 2013, Zaniac is housed inside the new glass and steel building at 644 West Putnam Ave. The business rapidly became a destination for after school, weekend and vacation math and technology enrichment programs taught by mostly by teens to younger children.
One part camp counselors, on part young professors, the high schoolers relate well to younger children. Co-owner Flavia Naslausky said the teens are handpicked and show the younger children that it's possible to be cool, smart and hardworking at the same time.
With offerings like LEGO Robotics and Minecraft, Zaniac has struck a chord in the community, but there have also been specific requests they have been able to fill.
For example, Flavia recalled a parent who stopped in one day looking for a Singapore math tutor for her young child, but wanted the sessions taught in Mandarin.
"Yes, we can do that," I told her," said Flavia. It just so happened that one of the staff at Zaniac is Fiona Young, the GHS class of '14 Valedictorian who will address the school at graduation on Thursday. Fiona, who is headed to Harvard in the fall, is fluent in Mandarin.She was able to tutor the child in math while speaking Mandarin.
Still, "We're about having a passion for learning," said co-owner Camila Gazal. "We're not a tutoring center. We don't worry about tests."
"Fiona has been a great role model for girls," said Camila during the formal recognition portion of Monday's "graduation."
While most of the Zaniac instructors are boys, there are a handful of girls. "We want to show the girls they are as good in science and technology as the boys," Camila explained. "There is no reason why not."
_____________________________________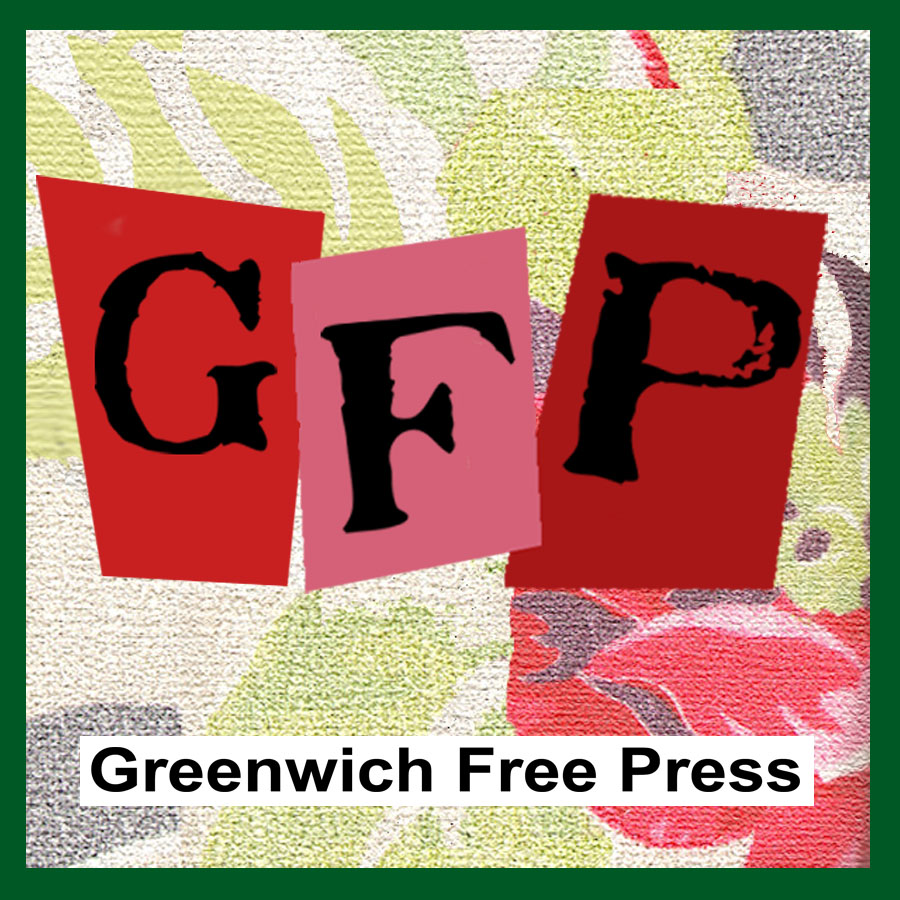 Subscribe to the daily Greenwich Free Press newsletter.
_________________________________
At the party, the co-owners paid tribute to each Zaniac instructor, highlighting their individual contribution to the success of the operation. Lastly, they presented their first  annual Zaniac Greenwich College Scholarship. Jun Seung Lee received $1,000 towards his education.
Zaniac Greenwich has collaborated with Student Employment Service (SES) at Greenwich High School from the start.
Using SES, Zaniac filled its staff with teen instructors, though it might have seemed like a leap of faith looking back from the bright and cheerful Greenwich campus. There were days that the budding Zaniac instructors received training while the space was still under construction, often sitting in the partially completed space in beach chairs.
Flavia explained that the hiring process was selective, but that she was grateful to SES for connecting them to such fantastic candidates.
Monday's party was a celebration of the contributions of the first group of GHS instructors. Most will head to college in the fall, though a handful have graduated and returned to work part time, or just to work during summer break.
Most of Zaniac's instructors are from GHS, though there are a handful from Sacred Heart, Stanwich and Greenwich Academy. "This year alone, they hired 18 of our students," said SES-PTA manager Kate Hohorst.
Student Employment Service is a GHS PTA sponsored youth employment service with over 4,500 high school and college age resident registrants. SES runs its operations using Student Employment Software, a Greenwich based SAAS and US Department of Education award recipient.
GHS PTA and SES representatives Marlene Gilbert, Laurie Knoeller, Kate Hohorst and Cheryl Probst all joined to party to honor the first "graduating class" of instructors.
Zaniac Greenwich  is located at 644 East Putnam Ave on the second floor. Tel. (203) 918-9264
Related Story:
___________________________________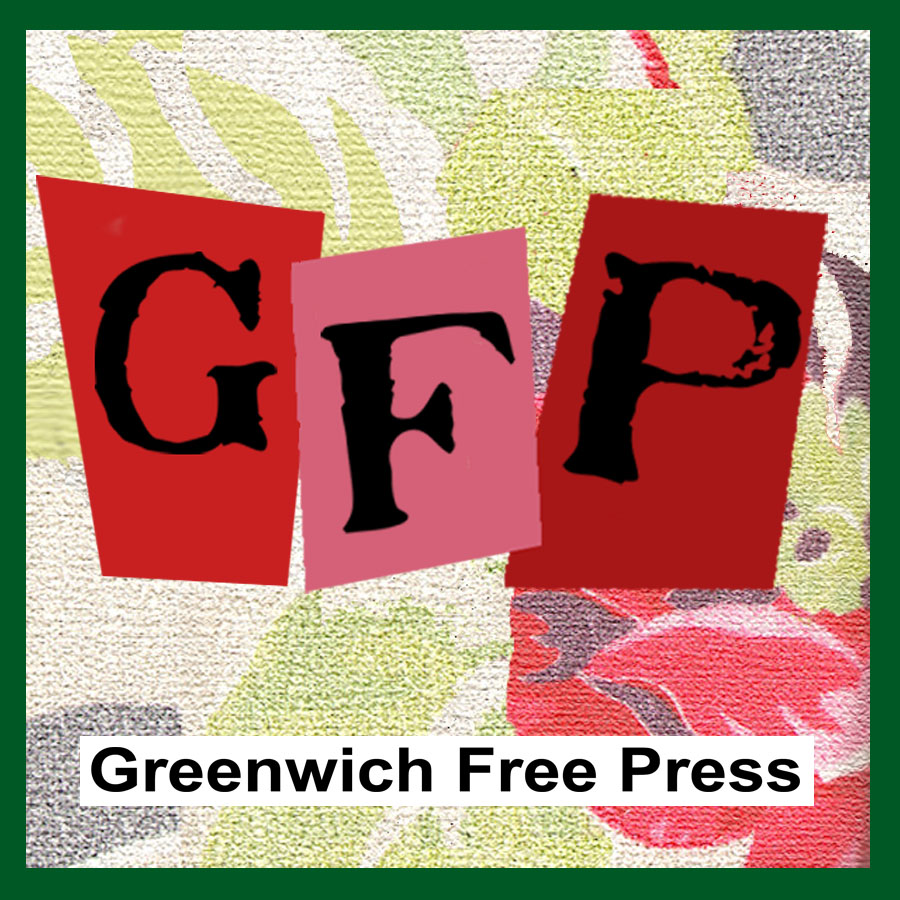 Email news tips to Greenwich Free Press editor [email protected]
Like us on Facebook
Twitter @GWCHFreePress
Subscribe to the daily Greenwich Free Press newsletter.