By Leslie Yager
Meet Matt Parron and it's easy to forget he's still 18.
The GHS '13 grad just finished his freshman year at Fairfield University and is busy juggling an internship and a paid job at Zaniac Greenwich, a job he landed through Greenwich High School's Student Employment Services.
Parron has racked up many successes in a short amount of time. He's matter-of-fact about setbacks as well as some of his earlier SES jobs others might have turned their noses up at.
"My first job was taking care of a lady's chickens while she was away during winter break. It was in back country and I had to shovel my way to the chickens," he recalled.
"But she was passionate about her chickens and I got to eat the eggs. They were in all different colors. And I learned about caring for chickens, picking them up and holding them."
But chickens were just the start. Next, Parron recalled, he was hired to paint a resident's patio set. "I didn't know how to do it, but I learned on the job," he said. Following the successful painting gig, he found work teaching guitar, drums and piano for $20 an hour.
It was around the time he moved from painting to music lessons that Matt began his collection. A collection of letters of recommendation, that is.
By the time he applied for an internship at a hedge fund, Matt had accrued ten letters of reference and was able to pick his two favorites.
"I'm really thankful for SES at the high school because they gave me a lot of opportunities," Matt said. "I started off with small jobs and got higher paying ones. Not a lot of people get the opportunities I have."
"I learned to be flexible," Matt continued, describing what he's taken away from his varied jobs through SES. "I learned to be flexible with the hours I work. Flexible with parents and children," he said, giving the example of a time he apologized for someone else's mistake. "It was someone else's fault, but I apologized. The customer is always right," he concluded.
Matt is not one to complain, though he has experienced challenges and adversity. He mentions matter-of-factly that he spoke only Portuguese until he started school in Greenwich, starting at Hamilton Ave School. He moved on to Western Middle School and, finally, GHS.
He recalls for two years spent learning inside a modular behind Western Middle School when Hamilton Ave had its saga with mold and during construction of a new building.
"It was cool adventure. I was a kid and it was fun to go to school in the boxes," said the teen whose biggest pet peeve is being late to a meeting, or to anything. "Most kids don't know how to be punctual and make eye contact," he said.
_____________________________________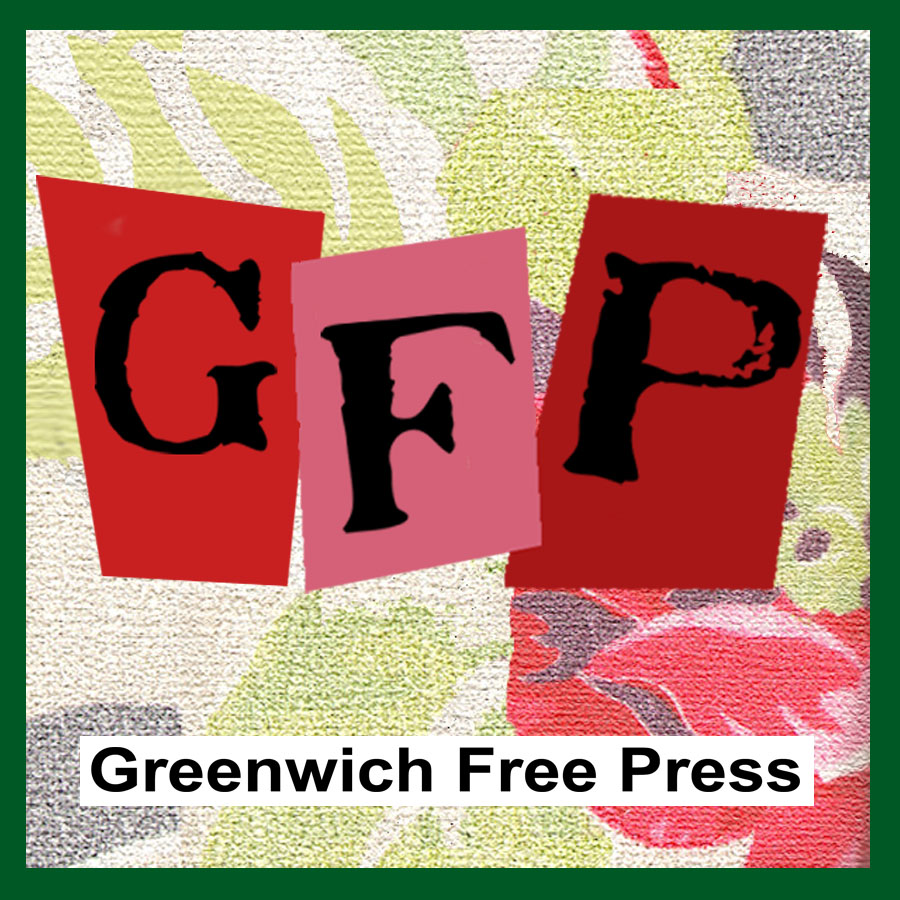 Subscribe to the daily Greenwich Free Press newsletter.
_________________________________
In high school where he developed into an outstanding soccer player, Matt faced a setback. The varsity soccer player who was voted Coach's Player of the Year and made all-FCIAC, broke his femur during junior year just as he was being recruited to play Division 1 soccer in college.
Recalling how he was crushed at the time, he said he had more time for work experiences, homework and volunteering. "It worked out well," he said with no hint of resentment.
"I feel like I have an edge because I have contacts and references from lots of jobs, most of them from SES," Matt said. "It's very important to have these work experiences." This summer, in addition to returning to his internship in financial services, he has a paid position at Zaniac Greenwich where the summer programs are in full swing.
"I have to learn the curriculum in order to teach the sessions," Matt said, listing enrichment programs Minecraft, LEGO Robotics, and computer programming as examples.
Matt said he finds it gratifying when an employer trusts him and adds responsibility to his plate. "The one thing I've improved on is — the more responsibility, the more pressure," he said. "But I put the pressure on myself."
Bringing up the topic of ethics, Matt said, "Being ethical means even when someone isn't watching you still have to do the right thing." The young finance major added, "People notice that, and the little things. My boss trusts me to lock up. And at another job I had access to all the research and contacts and what clients were investing in. That was a big responsibility."
Matt recently completed an internship for Mark Cuban, a successful businessman who owns the Dallas Mavericks and Landmark Theatres. Matt promoted Cuban's free app called Cyber Dust, which is similar to Snap Chat but is secure, with messages self-destructing in 30 seconds and a screen-shot detection feature.
Matt credits his parents, Renata and Reginaldo, for his success and is grateful for the long-ago move to Greenwich so that he might attend Greenwich Schools. Neither Renata nor Reginaldo attended college, but they made quick work of getting their US Citizenship and aiming high in their own career trajectories.
Renata works for Stanwich school as assistant to Upper School Head Jerome Murphy, and Reginaldo is head of facilities at the school. Matt's brother Mitchell attends Stanwich School and travels with his mom to school every day.
Matt said his parents had always set limits, which were important when he was juggling homework, soccer, SES jobs and volunteer time at his church.
From caring for chickens to teaching LEGO robotics and Minecraft, Matt Parron is an example of the success that results from the collaboration of SES, local employers and a teen with a great work ethic.
Related stories:
At Greenwich High School, Making a Difference: An Online Community That Works
_____________________________________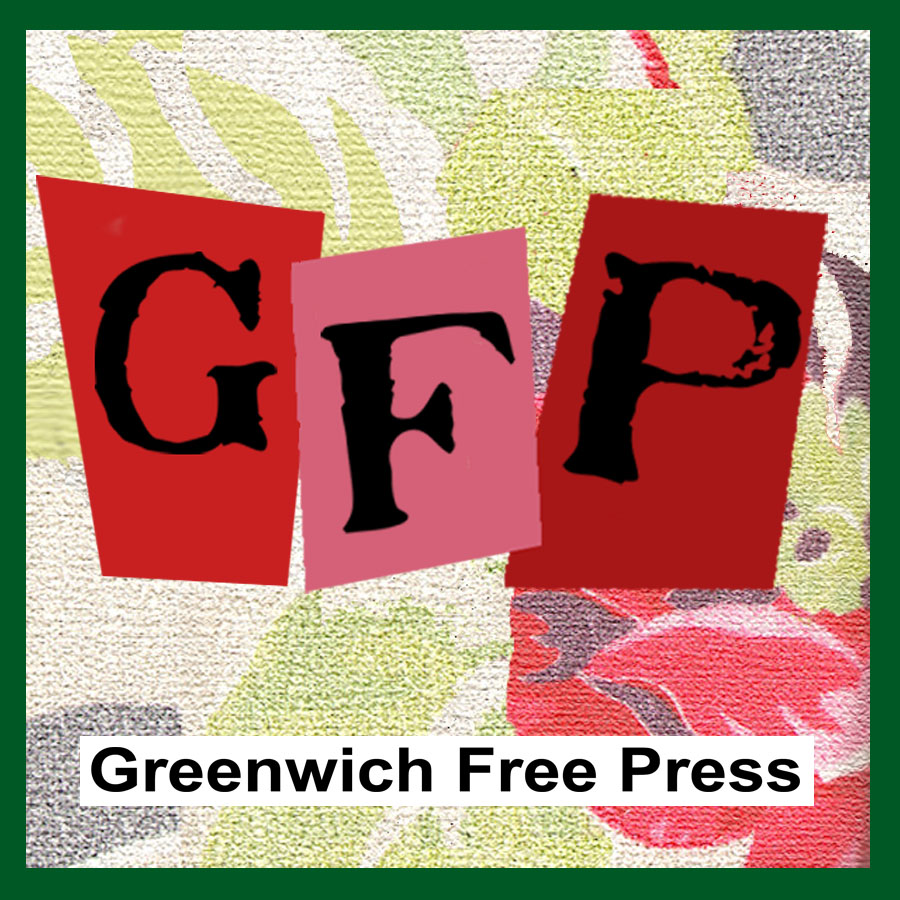 Email news tips to Greenwich Free Press editor [email protected]
Like us on Facebook
Twitter @GWCHFreePress
Subscribe to the daily Greenwich Free Press newsletter.