By Leslie Yager
Jun Seung Lee graduated from Greenwich High School last month. Though he was but one of 646 members of his class, his story is unique.
Having moved to the US with his parents and older brother when he was seven, Jun Seung enrolled at Julian Curtiss School and found himself the only Asian in the ESL program where most students were native Spanish speakers.
Though his parents still speak Korean, he and his older brother by two years, Jin Woo, who works at Choice Pet, find their conversations move back and forth between Korean and English. And though in fourth grade Jun Seung moved on from ESL, he tells a funny story of a 4th grade epic vocabulary fail that makes him blush and can't be repeated, he is ever self-deprecating.
And this is what's refreshing about Jun Seung Lee. He is both funny and animated, while at the same time softspoken and contained. Those traits make him well suited to teaching math and computer programming to children at Zaniac Greenwich, a job he found through Student Employment Service at Greenwich High School.
_____________________________________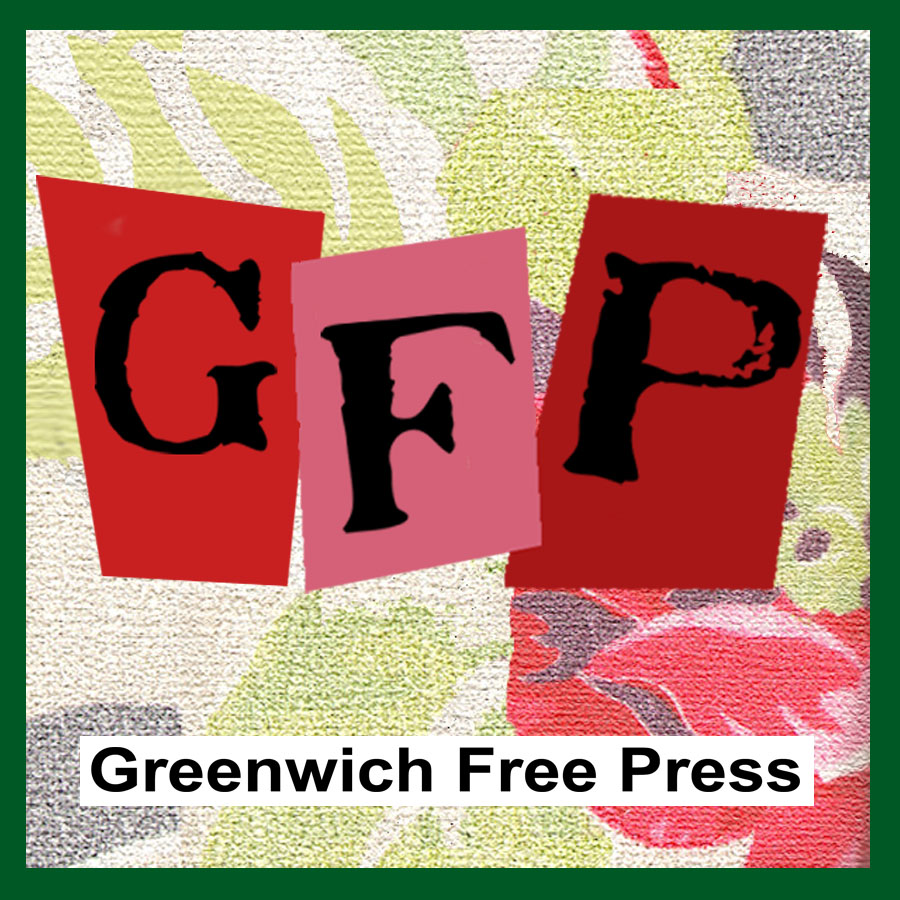 Subscribe to the daily Greenwich Free Press newsletter.
_________________________________
With first semester senior year under his belt Jun Seung found himself with some free time once he was accepted to UConn Stamford, which he will commute to by train in the fall. He had a tip from his friend Will that Zaniac Greenwich might be hiring and was asked to send over his resume. He went one step better. He showed up and introduced himself to Flavia Naslausky.
"I walked in and asked for the job," Jun Seung said. "Flavia was there and I talked to her." The bold move paid off. Jun Seung found himself teaching not only math but computer programing, specifically the Scratch which allows kids to create computer games.
"I like the children because they come in energetic, with a smile and ready to learn. They have so many questions," he said.
"I babysat younger children at my church, so I knew I liked little kids," said Jun Seung, referring to Sunday School at the Greenwich Korean Church in Old Greenwich.
"At the end of an hour they never say I want to go home," he said of the students at Zaniac.
Jun Seung, who worked with Ms. Bressler at Central Middle School  this spring during his 5-week GHS internship, credits her with providing the inspiration that led him and Gardy LeBon, Chloe Matonis and Raquel Irefeij to bring the popular CMS Club Roots & Shoots to the high school.
A project the GHS Roots & Shoot club participated in was "Run for the Wild," which brought 40+ club members to the Bronx Zoo this April to run a 5K to raise money for endangered elephants.
A club project at GHS was the KONY 2012 Invisible Children Campaign that sprung from a  viral video that attempted to make an obscure African war criminal, Joseph Kony, famous, infamous and ultimately stopped. Though the film's director  Jason Russell was arrested and the viral video became parodied at an equally viral speed, Jun Seung sees the bigger picture.
"Some students said it's a fraud, but, I think students at GHS can be self-centered and are not aware of what's going on in the world," Jun Seung said.
"A teenager named Boni came to GHS and talked about violence he had witnessed, including murders. It was good for students to see that, yes, there is drama at GHS, but there's someone out there having a worse day than you."
A GHS memory Jun Seung holds dear is Names Day, which he said was poignant after Bart Palosz committed suicide on the first day of school. Jun Seung said he admired Elias Frank's efforts, which he described as mostly online and effective in changing the school climate.
"Students changed the school climate by creating awareness online," he said. "With bullying, it's monkey see, monkey do, right?" he asked.
"It's very important because of what happened with Bart. After that you realize anything can happen with bullying and cyber bullying," Jun Seung said.
"We all go to the same school, live in the same town. Why should there be this tension? We all should get along. With Names Day you meet new people and open up. During the open mic time, you learn that people have feelings, emotions and they're just like you and me." – Jun Seung Lee
As he heads to UConn in Stamford in the fall, Jun Seung is the first in his family to attend college. His parents both work in Stamford, his father as a sushi chef and his mother at a nail salon. Jun Seung plans to study chemical engineering and ultimately use his degree in the field of environmental science.
Since he was born in South Korea, and therefore not eligible for GSA scholarships, Jun Seung was particularly grateful to receive the first annual Zaniac Greenwich $1,000 scholarship.
"It was a total surprise to win it," he said about the Zaniac scholarship. "I was convinced someone else was about to get it. My parents were so surprised and happy for me too."
Related Stories:
_____________________________________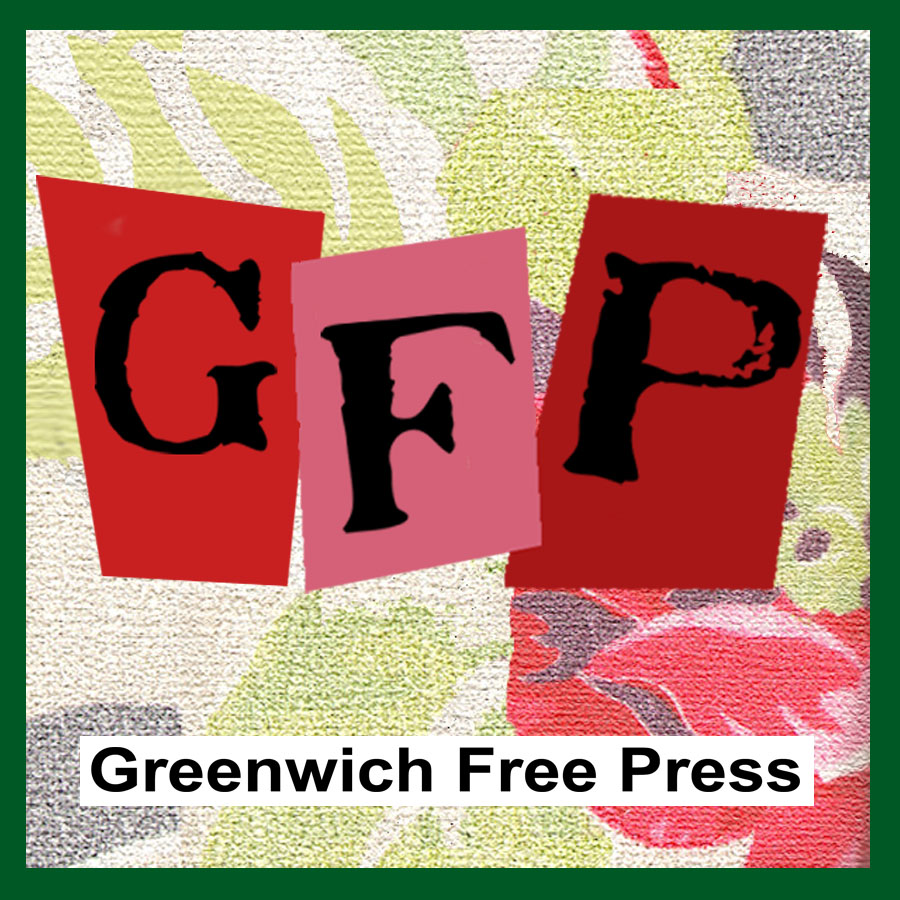 Email news tips to Greenwich Free Press editor [email protected]
Like us on Facebook
Twitter @GWCHFreePress
Subscribe to the daily Greenwich Free Press newsletter.