Greenwich has long been sticker-mad. Mini van bumpers are slathered in tributes to local schools and sports teams; rear windows are stacked with college decals.
But the round Green & Tonic sticker pays dividends.
The sticker, a circle filled with the same citrus slice that fills the "O" in the Green & Tonic logo, is ubiquitous in Town.
Cai Pandolfino, who owns Green & Tonic businesses with her husband Jeffrey, said she pulls over and leaves a coupon for a free drink on a windshield when she spots one of her stickers on a car.
---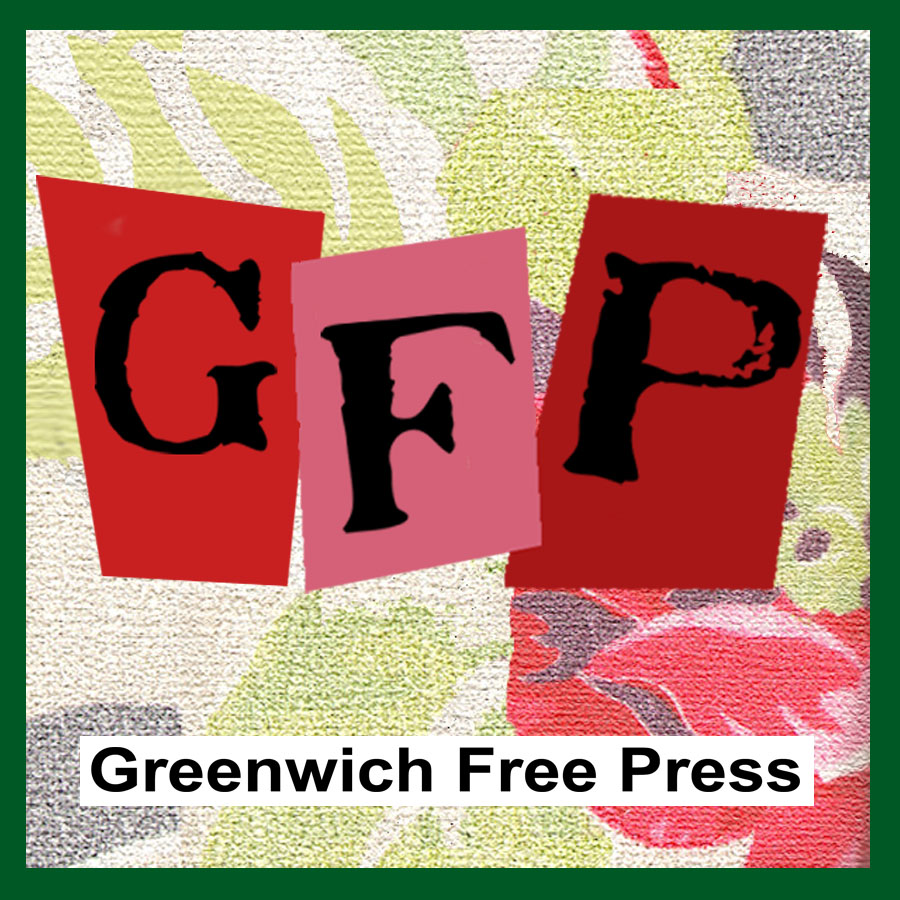 Subscribe to the daily Greenwich Free Press newsletter.
---
Before Green & Tonic, the Pandolfinos started Plum Pure Foods & Catering in Cos Cob, building it into a thriving operation. After selling Plum, the couple opened Green & Tonic in Cos Cob, eventually adding locations in central Greenwich and Darien.
This week Cai and Jeffrey will open yet another location, this time in New Canaan on Burtis Ave. (Read the New Canaan story on sister site NewCanaanite.com by Mike Dinan).
Cai describes Green & Tonic as a community-based business. Indeed, slurping "The Ultimate Warrior," a delicious mix of spinach, coconut water, bananas and kale at the Cos Cob location mid-week, customers greeted each other by name.
In a community like Cos Cob, where so many people are connected either through the neighborhood, kids' sports or school system, the vibe is familiar and friendly.
And though we lament the demise of "mom and pop shops," just a stone's throw from the Pandolfino's Cos Cob business, the Drawing Room, Greenwich Dance Studio, Fjord Fisheries, the Cos Cobber and Mumbai Times, all thrive. All are independent, family-owned businesses.
Indeed, Cai and husband Jeffrey, who met in DC at a restaurant opening, are a mother and father with a shop. They may not live over their neighborhood store, but they live in walking distance and their little boys attend Cos Cob School.
Jeffrey said he likes to walk to work and sometimes finds it's faster to run a few blocks than drive. In fact, he is known to take the train one stop to the couple's Railroad Ave location to avoid the parking challenges.
Mutual-Support: "When we work together we all succeed"
"We all help each other out," Cai said of the network of local business owners, adding that she is eager to talk to the couple preparing to open Gravita in the space formerly occupied by My Favorite Place.
When Greenwich Dance Studio opened in the adjacent space, formerly a warehouse for Callahan Bros Movers, so many customers asked questions that the Pandolfinos went and got copies of Kate Truesdell's dance class schedule.
Making it Look Easy
Like many independent local businesses, Cai and Jeffrey's success didn't come overnight."You can't just parachute in," said Cai. Long before Green & Tonic had a storefront, the young mother drove with preschoolers in car seats to make deliveries of the juices and food that would become the mainstay of Green & Tonic.
Similarly, Darlene Totilo, whose Heavenly Desires are a household name in Town, recently told Greenwich Free Press that she developed a following by making and selling chocolates in her dining room before she opened her first shop in Cos Cob.
Cai, who refers to to understanding the value set shared by people of Greenwich, mentions going through 50 cases of kale a week, which is telling. Make fun of health nuts all you want, most people value locally grown, organic, plant-based food.
Cai said it's important to her and Jeffrey to source from local farms. To that end they work with Michael Geller of Mike's Organic Delivery. Geller, who grew up in Greenwich, has a business doing home delivery of organic, sustainable locally grown produce. The Pandolfino's and Geller plan to make Green & Tonic a CSA drop off for Mike's Organic.
Cai explained that her kale comes from Back 40 Farm, the same folks who started the Old Greenwich farmer's market, and that 4,500 kale plants were planted on behalf of Green & Tonic this year alone.
Other new endeavors of Green & Tonic include the addition of refrigerator cases of prepared foods and a breakfast menu that has makes Green & Tonic a morning destination.
What's for Breakfast?
Organic and fair trade coffee, granola, oatmeal bowls, yogurt, and acai bowls are all popular according to the Pandolfinos.
Moving onto lunchtime, there are a host of incredibly healthy and tasty prepared foods in the refrigerator cabinet. And, Cai said, "We're getting to hot soup season. We have six soups every day for take away."
For the same reason Greenwich Farmer's Market chased the jobbers out of the Saturday market, Cai said explained that the farming buzz word these days is traceability.
"You have to know your vendors," she said. Just like the Horseneck Lot Farmer's Market manager Judy Waldeyer likes to say. "If you didn't grow it yourself in Connecticut, we won't let you sell it."
"I'm a Greenwich consumer," said Cai. "Greenwich people are very savvy consumers," she added. "The value proposition they demand is very specific."
---
Find Green & Tonic on Facebook or visit one of their four locations:
Green & Tonic Cos Cob at 7 Strickland Rd. (203) 869-1376
Green & Tonic in central Greenwich at 85 Railroad Ave. (203) 622-1479
Green & Tonic in Darien at 1098 Post Rd. (203) 656-1036
Opening Soon: Green & Tonic in New Canaan on Burtis Ave.
Related Stories:
---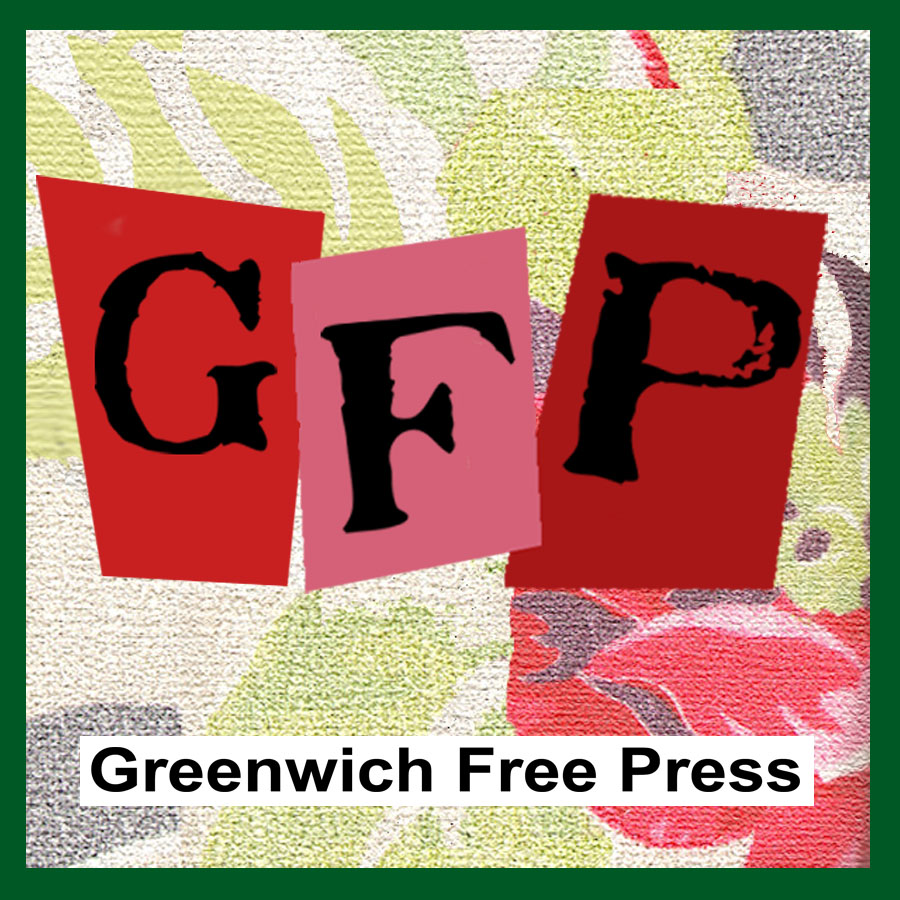 Email news tips to Greenwich Free Press editor [email protected]
Like us on Facebook
Twitter @GWCHFreePress
Subscribe to the daily Greenwich Free Press newsletter.