Meet Molly Wills, founder of The Waverly Project.
When Wills tells her life story, she recalls a childhood exploring hobbies and trying out different sports. Becoming a keen golfer, the bubbly Greenwich resident with an ever-present smile, recalls years as a teen envisioning outfits that spoke to her love of the sport. She recalls the cute classic polos, skirts, beanies and legging that filled the pages of her sketch pads.
In college she studied art history and studio art, feeding her creative core. Afterward, she worked for an art dealer in New York City for a time, before entering the fashion industry.
During two years working for Ralph Lauren's RLX line in New York City, Wills was mentored by one of the company's fashion designers on her days off.  In fact, over the years Wills credits several women who have served as mentors in her life.
What do you want to be when you grow up?
As with many 20-somethings experiencing the world of work, with all its trials and tribulations, Wills searched her soul along the way, asking herself where would her path lead to? Where did she want to be two years along, five years along? And, what about the rent?
Along the way, all those mentors provided a valuable support system, and Wills' idea for the Waverly Project bubbled up. Why not create an opportunity for young girls to be introduced to successful business people and entrepreneurs?
Indeed, the core of Wills' Waverly Project is an opportunity for girls to sign up for "tours." Each tour involves a visit with a professional.
"I create an environment where the girls can experience all these different professions," Wills said, adding that most of the hosts are women, but not as a rule.
What's it like to be a chef in your own restaurant? One of Wills' tours is a visit to Rebecca Kirhoffer, whose restaurant, Rebeccas in Glenville, is a coveted dining destination.
What's it like to be a fashion designer? Another tour is hosted by Grace Kang, the force behind Olivine Gabbro.
Kang, who graduated at the top of her class at Parson's School of Design, has recently expanded into a prime location on Greenwich Ave, where Wills' sister and partner in The Waverly Project, also named Grace, pairs customers with Kang's elegant custom made dresses and gowns, all sown by seamstresses right here in Greenwich.
And because Wills is quite aware how fortunate she was to have had those mentors, there is an element of service incorporated into the Waverly Project — something of a pay-it-forward campaign. A key part of a Waverly membership is participation in service projects. The first was a collaboration with Greenwich Green & Clean where the girls planted daffodils outside the Innis Arden Cottage at Greenwich Point.
The mentor model extends to the girls relationships with one another. The older Waverly girls become Waverly Apprentices, and work alongside the younger girls, and hopefully garner the satisfaction from paying it forward themselves.
A quick look at the upcoming 2015 Waverly calendar features a variety of service projects and tours. There is even a visit to Greenwich Dance Studio, where Wills longtime friend Kate Truesdell will host a tour.
---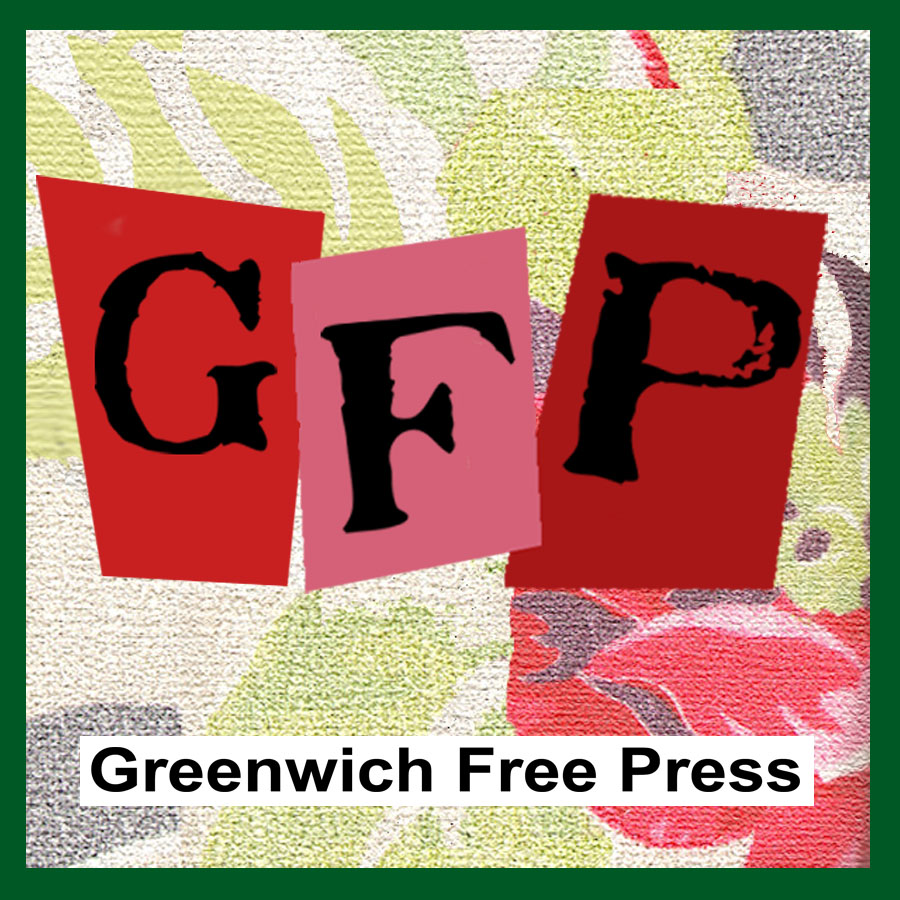 Email news tips to Greenwich Free Press editor [email protected]
Like us on Facebook
Subscribe to the daily Greenwich Free Press newsletter.