It was a good long run for Darlene. Twenty-one years, in fact. She started her business out of her home making chocolates with special candy molds and set up shop on her dining room table.
For four years her shop operated out of a storefront near Fonda Lapaloma, now Little Pub. Then she moved west a few blocks closer to Cos Cob.
Most recently, at her rented space at 185 Sound Beach Ave in Old Greenwich, Darlene's Heavenly Desires has thrived.
On a sunny Friday, the benches and ice cream parlour tables on the sidewalk accommodated regulars who mingled and chatted with customers from Frank Carpentieri's adjacent family business, Garden Catering who were enjoying the Carpentieri's perennial favorite: nuggets.
Long story short, Darlene has loved running her shop but was ready for a rest and the next chapter of her life. This summer she made a goal of selling the business and moving on by September.
She said that despite being strongly urged not to, she had a gut feeling that she might connect with the right buyer by putting a sign in the store window. So she did.
Meanwhile, a local couple, Isabel Ballesteros and her husband Javier, had a date night and left their three kids — 6 months, 2 and 4-years old — with family so they could go to a restaurant in Old Greenwich for a nice meal.
Afterwards Isabel and Javier strolled up Sound Beach Ave and enjoyed Nutella crepes at Darlene's, where they spotted the for sale sign in the window. Much like Frank Carpentieri Sr. learning Garden Poultry was shutting down and moving quickly to buy the business, Isabel wasted no time.
The couple called right right away and soon, Isabel found herself chatting with Darlene.
On Friday afternoon, everyone in Darlene's was smiling.
Isabel said she'd received the green light from the Greenwich Health Dept inspector earlier in the day and had signed the lease the night before.
More smiles when happy Eastern Middle School students streamed in for ice cream, candy and popcorn around 2:45pm.
The middle schoolers were happy to meet Isabel, especially when they learned she planned to maintain the store's mix of chocolates, candy, ice cream, frozen yogurt, gelato, and sweet crepes.
Isabel will continue to operate the business with most of the existing mix, but plans to add a good deal more options to the mix.
Home Base
Darlene described her little shop as a hub for the community, not unlike Ada's has been for decades in Riverside. She said kids have found her store a safe haven.
"Sometimes they say, 'Darlene, could I leave my backpack here?'" the shopkeeper said.
During the transition to Isabel and Javier's ownership, Darlene has shared all sorts of tidbits with her successor. For example, Darlene explained that GHS Student Employment Service is a great source for part-time after-school help.
"She can bring the shop to the next level," Darlene said of Isabel, who plans to spend as much time in the store as possible.
---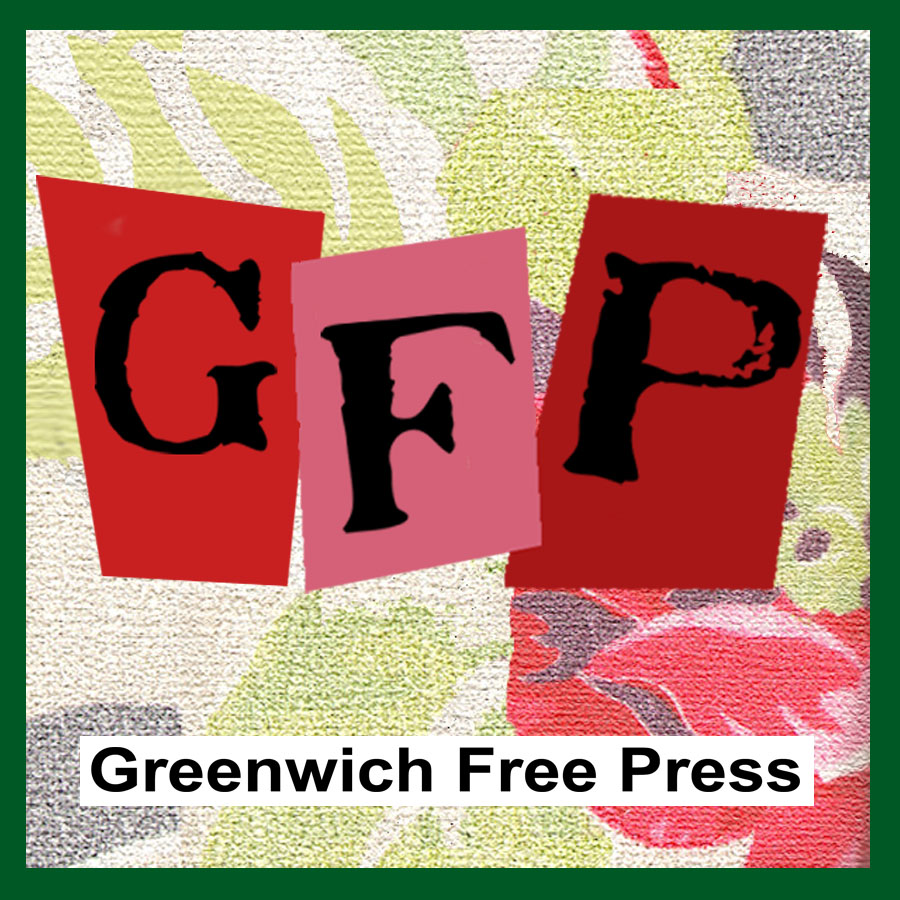 Subscribe to the daily Greenwich Free Press newsletter.
---
Isabel, who hails from Mexico, worked in advertising in Mexico City for Ogilvy and then for Bravo Group Hispanic brands branch of Young & Rubicam in Manhattan, before moving to Greenwich with her husband a few years ago, is full of creative ideas of her own.
Eager to collaborate with local schools, including Old Greenwich School where she has a pre-schooler, and Riverside School, where her three children are districted for, Isabel is already helping out with prizes for the annual Pumpkin Patch event this fall. She also plans to make the most of the party room at the back of the store and have a variety of activities there, especially on weekday mornings for toddlers and pre-schoolers.
Even before her ad agency jobs and starting a family, Isabel worked side jobs planning children's parties during college, so Darlene's party room really struck a chord.
"Customers were really upset," Darlene said of  her customers' learning her shop was for sale. "But now, they are going to be so happy."
Her landlord, who also rents space to Garden Catering, is the Boles family whose name is longtime associated Old Greenwich.
Isabel plans to close Darlenes for two days — on Oct 1 and 2 — and have a grand re-opening on Oct. 3.
Related Stories:
Garden Catering: A History Built on the Nuggets We Love
Peeling off Layers of History at Ada's: A Family Project
April Fool's Day Draws a Crowd to Rummage Room
Thrifty Shoppers are Making Rummage Room Their Destination
---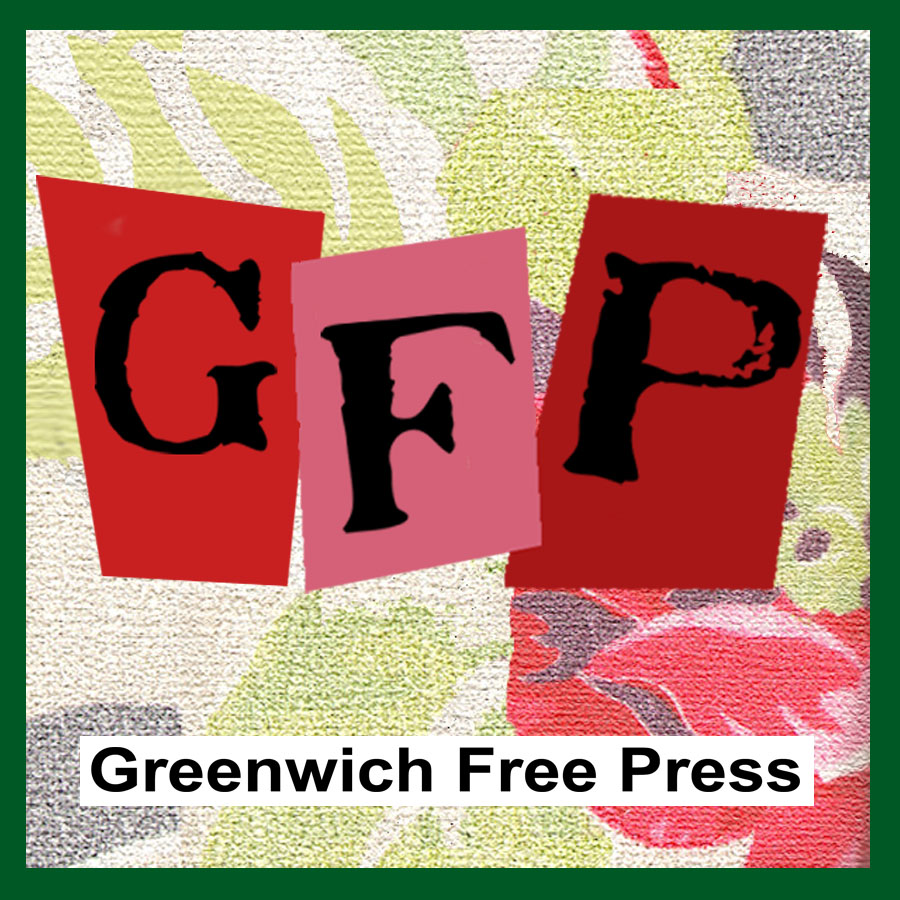 Email news tips to Greenwich Free Press editor [email protected]
Like us on Facebook
Twitter @GWCHFreePress
Subscribe to the daily Greenwich Free Press newsletter.