Local supermarkets will remain open after March 23 when Governor Lamont's executive order will force non-essential businesses to close.
But changes are evident.
Supermarkets are enacting strict sanitizing protocols, ceasing sampling, closing salad and hot food bars, allowing seniors and the vulnerable to shop before stores open to the public, and adjusting hours to allow for restocking.
In Greenwich some supermarkets are going further.
On Saturday afternoon shoppers waiting to get into Whole Foods at 90 East Putnam Ave spaced themselves six feet apart.
An employee was stationed outside the entrance instructing shoppers when they could enter, to keep within a maximum number of people in the store. (The website says 60).
The employee sprayed and wiped down each shopping cart before handing it off to the shopper and inviting them into the store one at a time.
---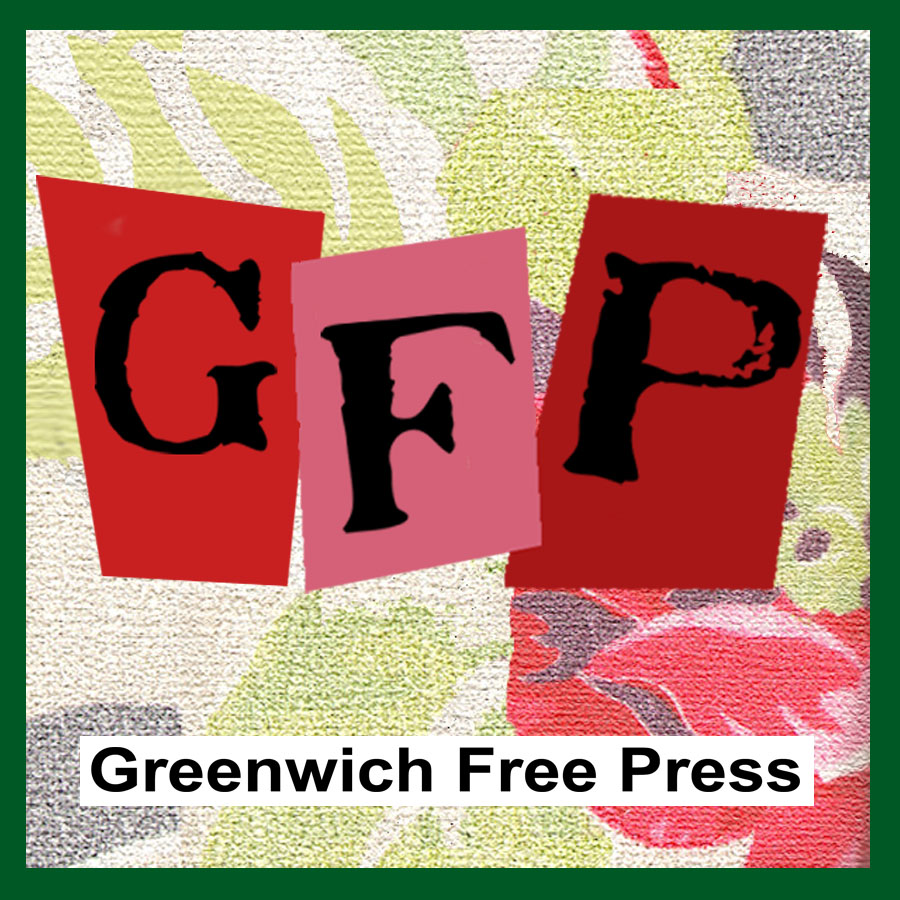 Subscribe to the daily Greenwich Free Press newsletter.
---
Like other supermarkets, the hours at Whole Foods is inviting shoppers 60+ to shop an hour before stores open to the public.
In addition to a host of precautions Whole Foods has enacted, the market announced measures to protect and support their employees including paying part and full-time hourly employees an additional $2 per hour through April. Also, both part and full timers hourly pay for overtime is being doubled through May 3. Those in quarantine or diagnosed with COVID-19 are getting an additional two weeks of paid time off.
At Citarella on West Putnam Ave, where the store is also limiting the number of customers allowed inside at one time, a sign shared some of the chain's COVID-19 information including support for their personal shopping service.
At ACME on West Putnam Avenue the store had placed X's on the floor at intervals to ensure social distancing at the cash registers. Also Acme installed plexiglass shields in front of the clerks at the cash registers.
Sign outside Stop & Shop on west Putnam Ave explained the policy for seniors to shop before the store opens to the public. The hours are specifically geared to accommodate customers 60 and older. Within the store some items are available in limited quantities, including baby products marked two per customer maximum.