Planning and Zoning was presented an application on Tuesday from Balducci's attorney John Heagney for 24 seats of outdoor dining at the Riverside supermarket.
Specifically, they seek six tables – four outside the front of the building, and two on the side of the building for customers and staff who want to sit outside during their breaks.
The application hit a snag pretty quickly.
In the Town's regulations, the outdoor dining definition refers to dining related to a restaurant or retail food establishment.
Balducci's is neither.
"We are neither a restaurant or retail food establishment," Heagney acknowledged.
Balducci's, which opened in 2013 at the former Hay Day Market at 1050 East Putnam Ave got permission in 2014 from P&Z for a renovation and addition to the building to attach Balducci's wine & spirits store.
They received one of the last remaining liquor store permits allotted by the state to Greenwich.
Connecticut has limited the number of liquor stores in individual towns since 1986. The state allows one package store permit for every 2,500 residents. Greenwich is entitled to 24 permits.
Balducci's pleasant customer parking experience is the envy of other upscale markets where parking is short supply and tempers flare. They certainly have space for outdoor seating.
The problem is Balducci's is not classified as retail food store because it is over 4,000 sq ft in size.
It is classified as a supermarket.
---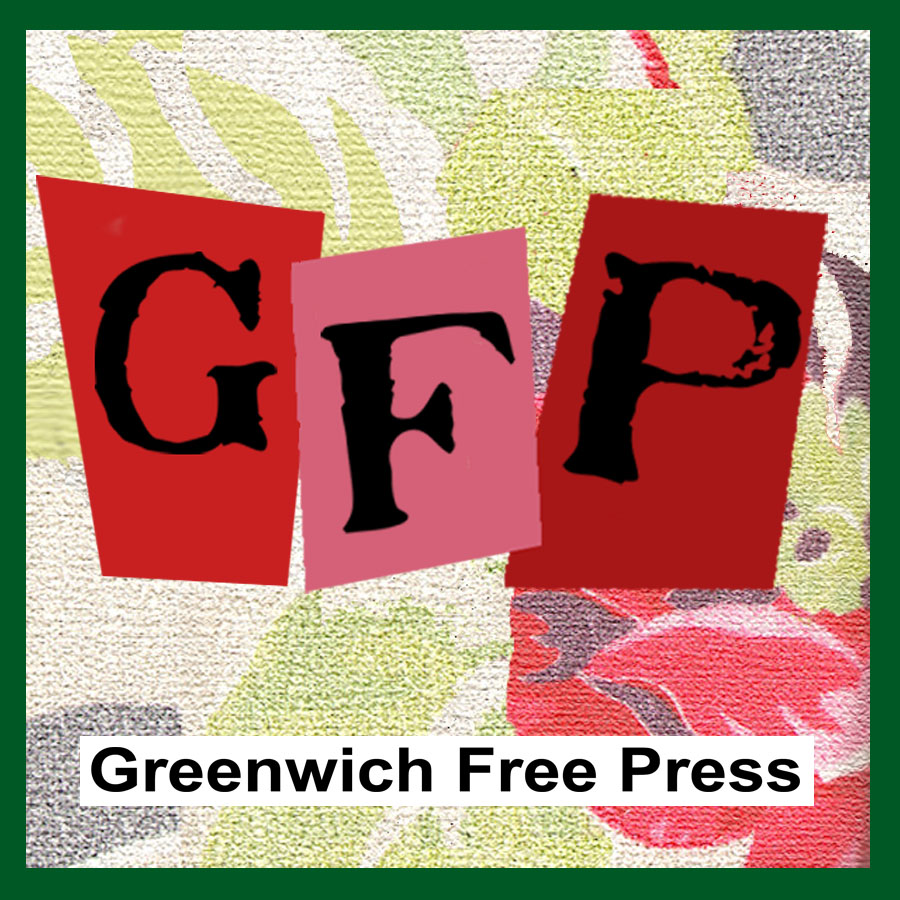 Subscribe to the daily Greenwich Free Press newsletter.
---
The Town's definition of outdoor dining is "a seasonal use ancillary, contiguous to an eating establishment (restaurant or retail food establishment)."
"I think this is a unique situation the Town hasn't had to deal with yet. It's something other supermarkets such as Citarella and Whole Foods may consider in the future," Heagney said.
Per regulation 6158, a Retail Food Establishment are permitted to have 12 seats and Heavney said his client would be willing to step down to 12 outdoor seats as a condition of approval.
Right now that isn't even an option.
"Because of the rest room facility and hand washing, the 12 has been established, and before we grow that, we need to have an internal discussion with the health department because you're now creating dining and with no restrooms requirements, etc," Mr. Fox said. "So we can't do it in a vacuum."
Commission chair Margarita Alban suggested Mr. Heagney talk to the health department and come to the commission with a proposed text amendment to the regulation.
"I've got no problem with the concept of it," Alban said.
Ms. DeLuca suggested the applicant might propose to amend the text of the regulation by adding the "grocery store" to the section that deals with outdoor dining.
Or they might figure out some sort of retail food component to the supermarket.
"We did meet with the health department," Heagney said. "They said this was not in their purview because it is a supermarket."
"You are in a catch-22," Alban said. "The Health Dept has ruled on retail food establishments with 12 seats have to have the right kind of hand washing. Once you have a regulation to which you are complying, then the Health Dept can tell you what you need to do."
"I think we can fix this easily if you come back with a proposed text amendment," Alban said.
"Then I would ask that we be considered for the additional seats as well (for a total of 24)," Heagney said.
DeLuca said with outdoor dining at a restaurant, people are actually being waited on.
"But that's not what you are proposing. There is no one waiting on them or cleaning their table after they leave," DeLuca said. "We have done outdoor seating as opposed to outdoor dining."
Alban said her concern was that P&Z has permitted some establishments to have some outdoor seating and the number of seats subsequently climbed.
"There's a few that have grown from outdoor seating and it's evolved," Alban warned.
The application was left open.