An application for a childcare and early education facility has been working its way through the Planning & Zoning process in recent months.
The applicant, 75 Holly LLC, seeks approval of a final site plan to convert about 13,000 sq ft of office space into a child care and early education facility for 60 children and construct an exterior play area at 75 Holly Hill Lane.
Bright Horizons offers child care and early education for families, as well as a benefit employers offer to attract and retain employees.
---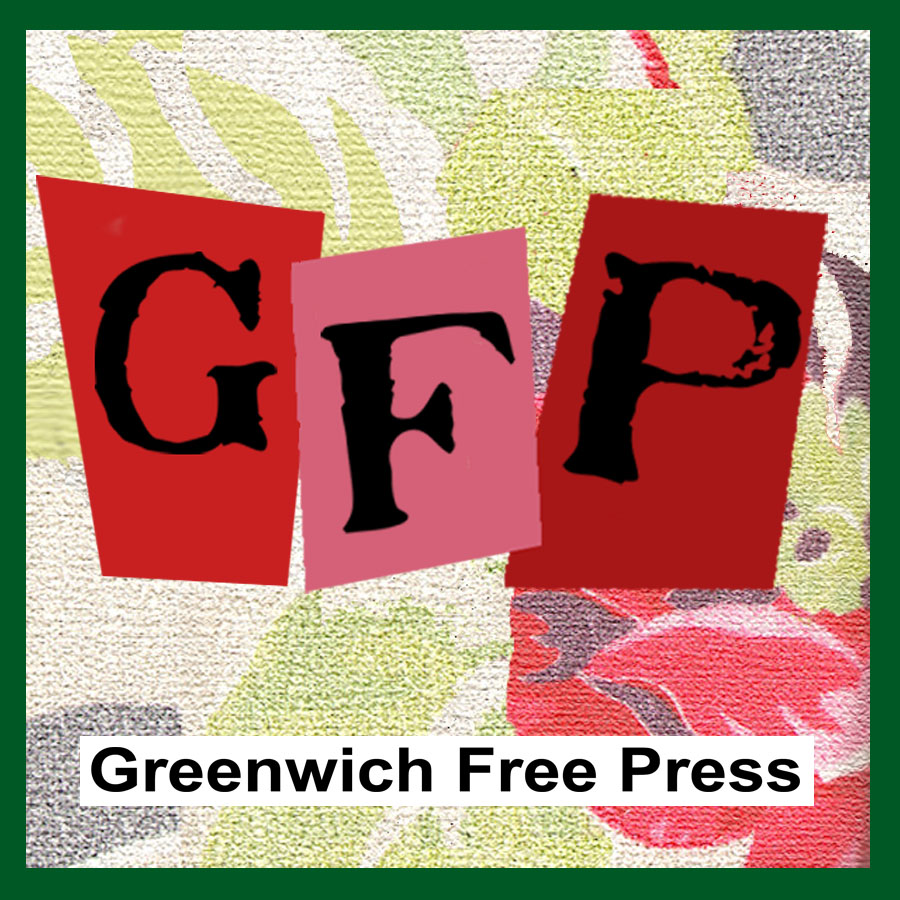 Subscribe to the daily Greenwich Free Press newsletter.
---
According to their website, "Bright Horizons operates approximately 1,100 early education centers and preschools, caring for approximately 120,000 children annually in the United States, the United Kingdom, the Netherlands, Canada and India. The company works with more than 1,100 of the world's leading employers to support their employees with full service and back-up child care, elder care, tuition program management, education advising, and student loan repayment programs."
Initially the commission was unsure whether the office building was an ideal spot for a child-care center.
Some of the feedback from the P&Z commission has concerned code issues, traffic circulation, and safety.
For example, commissioner Andy Fox said that each daycare room must have a direct emergency outside exit.
The applicant was asked to review with Greenwich Police ways to prevent random adults from reaching or seeing children.
There was concern that parents with children would overlap in the elevator lobby.
Also the applicant was asked for a garage circulation pattern during peak hours, which coincide with busy times at the adjacent dump when big trucks pass through.
They were also asked to see if the Hamilton Ave School "crush" would impact drop off and pick up. "St Roch just totally freezes," Commission chair Margarita Alban said.
The Conservation Department asked the applicant to retain the mature trees on the property, particularly because they have survived to date on ledge rock.
Ms. Alban asked for alternatives to the proposed chain link fence.
"For safety and visibility, I'd like it not to be chain link. Make it solid so there is no way to have visibility into the playground from the perimeter. It doesn't have to be extravagant," she said.
The applicant is due back before P&Z in January.