The Pollinator Potluck at the Armstrong Court Gardens featured oven-fresh pizza, fine wine, and an educational speech about the value of public gardens to migratory birds.
In its second year, the Greenwich Garden Club (GGC) is using potlucks to bolster a sense of community. The meeting focused on raising awareness for migratory birds that are in desperate need of habitats like community gardens.
"We decided we wanted to do something open to the public, and we thought the potluck was the best way to not have to charge for something, and everybody brings the beverages, the food, and it's just a real community gathering," said Kim Gregory, the conservation chair of the GGC. "It's all this bringing what we have for our resources, and sharing it, and we don't have to charge, it's free, and we get to learn lots of stuff from great people like Patty Sechi, and the Audubon, and other conservationists in town."
"We designed it along with their guidelines, and then over a few years it started to get a little rough around the edges, and Kim's conservation group came in this past week and added more plants," Sechi said. "I added some plants and we've kind of renovated it because it's part of this commitment that we have to not only providing food for pollinators but also this garden provides respite for the migratory birds."
The Pollinator potluck also featured wine tasting with samples provided by The Study Fine Wine and Spirits.
"We know Kim Gregory from the store, and from the neighborhood, and she invited us to come and do wine tasting and pairing for all of these different pollinator potlucks that they've done at different locations throughout Greenwich nonprofits, which has been really cool. It's actually been great for us to come and see all of these talks," Noah Goldberg said.
For more information about upcoming potlucks, and community gardens visit the Greenwich Garden Clubs website.
---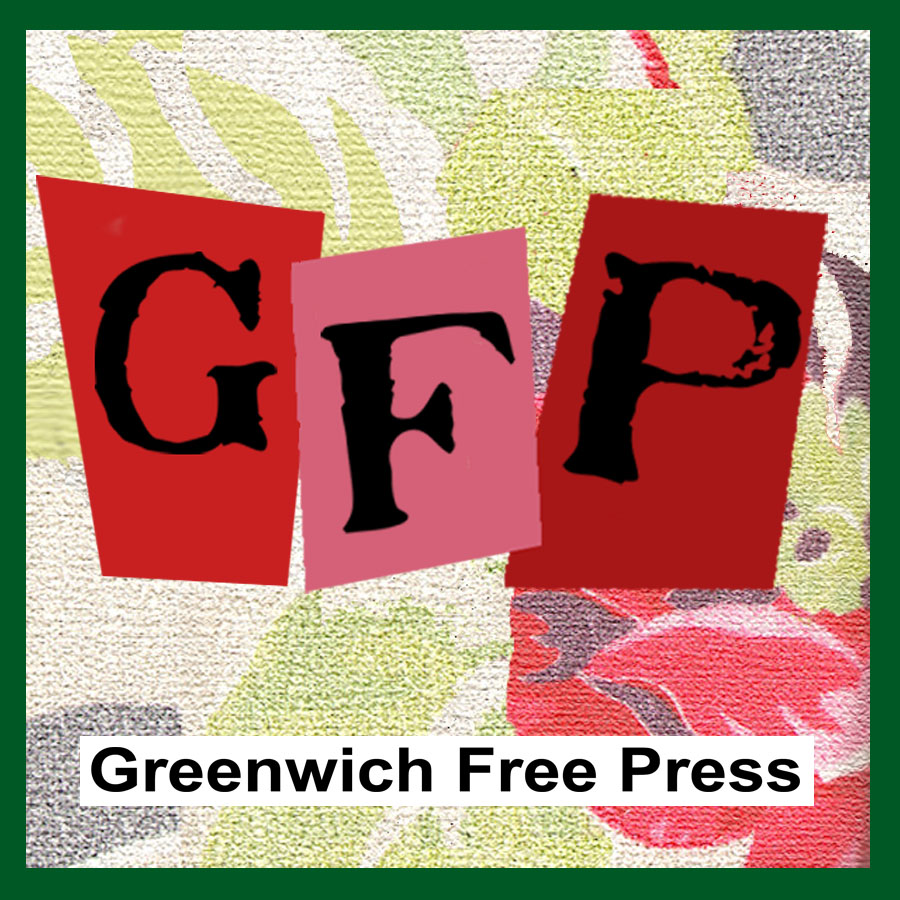 Email news tips to Greenwich Free Press editor [email protected]
Like us on Facebook
Subscribe to the daily Greenwich Free Press newsletter.