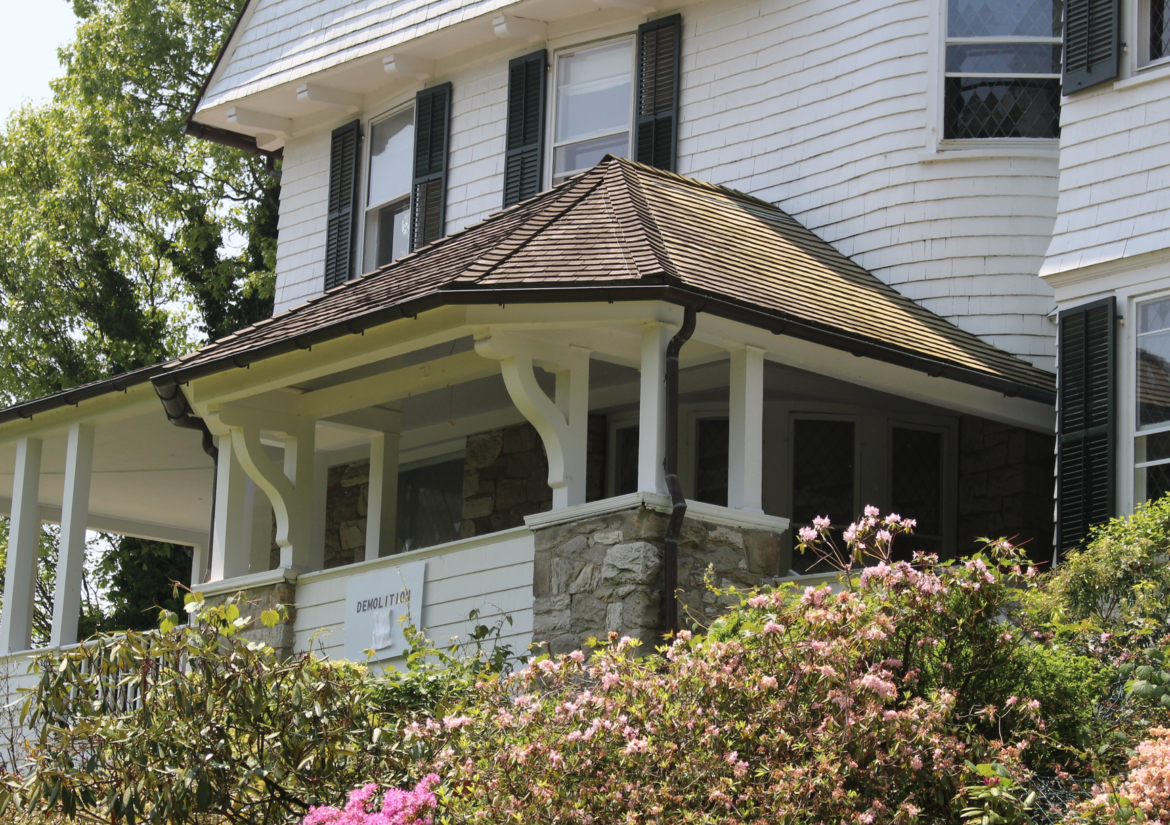 Plaqued by the Historical Society of Greenwich, 66 Glenwood Drive, "The William W Richards House" built in 1889, was posted for Demolition back in March.
The story about 66 Glenwood in the series "Next for the Wrecking Ball in Greenwich" was popular on Greenwich Free Press, and at least one reader submitted a formal objection to the Town of Greenwich building official Bill Marr of the demolition of the 1889 landmark on the on the basis of its historic status.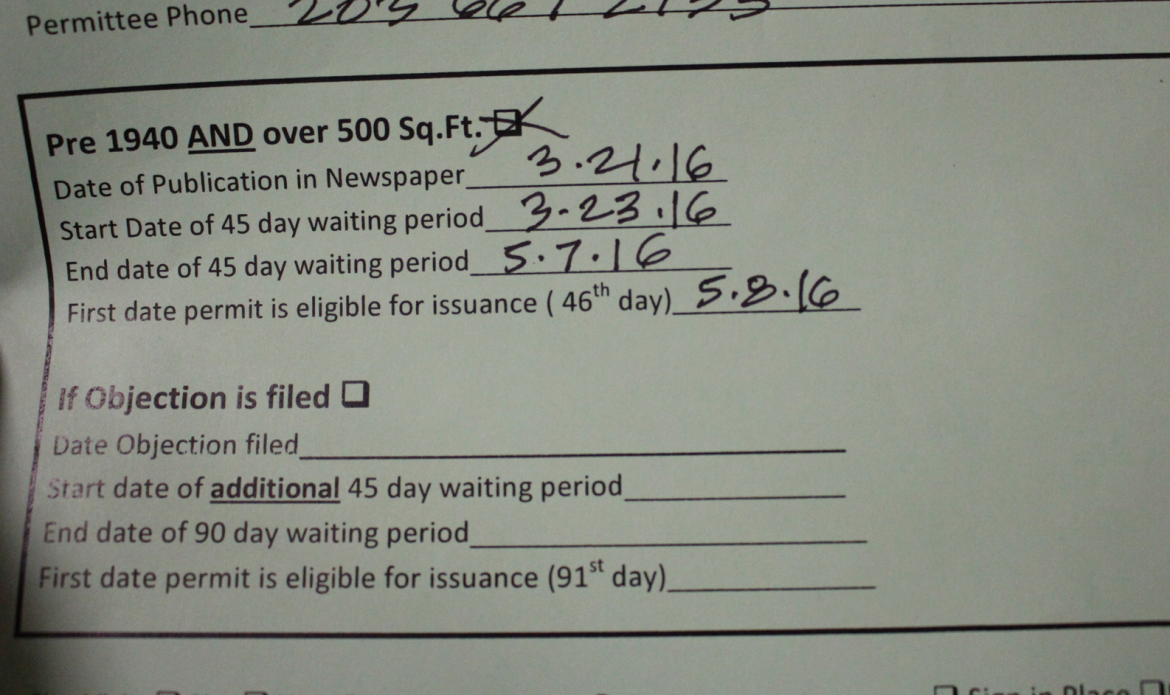 The objection triggered an additional 45 day waiting period, making the earliest possible demolition, 45 days beyond May 8.
The Greenwich resident who wrote to object to the demolition shared a letter received from Eric Brower, AICP, representing the 66 Glenwood owners Matt and Jolie Johnson, asking her to rescind her objection. He explained that the Town of Greenwich defines "demolition" as destruction of an entire buidling or when an extensive alteration or restoration takes place that does not retain the first floor of the building, first floor exterior walls and ceiling joists intact.
Mr. Brower wrote, "Matt and Jolie Johnson are longtime Belle Haven residents and are particularly fond of the historic character of Belle Haven."
A search of the GFP database brings up a property transfers from Matt and Jolie Johnson of 101 Otter Rock Drive in Belle Haven to "Those Crazy Kids, LLC" on Nov. 7, 2014.
Mr. Brower also said that the Johnsons do not intend to demolish the entire building, but rather renovate and restore a "significant portion" of it. He attached an architectural rendering in which the shaded portions of the existing house will be retained, including the three story tower and large stone chimney.
According to Mr. Brower, the project architect, George Dumitru, deemed the restoration of the entire house "not feasible," and that the town interprets the scope of the work as "demolition."
"We respectfully ask that you reconsider your objection in light of the project as described herein and allow work to begin during the favorable weather conditions," Mr. Brower wrote. "It is your option to write to Mr. Marr (town building official) indicating that you no longer object and the additional 45 day waiting period will be waived."
The letter writer declined to withdraw the objection.
See also: Next for the Wrecking Ball: 1889 Greenwich Landmark, William W Richards House in Belle Haven
Belle Haven Mansion Transferred to "Those Crazy Kids"
---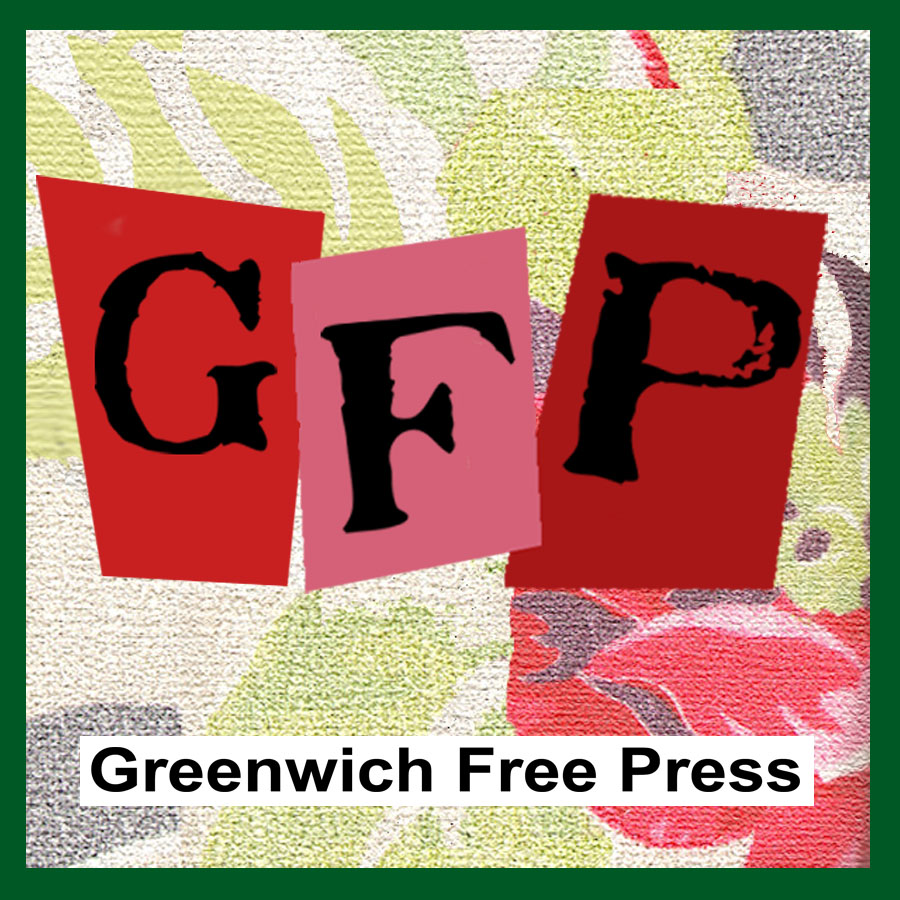 Email news tips to Greenwich Free Press editor [email protected]
Like us on Facebook
Twitter @GWCHFreePress