UPDATE: YNET raised $1,149.00 on Tuesday night during A fundraiser at Joey B's.
Original story: On Tuesday afternoon, Dom and Lu Delfino, owners of Joey B's in Cos Cob hosted a fundraiser for the YNET Club at GHS. The club, which  promotes awareness of Teen Dating Abuse, has grown tremendously in recent years.
YNET, which includes boys and girls, strives to educate teens that there is no "type" of person who winds up in an abusive dating relationship. In fact, according to Lily McKenna and Grace Polistina, anyone can find themselves in an abusive relationship, no matter how smart or self-confident they are.
Polistina said that the club, which operates out of GHS but is under the auspices of the YWCA of Greenwich, hosted a "Bring your friends day" last week and a lot of boys came to the meeting. She said that the club publicized the meeting with flyers all around school in addition to morning announcements.
---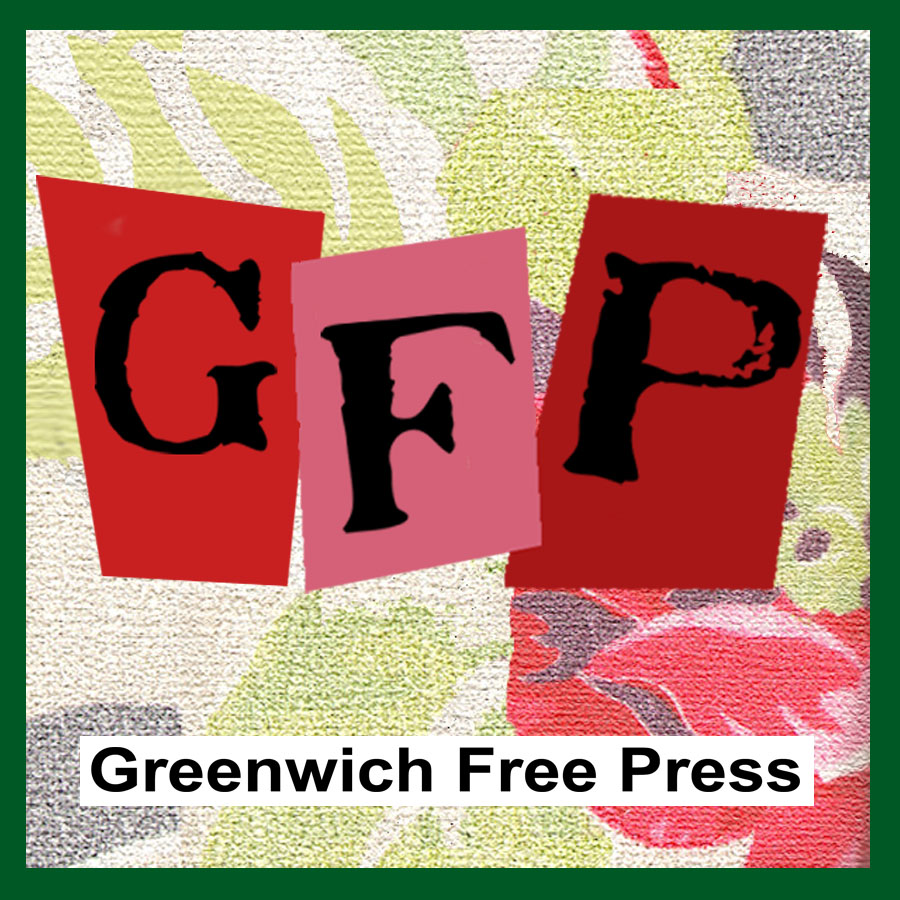 Subscribe to the daily Greenwich Free Press newsletter.
Polistina, who is one of five members of the executive committee, is passionate about the importance of her club.
"No matter how educated you are, you can still find yourself in an abusive relationship because the signs at the start are never apparent," she said. "There is the honeymoon phase in a new relationship, followed by tension, and later by an explosion."
McKenna said that that with an abusive relationship, it always starts off good. "You have an emotional attachment and then you love the person. Then the person apologizes and the victim thinks they can change the abuser, but they can't."
"They feel entitled," YNET club advisor Yajaira Gonzalez said, referring to abusers. "It's learned behavior."
The YWCA Greenwich domestic abuse services 24 hour hotline is (230) 622-0003. The National Teen Dating Abuse Hotline is 1-866-331-9474. Live chat at www.loveisrespect.org
See also:
At Greenwich Police HQ and on Round Hill, Talk Turns to Domestic Violence
by Katie Lawrie: Players Bring Their Game to YNET's 7th Ultimate Frisbee Tournament
YNet at GHS Explores What is an Abusive Relationship, What is a Healthy Relationship
---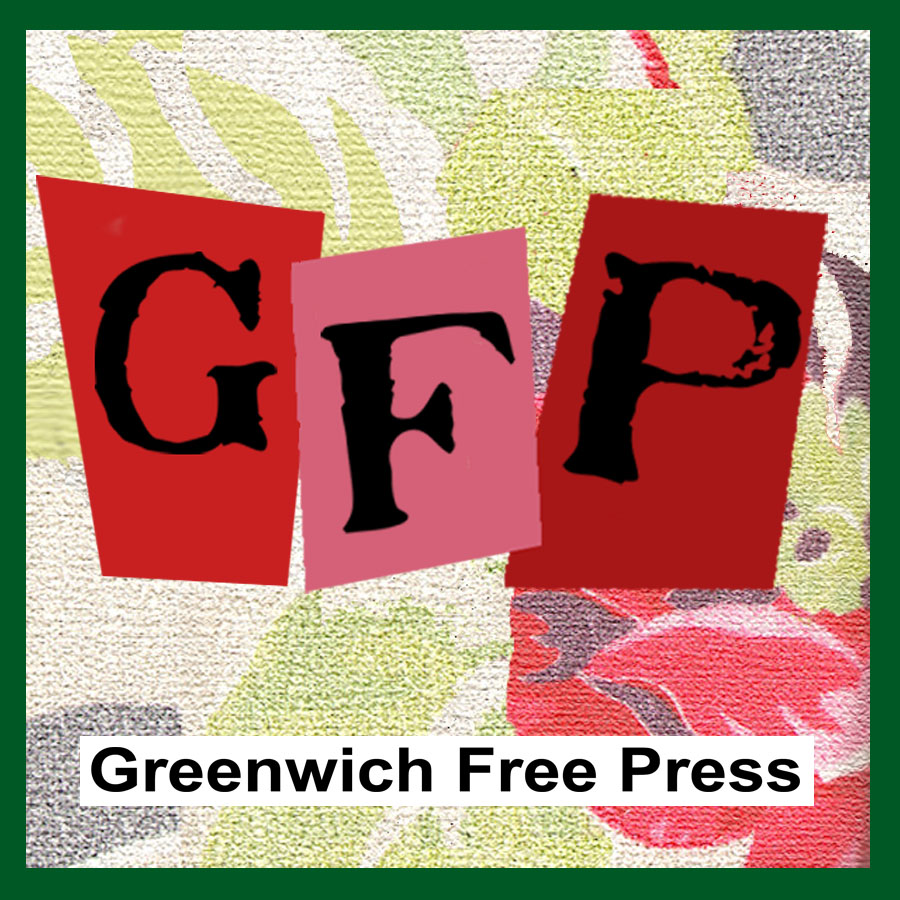 Email news tips to Greenwich Free Press editor [email protected]
Like us on Facebook
Twitter @GWCHFreePress