At a press briefing with reporters this week, Lt. Kraig Gray said when it comes to domestic violence, demographics mean nothing. "Money has nothing to do with it," he said, going on to  describe domestic violence as a serious public health problem.
In 2015 there were 263 reported incidents of domestic violence in Greenwich – up from 191 in 2011.
Lt Gray said that these days, rather than giving the victim a flyer with the phone number for the crisis hotline at the YWCA, he said, "We almost literally hand them the phone in the moment of crisis so that they call and get a date for an appointment."
Adrianne Singer, director of the YWCA and director of domestic abuse services Meredith Gold spoke at Round Hill Community Church on Sunday.
Mrs. Singer said domestic violence is the most under reported crime in the country, and the Greenwich YWCA receives between 16 to 21 calls daily on their 24/7 hotline.
Mrs. Gold  said 25% of all women will be impacted during their lives.  "The demographics of domestic violence match the demographics of Greenwich exactly," Gold said, adding that nationally about 85% of victims of domestic violence are women, but men area also victims. "They may be victims of women or of other men."
Lt. Gray pointed out there is something of a stigma against men who are victims, resulting in under reporting.
After sharing a domestic violence PSA that aired during the Super Bowl, Mrs. Gold said that while victims may be perceived as meek or weak, she sees them as some of the strongest people ever – resourceful, smart and with highly developed coping skills. She said the PSA is an example of someone incredibly resourceful seeking help.
Lt. Gray said Greenwich Police take domestic violence very seriously.
The department's Domestic Violence Unit (DVU) has a full time sergeant in the detective division, one part time detective assigned to him, and several officers in the patrol division who have received additional training and are spread out among the different squads.
Rather than ask the victim if he or she wants to press charges, Lt. Gray said, "It's mandated by state law that an arrest be made based on probable cause. The victim's cooperation is not needed."
"Just like with drunk driving, the victim of domestic violence is society," Lt. Gray said, adding that the change in police approach came about as the result of a lawsuit in Connecticut filed in 1984, Thurman vs Torrington.
Tracey Thurman was attacked, stabbed, and nearly killed by her husband on June 10, 1983, a subsequent civil lawsuit judged that the local police had ignored growing signs of domestic violence and had casually dismissed restraining orders and other legal bars to keep her husband Charles away from his wife.
On Sunday, Mrs. Gold shared the powerful PSA aired during the Super Bowl last year.
Isolation, Gaslighting, Crazy Making
Mrs. Gold said a powerful strategy of abusers is to isolate their victim from friends and family.  "They try to break down relationships to isolate you. They may say, 'You know, I don't really like Adrianne I think Adrianne was flirting with me,'" she said.
She said "gaslighting" or "crazy making" are other tactics of abusers that make victims doubt themselves. Gaslighting is a form of mental abuse in which information is twisted or spun, selectively omitted to favor the abuser, or false information is presented with the intent of making victims doubt their own memory, perception and sanity.
Controlling behavior can start with questions of victim such as, "You're going to eat that? You're going to wear that? Are you going to the gym to work out?" She said the control escalates and can become physical, emotional, psychological or financial.
Mrs. Gold said two instances a woman is most at risk for domestic violence are during pregnancy and when a victim attempts to end a relationship. She said often times children identify with the abuser because the power is compelling and because it makes them feel safe.
Young women 16-24 have the highest incidence of domestic violence. The relationship may be the person's first, he/she may not have a model of what is a healthy relationship where two partners are equal, and social status may play a part.
"At first it can feel great when someone pays lots of attention and texts them all the time," Gold said, adding that that is a warning sign. "The person may be calm and charismatic, and not be abusive in any other areas of their lives."
And while domestic abuse is never the victim's fault, victims sometimes believe the abuser's substance abuse or stress are to blame, and that the behavior will go away.
---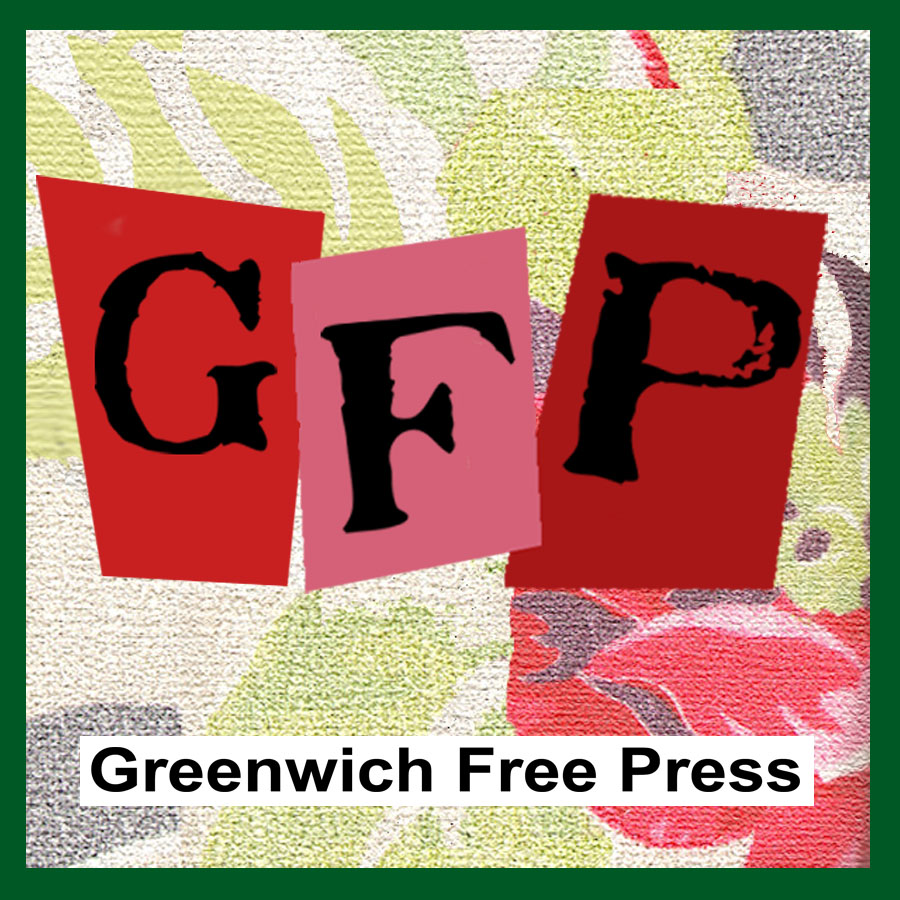 Subscribe to the daily Greenwich Free Press newsletter.
---
Mrs. Gold said that although the laws regarding domestic violence have changed recently, there is a very big problem with the lack of training for prosecutors and judges, many who have been on the bench for a long time "They have much discretion," she said, adding that she'd like to see increased and improved training for judges and prosecutors.
Gold said said that the YWCA launched YNET, a club that works to prevent teen dating violence, about 20 years ago at Greenwich High School. "We teach them leadership skills so that they can lead the club themselves with the goal of preventing teen dating violence," Mrs. Singer said.
Mrs. Gold said that last summer, the new GHS varsity football coach John Marinelli  asked her to do a program with the football players before the start of the school year.
"I talked to the boys in the gym about 'What's really a bro?' and about redefining the 'bro code' – that it's not about helping others get with girls," she said, adding that she went over what constitutes a healthy relationship, and understanding Yes versus No.
Asked what services there are for abusers, Mrs. Gold said people who are abusive are choosing to do so. They feel entitled to do so, and completely justified," she said. "To them, it's always the fault of the victim." That said, she knows of one program that is very picky about who is admitted, limiting the participants to those who sincerely want to change. Still, she said only half of participants are successful.
The YWCA's domestic violence services are all provided entirely free of charge and the organization raises about $2 million a year toward that end.
See also:
YNet at GHS Explores What is an Abusive Relationship, What is a Healthy Relationship
Players Bring Their Game to YNET's 7th Ultimate Frisbee Tournament
---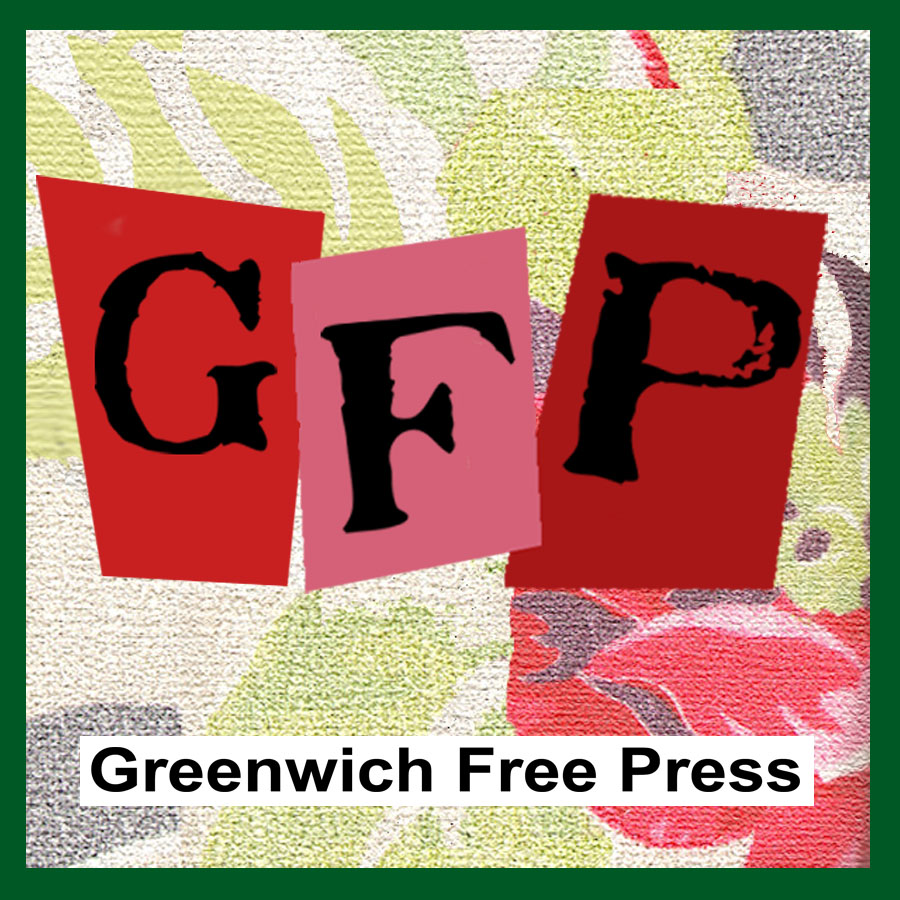 Email news tips to Greenwich Free Press  [email protected]
Like us on Facebook
Twitter @GWCHFreePress
Subscribe to the daily Greenwich Free Press newsletter.